Being a registered Amazon seller, enhanced content, also known as Amazon A+ content, offers you the possibility to build comprehensive and more engaging product listings. As per Amazon, A+ content can boost your online business sales up to 3% to 10% on average. This content type can also assist you in educating the clients about your brand and products.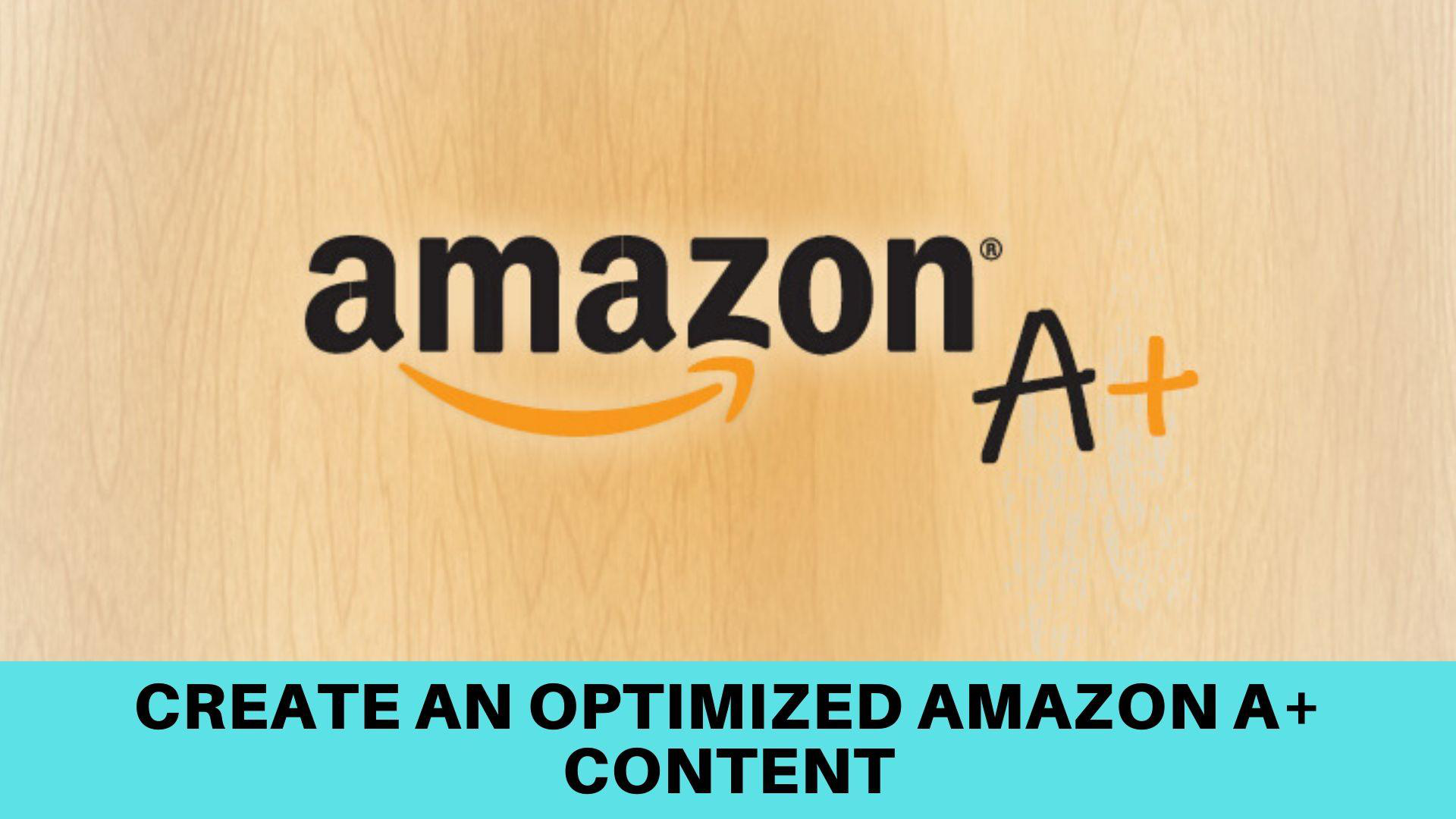 In this post, you will read everything you need to know about A+ content. Before going into the details, let's begin with the basics.
What is Amazon A+ content?
Amazon A+ content is enhanced content that contains images, video content, comparison charts, testimonials, and a perfect layout; multiple elements that can help you in boosting your business sales. This is one of the most essential and effective ways to improve client trust, get a higher ranking on Amazon Search Engine Results Pages (SERPs), and enhance conversion rates.
The idea behind using A+ content is to improve the user experience and make your products look more productive to every viewer on the internet. In simple words, it is more advanced than the usual content that digital sellers usually build, just to make sure that a potential customer gets a better shopping experience.
Note on Amazon's Premium A+ Content: Being a seller, you need to know that there is a difference between free A+ Content and Premium A+ Content (also called A++ Content). Premium A+ Content is an invite-only option that includes a fee and provides brands access to more modules, like video loops, slider galleries, and interactive pictures.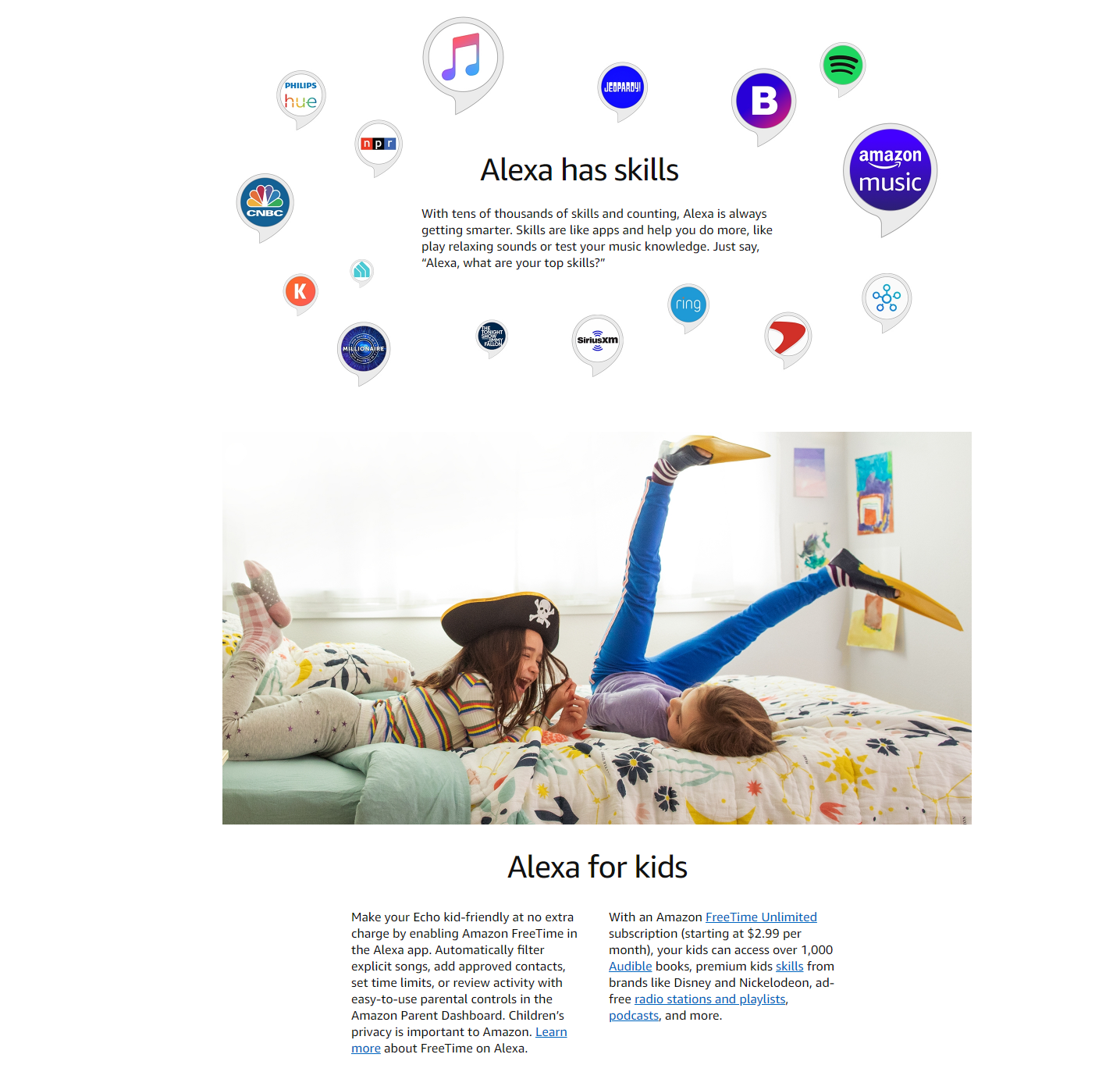 Though A++ Content is an excellent option for feature-heavy products and big brands, A+ Content can work well for the majority of ASINs.
What Does Amazon A+ Content Contain?
In this section, we will find what Amazon A+ pages will consist of:
● Multiple photos of a product: Product shots in different angles, close-ups, and lifestyle shots.
● Informative, precise, and yet short intro of products: It can be up to 100 or fewer words.
● Attractive & clear bullet points: Every point explains a benefit and makes an impact on the viewer.
● A section with the heading "what's in the box": It lists all components of the product so that the buyer can know everything about the product he/she is purchasing.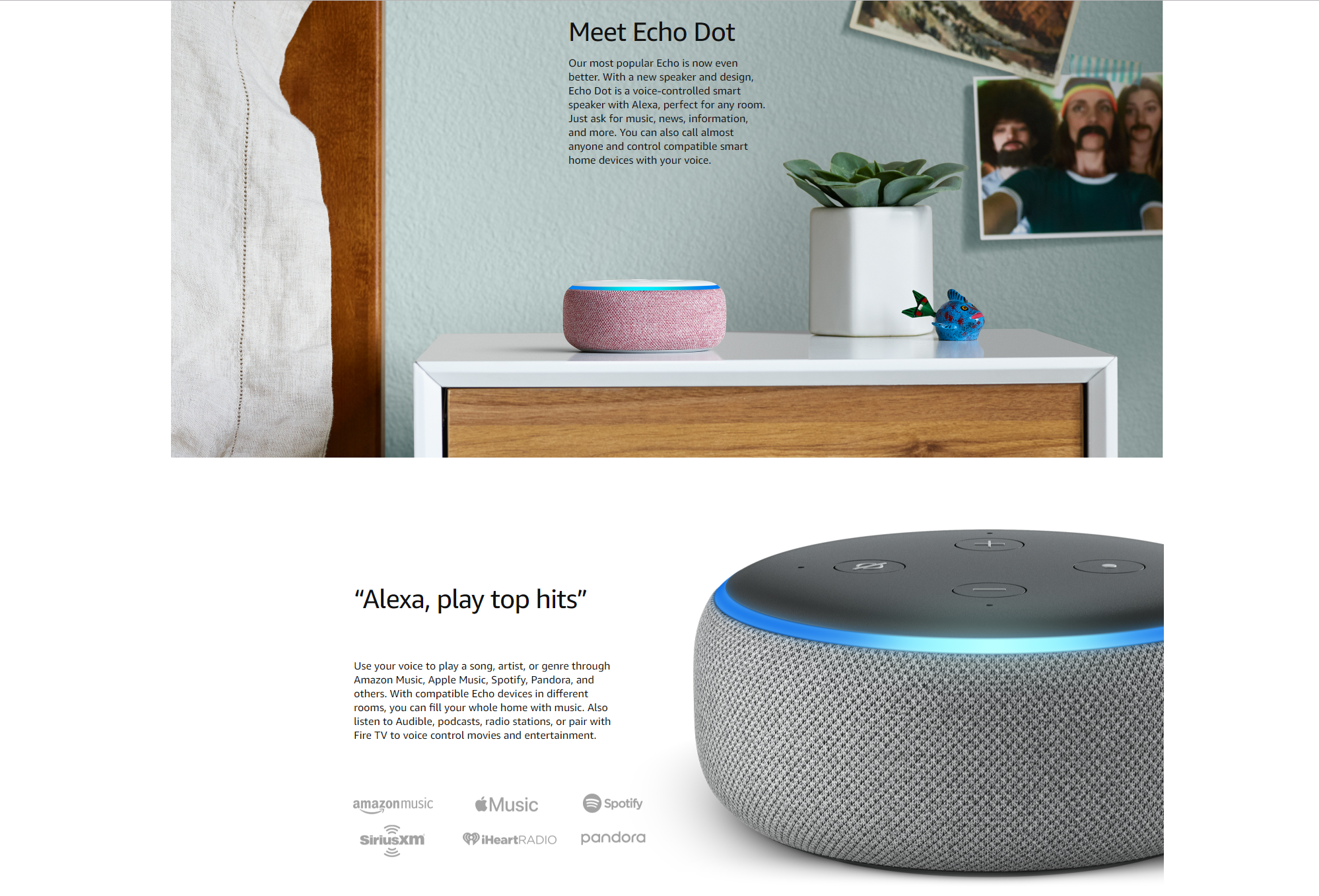 Who Can Generate Amazon A+ Content?
Unfortunately, creating Amazon A+ pages is not accessible for all sellers. This premium feature can only be used by:
● Brand Owners
● Professional Amazon Sellers, who got approval as Brand Owners through the Amazon Brand Registry (ABR) program
What are the Advantages of Amazon A+ Content?
To make your FBA business successful, you need to take a competitive edge. This is where Amazon A+ content comes into play. Here are some benefits of using A+ content:
● Brings your products to the limelight
● Increases your brand awareness
● Improves your competitiveness
● Helps you in grabbing the attention of a shopper
● Keeps potential buyers engaged
● Improves your business sales
● Makes use of proven marketing strategy
These are some basic yet crucial advantages of using A+ content. An Amazon seller who understands and knows how to use the A+ content can make the most of their marketing strategy.
How to Create An Optimized Amazon A+ Content?
Here is a step-by-step guide that demonstrates how to generate an Amazon A+ content:
Step 1: Sign in to your Vendor Central Account.

Step 2: Once you log in successfully, now click on the Merchandising menu and then choose the A+ Detail Pages option from the drop-down menu.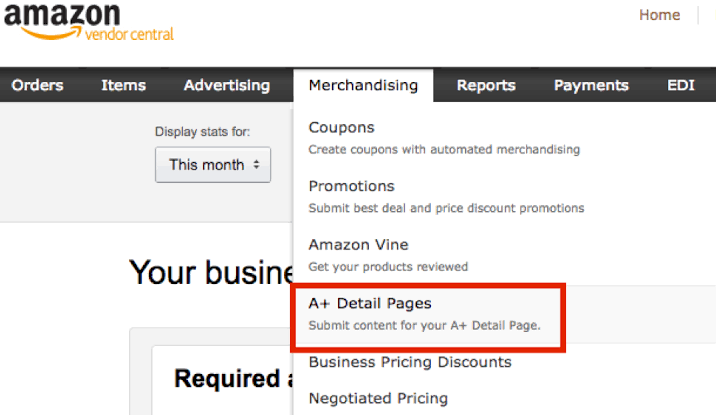 Step3: Now, you will be provided with two options:
● Self-service Modules
● Amazon Builds for You
Note: Professional vendors who are looking for affordability and flexibility are suggested to go with the first option, i.e., Self-service modules.
● If you go with the "Self-service module," it will redirect you to a page where you need to enter the ASIN that you're planning to build the content for. Now, you will have a list of options to create the layouts and modules.
Once you select the ASIN, the next step is to pick a BUILD LAYOUT. Remember, Amazon delivers 12 types of templates, which are categorized into:
1. Standard – 10 Options
2. Advanced – 2 Options
From these 12 modules, a seller can use a maximum of 5 on his Amazon A+ pages.
As an Amazon vendor, you can either use the same Amazon A+ templates or mix them as many times as you want. The charges for each package varies based on the time of the year.
Once done, hit the Continue button. Upload the content and pictures, go to the "Preview" option, and check how your product page appears.
Press the "Add to Cart" tab to check the pricing details. Now, purchase your A+ content.
● If you pick "Amazon builds for you" option, it will take you to a page where you need just to upload the content and images. Once you do it, you're free. Now, Amazon will do the rest of the job for you.
Step 4: Enter the name of the project. Ensure that it is meaningful and descriptive enough for you to understand and remember.
Step 5: Design your layout and upload the content (use the zip folder for your pictures). Now, preview your page before publishing to ensure everything is good to go.
Step 6: If everything seems to be okay, go to the finish button.
Once you enter all the details accurately, Amazon will do a review for you and make your Amazon A+ page live in around 7 business days.
These are some simple steps that you need to follow to build an optimized Amazon A+ content.
Note: If you fail to stick to Amazon's rules or make any mistakes while generating the A+ content, it will lead you to "Rejection."
The Bottom Line
Undoubtedly, generating Amazon A+ content for your product listings is one of the best ways to grab viewers' attention and increase conversions & sales rates. In fact, this is a great way to differentiate yourself from your competitors and bring more buyers to your business. All you have to do is – understand it wisely and incorporate it into your marketing strategy.
Overall, including Amazon A+ content to your product listing delivers a better buyer experience, improves viewer engagement, and has been proven to boost conversions.