Making your online FBA business successful is beyond having great products and offers. It is also about making every transaction smooth, persistent, and worthwhile for buyers. How can you do it? You can do so by trying to avoid receiving an Amazon A to Z claim.

Whether you're a new or seasoned seller, this post is a comprehensive guide on Amazon A to Z claims. Let's take a closer look for details.
What is an Amazon A to Z Claim?
An Amazon A to Z claim occurs when a buyer is not happy with his or her shopping. There can be several reasons behind this dissatisfaction, such as:
● Non-delivery of products
● Delivery of an impaired or damaged product
● The quality of the product is not as good as advertised online
Whenever any of these issues occur, a buyer must contact the seller to resolve the issue. However, if a customer is not satisfied with the attempts of the seller to address the problem he is facing, he can then file an Amazon A to Z claim. This complaint signifies the investigation staff of Amazon to examine the matter and come to a decision regarding the blame.
The A to Z claim of Amazon is designed to protect both sellers and customers. It enables Amazon to make an impartial decision depending on the facts submitted by both parties.
How to Avoid an A to Z Claim from Your Customers?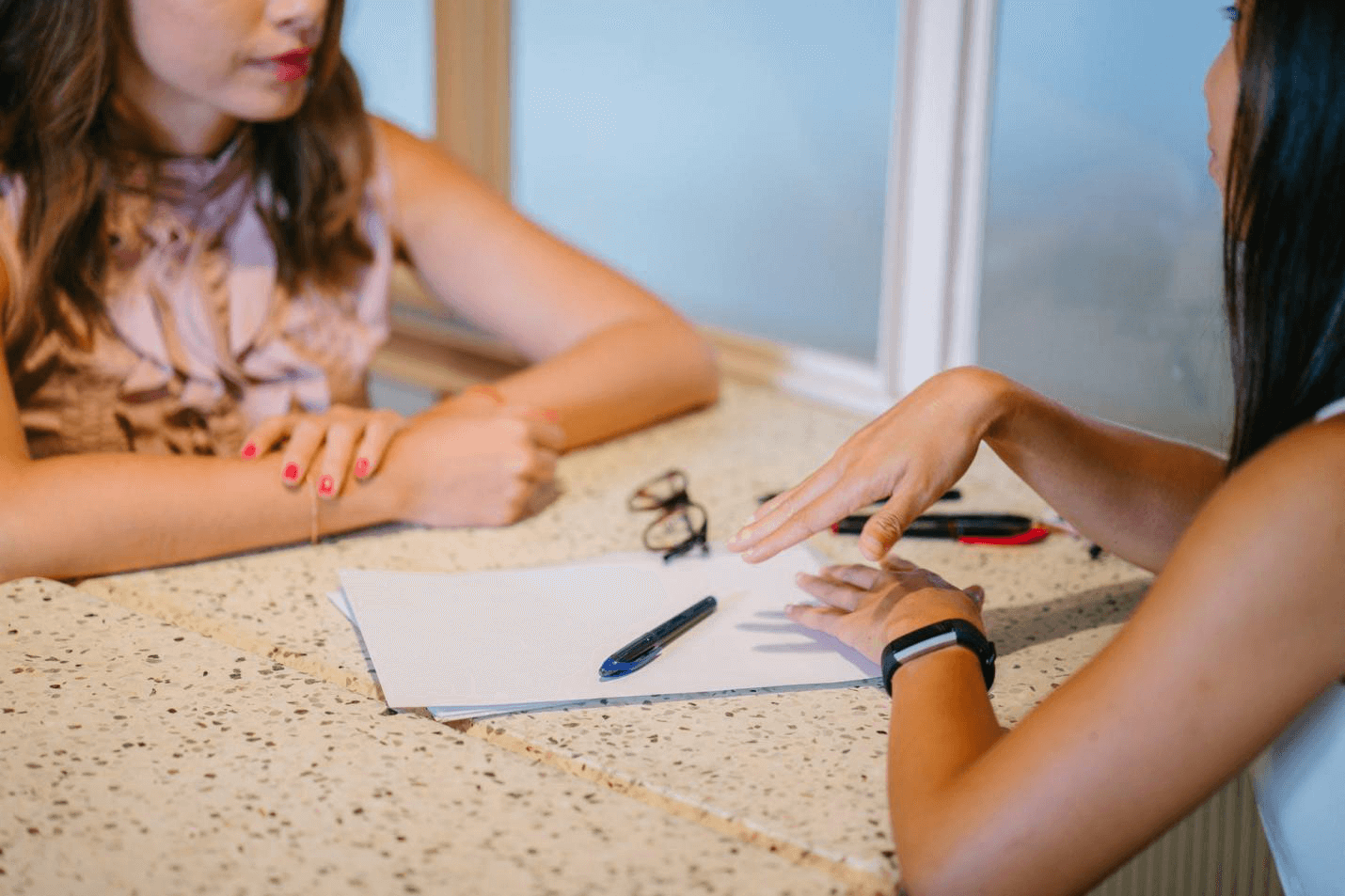 As an eCommerce seller, your goal should be to offer high-quality products with excellent client service. It can be quite disappointing and frustrating to receive A to Z claims from buyers. These claims can affect your ranking on Amazon and also make a negative impact on your business sales. Therefore, it is crucial to take appropriate steps to ignore Amazon complaints made against you. Here are the following ways to avoid these claims:

1. Offer High-Quality Products
Selling great stuff is the best way to avoid receiving an A to Z claim. Many sellers on Amazon try to source badly-made, cheap goods, and then sell them online on a significant profit. But, this is not a cost-effective step in the long-run. Bad-quality items are more likely to get returns and leave you with potential claims and negative feedback. So make sure to offer only high-quality products.
2. Secure Your Products
To avoid claims and returns due to defective products, focus on proper packaging to secure your goods. For this, you can use cushioning materials like Styrofoam and bubble wrap. Besides, double-check your products before shipping to make sure you're sending the right item to the right customer. Doing this can lower the risk of receiving returns and claims.
3. Monitor Your Performance
Monitoring and evaluating your business performance and feedback continually is a good practice. Make this your habit and ensure you're not missing any claim made by your clients. It can also help you determine potential problems before they appear as claims.
4. Deliver Tracking Information
Provide updates on the progress of order delivery to your customers by offering tracing information. Through this, you and your buyers can easily track the status of shipped products. In case of delivery delay or failure, you would know what's the issue, and you can send immediate notifications to your clients regarding the same. By keeping your consumers updated on the delivery progress, you can minimize claims as much as possible.
In case of delivery or order issues, Amazon encourages customers to stay in touch with sellers to resolve the problem privately. To solve the matter, it is suggested to keep checking your inbox constantly and respond to messages and requests of customers quickly. Address the concern and deliver an immediate solution. This step makes your clients understand that you're trying hard to resolve the issues. And your efforts can encourage consumers not to file A to Z claims.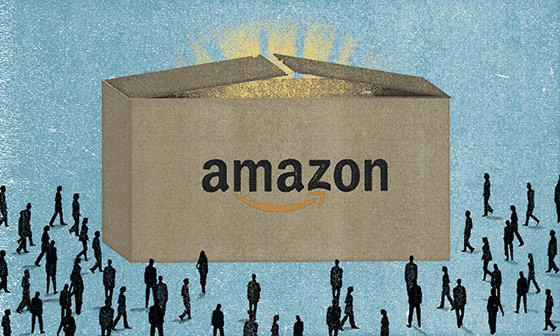 If you find yourself in an unfortunate situation of having an A to Z claim reported against you, make sure to act immediately and proactively to lower the damage caused. Here are some steps you take follow to handle an Amazon claim:

1. Identify the Issue
Your first step should be to determine what's the issue. To know the problem, communicate with your buyer if he has not given a proper reason while reporting the claim. Once you identify the issue, the next step is to check the facts. This is sad, but not every client who makes a claim is honest. So you need to monitor whether the issue actually exists or not before taking any action.
For instance, if a buyer claims to have not received the order, contact your delivery provider to know the status. If the order is appropriately delivered, send the client with evidence of delivery.
Else, if the claim of the client appears to be genuine, you need to handle it proactively and professionally.
2. Communicate with Client
If you find yourself guilty for the claim, contact the customer and let him/her know that you're anxious to resolve the issue to their satisfaction. You can do so by providing a solution like product replacement. If the customer agrees to your terms, he/she may then choose to end the claim with Amazon.
3. Do Not Delay
You only have three days to respond to an Amazon A to Z claim; therefore, it is essential to check your seller account regularly. If the consumer has not answered your email or has refused your offer of settlement, then you require to respond to the claim through Amazon within a specified period. While responding, make sure to present all the facts, such as times, dates, prices, and attach communication with the client.
4. Be Calm and Respond Wisley
If Amazon is responsible for the issue, not you, do not refund the customer within the claim as it can affect your Order Defect Rate (ODR). In this case, simply refer the matter to Amazon and close it.
Once you do this, if you feel that the client is right, you can always proceed to refund via your dashboard. By doing so, you can close the case without even affecting your ODR.
Conclusion
Receiving customers' complaints is a part of every eCommerce business. Hopefully, the information available above will help you avoid or handle an Amazon A to Z claim and maintain a good relationship with Amazon as well as your clients.
Do you have any queries or suggestions about Amazon A to Z claims? If yes, please feel free to share them with us and our audience.