As an Amazon seller, product bundling is one of the best ways to create new product options for shoppers. Building Amazon bundles is a fantastic idea to boost the sales of your existing items and take your profits to another level. However, you can't just put together any two products you find and expect people to buy them. There are some rules that you need to follow to make profits through Amazon FBA bundles.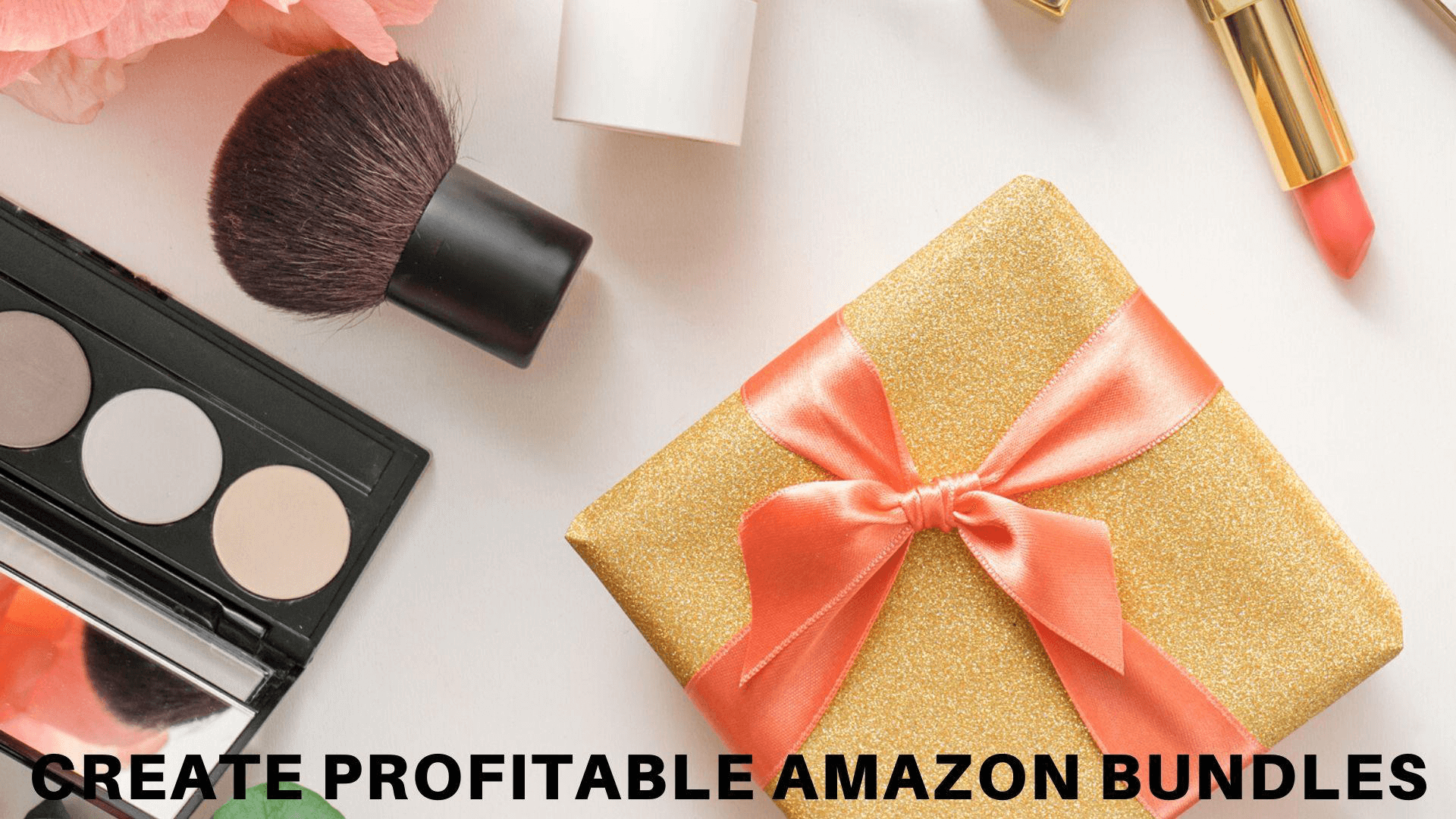 In this post, you are going to learn how to create and sell Amazon bundles to gain profits. So without wasting any time, let's get started.
What are Amazon Bundles?
According to the guidelines of Amazon, a bundle includes multiple single products that can be identified by a unique UPC/ASIN and are sold together as a single offering. Amazon FBA bundles must consist of highly complementary products. It means products in a package must enhance or enable the use of other items and offer convenience to shoppers by buying them together. For instance, you can put together a camera and memory card in a case to make a perfect bundle.
How to Create a Bundle Listing on Amazon?
Here's a step-by-step guide to building Amazon product bundles, so take a closer look:
Step 1: Name Your Product Bundle Wisely
The primary purpose of sellers is to make their bundles highly visible on Amazon. You can't even sell the best assortment of items if it doesn't include the keywords users are searching for. To make your bundles visible, you must add relevant and high-volume keywords while naming them.
The best method to curate an ideal title for your product bundle is – define its primary purpose and include essential words at the starting of your title.
For example, if you're creating a package of food items for health-conscious folks, then the key point here is – "Healthy Snacks." Once you include the central concept in the starting, now it is time to add the additional keywords.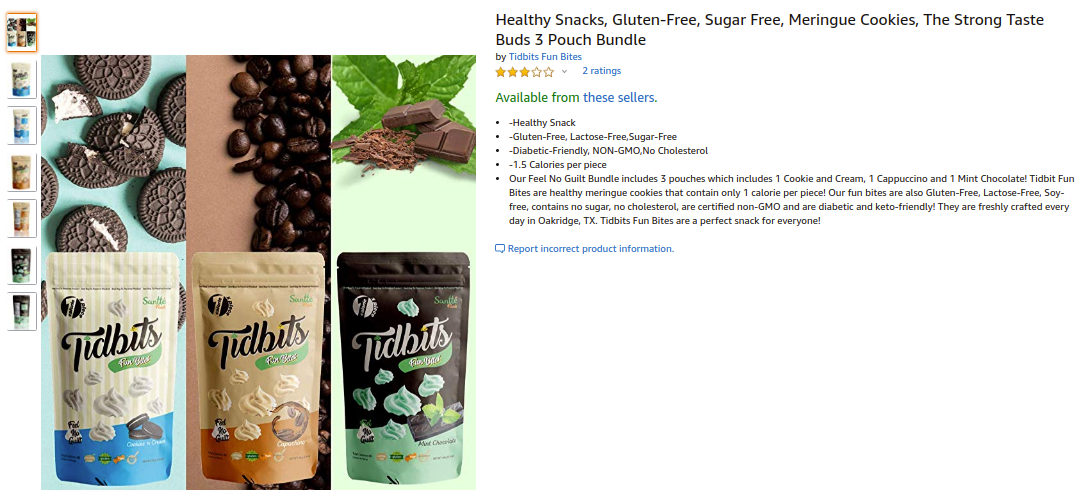 Step 2: Combine and Wrap Your Amazon Bundle
It is essential to put some thoughts on how to wrap your product bundle. Keep in mind that your clients are expecting something exciting than just a box with each product inside. Some of the most attractive packaging ideas include mesh bags, tote bags, gift boxes or baskets, etc.
Also, to secure your products from damage in the bundle, you must use packaging components, such as:
● Tissue paper or packaging paper
● Air pillow or bubble wrap
● Packing peanuts or shredded paper
Step 3: Price Your Amazon FBA Bundle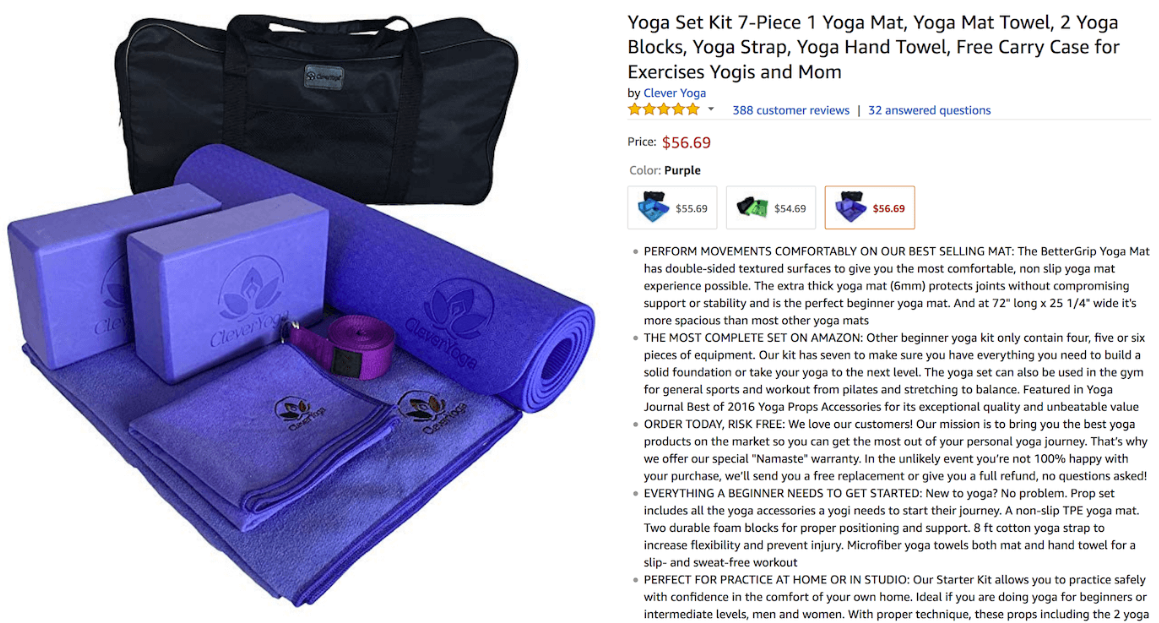 Deciding the price of your bundle is another critical factor. Make sure to balance the profitability and affordability while combining your products so that your clients can find enough value in them – but don't forget about your profit as well. The consumer will find this bulk order an inexpensive option than buying each product individually. The overall cost of your bundle must also include the charges of packaging material and shipping.
Step 4: Create Your Bundle Listing
The way you list your bundles is crucial to its success with clients. There are some key factors you need to look at, such as:
● Your descriptions must be detailed and optimized.
● Ensure your pictures are good.
● Pictures must reflect the components of your FBA bundle.
● Do not use irrelevant props.
● Consider using bullet points to showcase an extensive list of components in your Amazon FBA bundles.
● Mention the benefits of your product bundles.
Step 5: Follow the Below-Mentioned Rules Before Publishing Your Listing
You require to do lots of other things before posting your new product listing on Amazon. For instance, you have to create a Universal Product Code (UPC) for your Amazon bundle and add it to the outer shell of your packaging.
Also, go through the following checklist before publishing your listing:
● Are your photos high-quality?
● Do your bullet points show the features and benefits of your bundle?
● Have you included all the appropriate keywords? and more
Step 6: Choose the Right Category for Your Bundle
Every time you create a new product bundle, you need to pick an appropriate product category for it. You can list your product package in a single class only; therefore, it must relate to the critical product in your FBA bundle. For instance, if you're bundling together make products and a book on applying makeup, then you should select the "Health & Beauty" category than "Books."
This is how to create a bundle listing on Amazon - which is both appealing and profitable. Once you create your bundles successfully, you can send them to Amazon warehouse for sale.
How to Sell Bundles on Amazon?
Before you take a look at your inventory and start making your product bundles, Amazon does have some rules in place that you must consider including:
● Bundles/packages are allowed on Amazon, but you can't just create them as the way you desire. An Amazon bundle is simply a new item with its own ASIN, UPC, FNSKU, and packaging.
● Amazon will not combine items to create your product bundle at the warehouse – you need to send it to them as an FBA bundle. If you sell FBM, then you should list and ship your product bundle as one product.
● Each bundle you create requires to be clearly and explicitly named. It should include the word "bundle" in the title.
● To show the contents of your bundle clearly, you need to create a new picture for your package rather than using separate ones for each item.
Conclusion
There you have it in a nutshell, how to create and sell profitable Amazon bundles successfully. If you think that Amazon FBA bundles are a suitable fit for your business, you must try creating Amazon bundles and see how to get profits out of them.
Do you have any queries about selling product bundles on Amazon? How can it impact your business? Do you already have experience in selling bundles? Please let us know your thoughts in the comment section.