When it comes to selling on Amazon, the growth of your online FBA business is confirmed. But as a professional seller, you cannot take this growth for granted. As you might have heard the phrase, "The future belongs to those who prepare." Luckily, we've got the solution for that with the 2020 Amazon Calendar.

To help you make your selling business successful in 2020, we have compiled a list of essential dates and events you need to bear in mind to plan your FBA business wisely. This Amazon FBA calendar will help you in deciding when you should prepare for certain seasons, days, holidays, and Amazon deadlines.
To save money and earn more cash in 2020, take a closer look at our FBA schedule and get ready to have an edge over your competitors.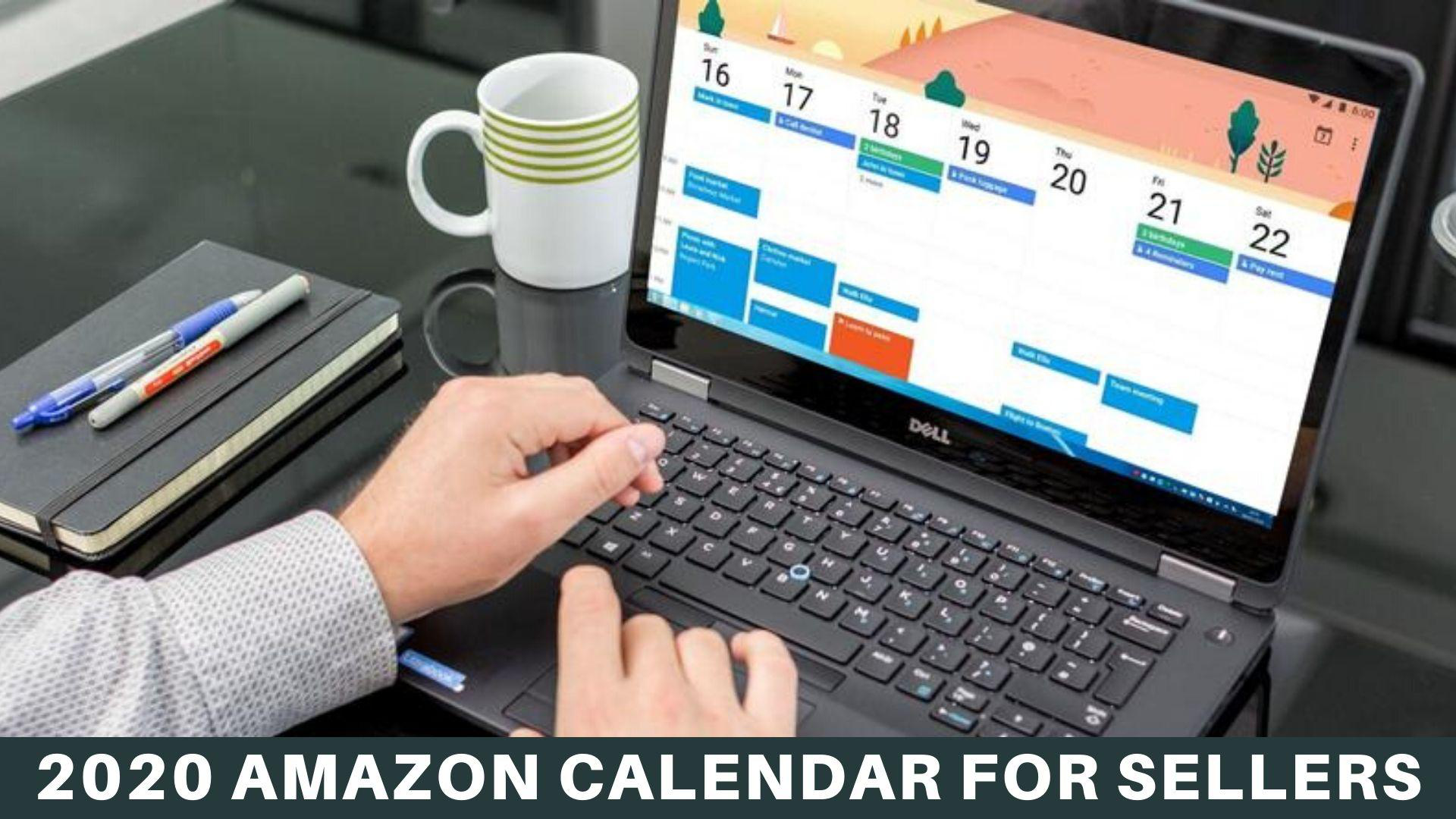 Organize Your Amazon Business According to Months
As a professional seller on Amazon, you must spend some of your time organizing the selling and marketing plan for your online FBA business according to months. Here are key FBA holiday selling dates in 2020 you need to think about while arranging your selling game.
This FBA calendar will help you in staying updated with significant seasons and holidays of the year that can impact your selling business. Let's take a quick look at this FBA schedule for more details.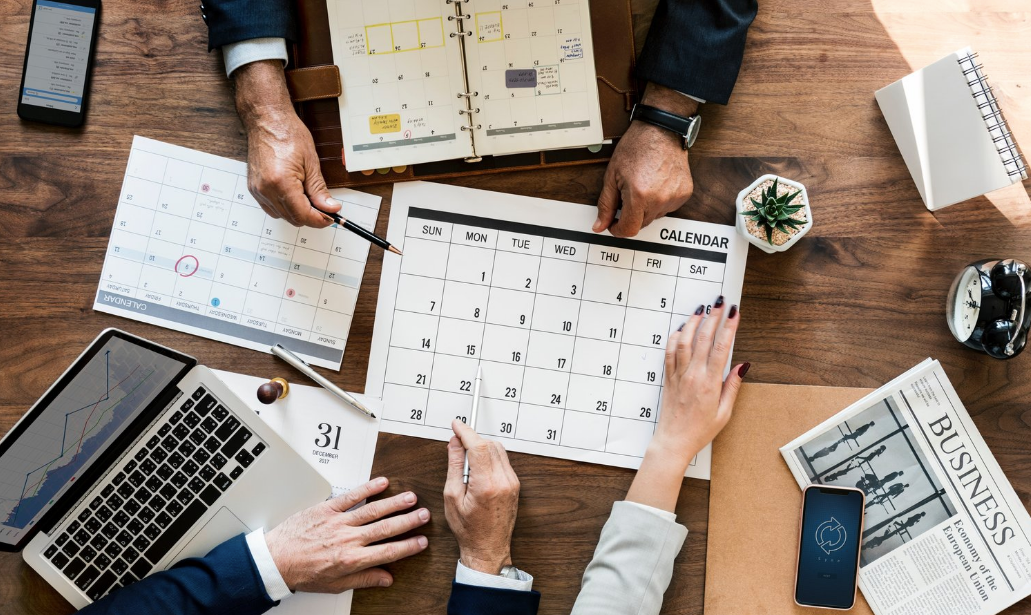 1. January
● 1st January: First Day of the New Year
● 24th to 30th January: Spring Festival (Chinese New Year)
● 30th January: Last Date to Send Tax Form W-2 to IRS and Employees
2. February
● 2nd Feb: Super Bowl Sunday
● 14th Feb: Valentine's Day
● 17th Feb: President's Day (Third Monday in February)
● 26th to 27th Feb: White Label Expo US
● 29th Feb: Last Date to Submit 1099s via Mail with the Leap Day and IRS (Form 1096)
Note: Start your preparation in advance for Prime Day, which will be held in July.
3. March
● 15th March: Tax Return Deadline for Partnerships Using Form 1065 and for S-Corps Using Form 1102-S
● 17th March: The Feast of Saint Patrick or Saint Patrick's Day
● 23rd to 25th March: Prosper Show (Conference for FBA Sellers)
● 26th to 29th March: Double Third Festival (China)
4. April
● 1st April: Last Date to Submit 1099s electronically with the IRS Using Form 1096
● 4th to 6th April: Qingming Festival in China (Tomb-sweeping Day or Pure Brightness Festival)
● 12th April: Easter Sunday
● 15th April: Closing Day to File Corporate Tax Returns Using Form 1120
● 15th April to 5th May: China Import and Export Fair (Canton Fair)
● 18th to 21st April: Startup Launchpad Events – Global Sources Exhibition
Note: Begin your preparation for Back-to-School Season in Advance (August)
5. May
● 1st to 5th May: Labor Day (China)
● 4th to 6th May: 2020 Sellers Summit (Ecommerce Learning Conference)
● 10th May: Mother's Day
6. June
● 9th to 11th June: IRCE (RetailX Conference)
● 21st June: Father's Day
● 25th to 27th June: Dragon Boat Festival in China
7. July
● 4th July: Independence Day in the US
● Amazon's Prime Day (Mid-July)
● 16th to 18th July: SellerCon 2020
Note: Start your planning for Black Friday, Cyber Monday, and the Holiday Season.
8. August
● Back-to-School and Autumn Shopping Season
9. September
● 15th September: Deadline to Order Inventory for Cyber Monday, Black Friday, and the holiday shopping season.
10. October
● 1st to 8th October: Golden Week Holiday in China
● 15th October to 4th November: Canton Fair
● 31st October: Halloween
● 31st October: Deadline to Order Inventory Before Chinese New Year
● TBA: Amazon Selling Partner Summit (Late October)
11. November
● 1st Nov: Deadline to Transfer Your Inventory to Amazon Warehouse for Cyber Monday, Black Friday, and the holiday season
● 11th Nov: Singles' Day (Alibaba or China)
● 26th Nov: Thanksgiving Day in the US
● 27th Nov: Black Friday
● 30th Nov: Cyber Monday
12. December
● 10th to 18th Dec: Hanukkah
● 24th Dec: Christmas Eve
● 25th Dec: Christmas
● 31st Dec: New Year's Eve
Monthly Reminders for 2020
1. Check Your Inventory Regularly
● Locate the perfect product from the Amazon database
● Place orders for inventory in advance accounting for any upcoming obstacles/holidays
2. Review PPC Charges for the Month
● Keep an eye on profitability levels
● Use only high-relevance keywords to boost your Amazon SEO
● Make relevant changes in Amazon PPC
● Make your business plan and adjust budgets wisely
There are several other factors, such as inventory storage fees, transaction reports, etc. you need to focus on to make your Amazon FBA business successful in the market.
Quarterly Reminders for 2020
● Turn in tax statements
● Take a review on your brand performance quarterly
● Evaluate or estimate inventory turn rates
Get Ready for the Biggest Selling Days of the Year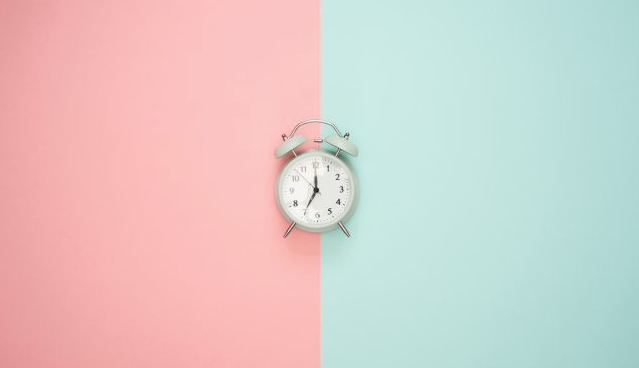 While you must focus on the complete Amazon FBA schedule, there are a few dates or events in the calendar that you need to focus on to step up your selling game. Some of the days that you cannot afford to ignore are as follows:
● Cyber Monday
● Back-to-school Shopping Season
Conclusion
Hopefully, we have given you a few hints through this post that you can make use of as you plan and budget for 2020. In this FBA calendar, you can find many of the critical FBA dates and considerations for 2020. Whether you're planning to sell on Amazon or a seasoned seller, the above Amazon calendar can make it a little easier for you to keep track of all important days, dates, and holidays you need to know to make your business successful.
If you're excited to take your Amazon FBA business to the next level this year, you need to keep this FBA calendar in your mind. It will surely help you to begin your 2020 off right.
So, how do you like our post? Do you find it helpful? Have we listed all the important dates in our Amazon FBA calendar? Do you think there are any specific dates or events we should include in the above FBA schedule? Please let us know your thoughts in the comment section below.