Amazon image requirements are very simple only that the e-commerce site has spread them across its multiple pages. This makes them contradicting thus creating confusion amongst Amazon sellers. In addition, Amazon has inconsistent and unique style guidelines for each of the 35 product categories found on their site, which can overwhelm you.
Nonetheless, the requirements are straight to the point; and if you follow them to the later, your listings will be optimized and you will be able to increase your visibility.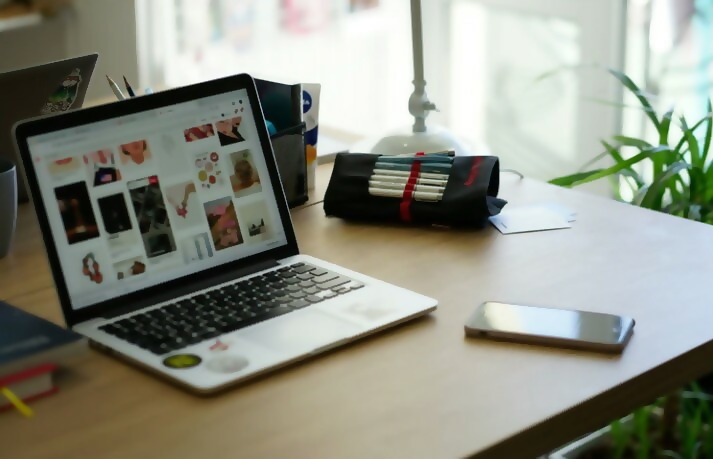 This article will summarize the things you must know about amazon's image requirements to ensure that you don't find yourself on the wrong side of amazon rules.
Technical amazon photo requirements
Each and every image that you upload on the e-commerce platform must meet basic technical requirements. Failure to follow these technical amazon photo requirements often leads to automatic rejection of the images by the software. Below are some of the technical requirements that the image you upload on amazon must meet.
For an image to be uploaded on amazon, it must have a pixel dimension of 1000px or larger in both its length and height. These image dimensions are key in that they determine the image's quality and resolution as well as ensuring that the image conforms with amazon's site.
Amazon only accepts specific image formats according to its settings. Your amazon image must either be JPEG, PNG, or GIF for the site to accept its upload and have a compression of 100%. However, the most preferred amazon image format is JPEG which is represented by the .jpg file extension. In addition, the image color space should be sRGB, which is usually the default, or CMYK. Always confirm your image format before uploading it.
The maximum file size that you can upload on amazon is 10mbs. If you upload an image whose size is above that, amazon will reject it forthwith. To reduce your image's size, you could try compressing it but you need to be careful in order not to affect its quality and resolution.
Amazon image must have a crop or ratio of 1:1 in case you want a square image and a 5:1 for a rectangle to ensure maximum zoom. This is very important as it improves the aesthetic feel of the page and it increases the listing space. In addition, the image length zoom should be 1000px while the width zoom ought to be 500px.
The name of your image also goes a long way in determining whether it will be uploaded on amazon or not. Your image file name must have a product identifier which consists of amazon ASIN, ISBN made of 13 digits, EAN, UPC, or JAN. The identifier must be followed with a full stop and the corresponding file extension. A good example of this is B000123456.jpg. Note that additional characters, spaces, or dashes in the image name are not accepted by amazon and thus will affect the upload of your image.
The product photo that you upload on amazon must be of the highest quality to give your customers a clear view. To hack this, your amazon image must be properly lit, in focus, and scanned or photographed with smooth edges and realistic color. It must also have the best resolution in order to ensure that it is as clear as possible.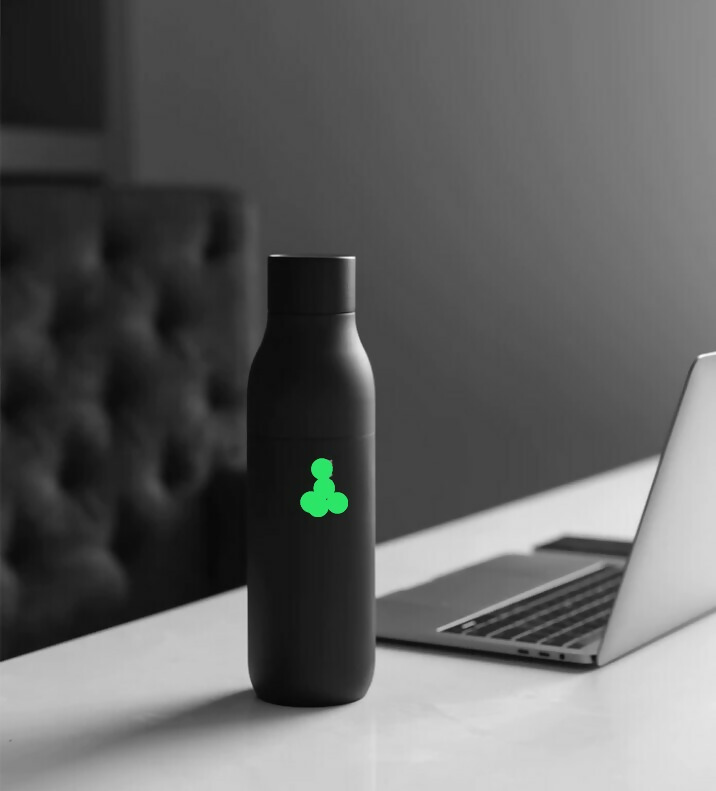 It is important to note that amazon's documentation shows that the site accepts TIF image format. However, if you try uploading a .tif image on the site currently, the software randomly rejects them.
Main listing amazon picture requirements
Main listing pictures are basically the first images that you come across on the search and listing space. They are very important as they are the first point of contact with your target customer. This underlines the reason why Amazon has strict main listing amazon picture requirements to give the customers the best buying experience. Below are the requirements that you must meet for these pictures.
Picture background: Your main listing picture must have a white background with RGB values of 225, 255, and 255 and must not be a lifestyle picture. This is important as it ensures that the picture is as clear as possible to give the customer the right view of the product to make the right decision. The product picture must also fill over 85% of the image area and must be of the highest quality without any blur, fixation, or jagged edges.

Picture content: The product picture must be an accurate representation of what is being sold. It must not contain excluded accessories of product props to avoid confusing the customer. The main listing picture must also not be an illustration, graphic, or rendering; it must also not show graphic text or design that isn't a component of the said product, logo, insert image, or watermarks. In addition, the picture must not contain any external tags, with the exemption of stockings and socks, to avoid confusing the customer.

Picture view: Amazon provides that a main listing picture must show a single view of the product. This is meant to avoid confusing the customer, which may affect his or her decisions. This means that you cannot upload a main listing picture that shows multiple views of one product. Only one view is allowed for amazon's main listing picture.
When uploading your main listing picture on amazon, you must also ensure that it meets the basic amazon image requirements. This will play a key role in increasing your returns and growing your business.
Clothing-only amazon product image requirements
Amazon has specific amazon product image requirements for clothing products that you must adhere to. Failure to meet these requirements will automatically lead to the product image being rejected by the e-commerce platform. Below are the clothing only amazon product image requirements.
Men's and women's clothing images are required to be photographed flat or on models to enable customers to have a better look at the products they intend to buy. In addition, taking clothing images on models enables customers to compare their body sizes and the look they give thus enabling them to make better buying decisions.




Men's and women's accessories product images must be taken on flat surfaces. This is to give customers the best view of the products and get a close look at their features in detail. Some of these accessories include scarves, cold weather accessories, hats, ties, and belts among others. Unlike clothing, accessories must not be photographed on models because they will not give a clear view of their features.

Baby product images must be taken on flat surfaces and not on models. Taking baby product images on flat surfaces enable the target customer to have a clear look at the products, after which they can make informed buying choices. Parents buy baby products using measurements; therefore, the use of baby models when taking product images is not necessary.

Intimate lingerie as well as swimwear products must not be presented in sexually explicit product images. This is because amazon highly discourages uploading obscene images, even if they are depicting a product. That is the reason why you must be very careful about how you take images of lingerie and swimwear. The best way is to go about this is by doing taking the images on flat surfaces and not on models.
When taking amazon product images, you need to consider them as your selling point. Ensure you take great product image photos and meet the clothing requirements, so that you can increase your sales and returns.
Final Thoughts
Amazon images without a doubt play a key role in determining your sales. This is because they are what customers first look at, before making a choice on whether to hit the buy button or pass. This being the case, you need to ensure that you use images that are of high quality and those that clearly depict the product that you are selling. In addition, your images must meet amazon's image requirements as described above. Avoid using pornographic or sensitive images and those that will confuse your target customers. Keep in mind that amazon images are meant to convince customers to buy your products and help them make the right decisions, when choosing the image to upload. This will, in turn, help you to maximize your returns and grow your e-commerce business to the next level.