If you're looking for opportunities to make your online FBA business successful, then you must pay attention to the Amazon Influencer Program.

Now the question is - what do you know about the Amazon Influencer Program? How does it work? Whether or not you've heard about the influencer program before, this post is going to discuss and explain everything you need to know about this program.
Let's check out this post and find out how the influencer program of Amazon can help you in growing your Amazon brand sales.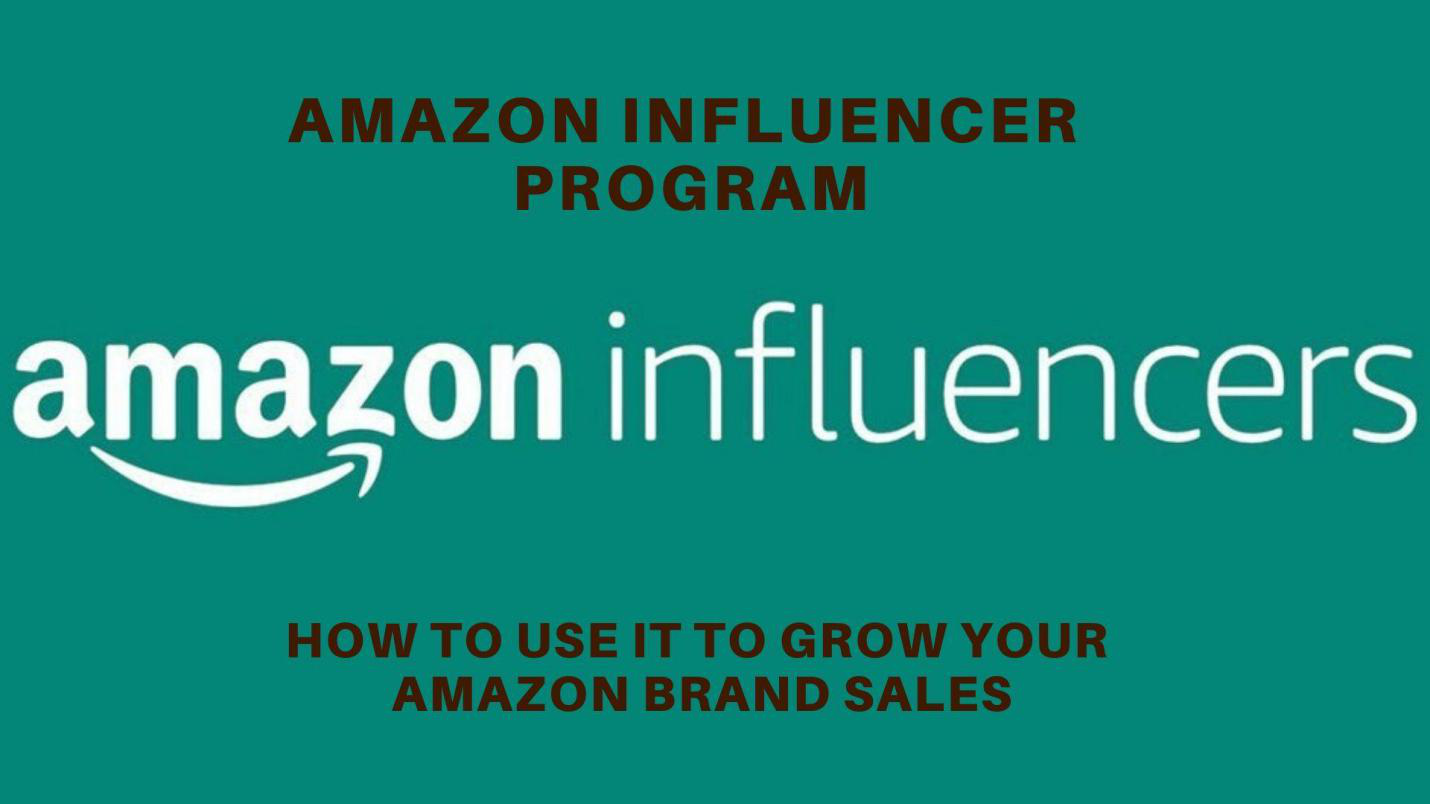 What is the Amazon Influencer Program?
Amazon has launched a unique program to support its influencer marketing, i.e., Amazon Influencer Program. Through this program, influencers can establish their own storefronts on Amazon, within which they can advertise the items or products of their partner brands.
Being a newbie, it is essential to note that the Amazon Influencer Program is not similar to the Amazon Associates Program. The Influencer Program is specially designed for famous social media influencers - people with a high presence on social media. Influencers do not necessarily require to have a website; all they need is a strong and wider social media presence.
With the Influencer Program of Amazon, influencers can build categorized collections of items (from different brands) they love. Once they shortlist products, they can direct their followers to buy their featured items through posts on FB, Instagram, and other platforms. They can also promote those products by posting videos on Snapchat and YouTube.
How to Become An Amazon Influencer?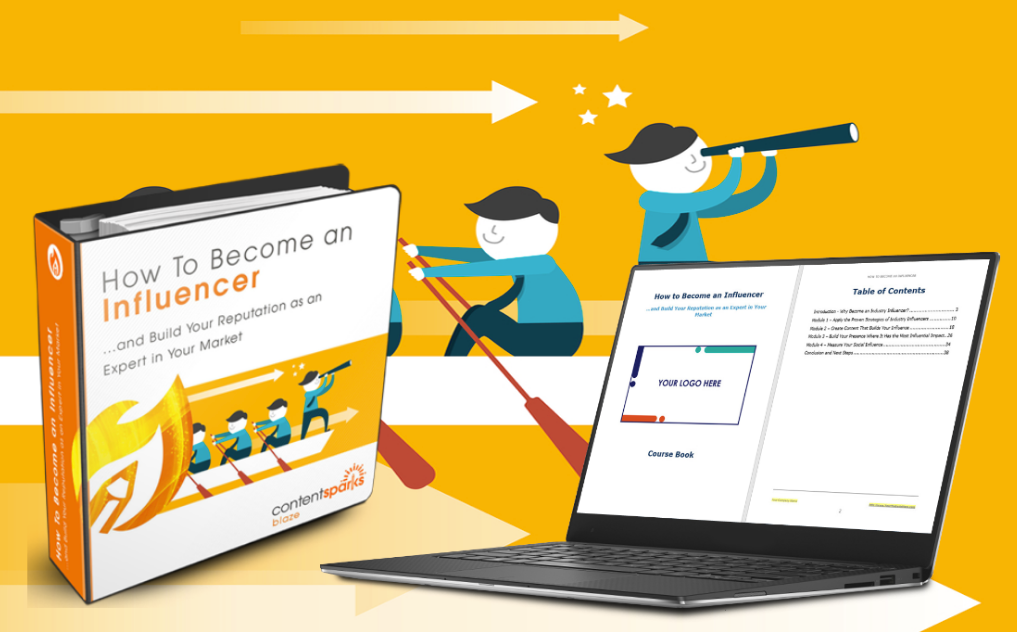 To apply to become an Amazon influencer, you must fill out an application form. Once you submit your application, Amazon reviews it for either approval or rejection. If you get approved, and Amazon is interested in working with you, Amazon will set you a notification.
Before you go ahead and apply to become an Amazon influencer, you should be aware of the prerequisites. Amazon is looking for a wide array of influencers, but to be one, you need to meet Amazon influencer requirements.
Amazon has fixed specific criteria that applicants need to meet to qualify for the program, and they are as follows:
● Substantial Following: Amazon expects applicants to have a considerable number of followers, i.e., around 10K to get approval. Also, the audience must be genuine.
● Extensive High-Quality Content: Another factor that matters is – the quality of content you post. Amazon prefers to work with influencers with high-quality and engaging content. If you curate good, relevant content, then there are high chances of your selection.
● Responsive Community Engagement: Amazon also checks out your engagement rate with your followers and on different platforms. It is to ensure that you have a broader presence on social media and that you interact with your audience.
● Influencer Value: Amazon is looking for influencers who can bring them value. They may analyze factors like the potential number of sales you can bring and your influence level on varying social networks before your selection.
These are some basic Amazon influencer requirements you need to meet to set up an Amazon Influencer Page.
How to Find Amazon Influencers?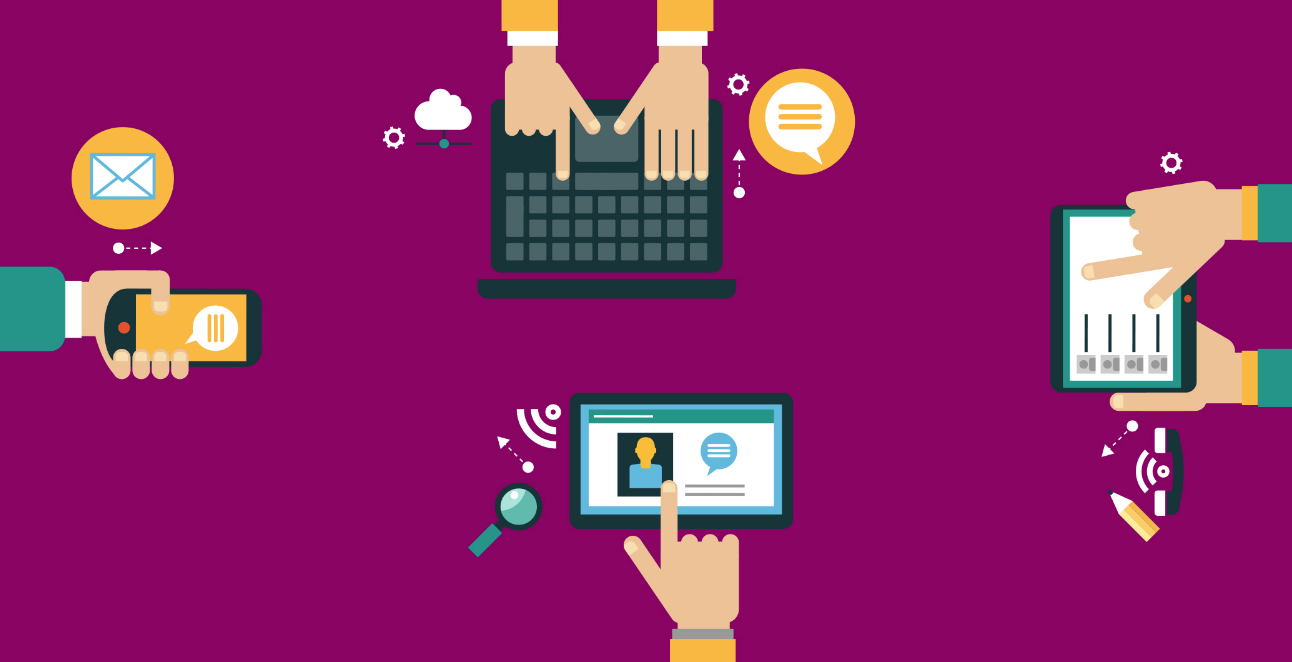 Many top influencers in the marketplace are likely already Amazon Influencers. The Influence Program of Amazon was initially - invitation only.

Amazon doesn't deliver the program to sellers. That means, as a seller, you need to cooperate with influencers to avail benefits of this program.
If you're searching for opportunities to connect, there are several programs out there on the market that enable you to search for and connect with Amazon Influencers. One such example is – influence.co. This online program lets you filter by experts of Amazon as well as category and reach.
Benefits of the Amazon Influencer Program to Brands
The influencer program of Amazon has several benefits over other marketing tactics. The program opens up a wide range of opportunities for brands out there in the market. It delivers a direct link to commerce, which tools such as social media sites and search engines cannot offer. Some of the top benefits of the Amazon Influencer Program include:
1. The primary benefit is that you may not even have to contact your influencers to encourage them to list or promote your items. If you've launched a top-quality product that people adore, there are chances that influencers will add your product to their storefronts on their own – you don't need to request them at all.
2. With this program, brands can display their products in the storefronts of influencers at no cost. They can benefit from influencer marketing without having to take on influencers directly - Amazon is liable to cover all marketing expenses. The program enables creators of knowledge items to make passive money without making extra efforts.
3. Another benefit is that – unlike Amazon Associates, links to Amazon influencer storefront can be shared in places other than the website of the influencer. They can share their links in email, on social networks, and other channels.
Final Thoughts
This is an extensive guide on the Amazon Influencer Program. Being a seller, you need to integrate popular influencers into your marketing strategy to make your brand successful. For people selling on Amazon, the influencer program is an excellent opportunity to make their business a great success. With this program, you let strong social personalities to promote your products and brand in the marketplace, resulting in ending up with more traffic and sales.
All in all, as the Amazon Influencer Program continues to grow, it could help you in boosting your product sales to the next level. If you're not using influencer marketing, then it is high time to contact influential social voices. Start your search today, find an influencer, and get ready to see a drastic change in your overall business sales.
How do you like our post on the Amazon Influencer Program? Have you already using it? If yes, please let us know about your experience in the comment section.