Selling private label products on Amazon is increasingly turning out to be a profitable venture these days. However, launching the best Amazon private label products for targeted customers has been made tougher, owing to the increasing popularity of the e-commerce giant. As an online merchant, knowing how the concept works and the tricks involved, will give you a better chance of outperforming others.
Before selling private label products on Amazon, you must first determine the best product to sell on the e-commerce site. This seems like a small ask, but it happens to be one of the biggest hurdles that can break or make your online business. Once you have determined the best products to sell, you need to turn to Amazon as a business partner and enroll in the FBA private label selling plan.
Read on to find out everything you need to know about Amazon's private label and the tips that you could use to outperform your competitors.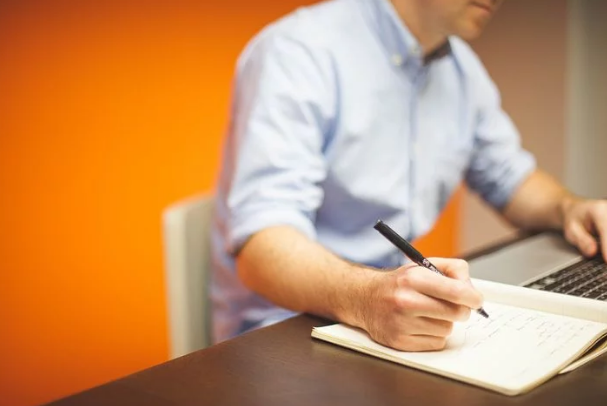 What is Amazon private label product?
Amazon private labeling is a selling plan where online sellers sell their inventory and utilize their packaging, after sourcing the products from another manufacturer. In simple terms, a seller buys products from a company or manufacturer and makes them theirs by giving them a brand name and a logo, with the consent of the manufacturer. The best thing about this plan is that it allows you to sell a good product on Amazon, without worrying about manufacturing expenses.
Amazon private label products on the other hand, are the generic products that are sold in the Amazon private label selling plan. Before choosing the Amazon private label products to sell, you must first ensure that they are on high demand and are profitable, and market them way better than your competitors. Also, follow the right Amazon private label tips and strategies to grow your business to the next level.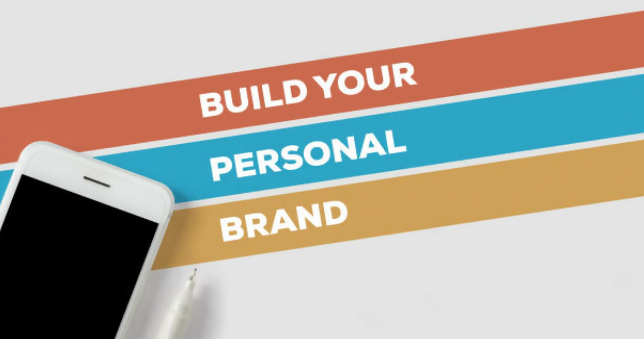 Amazon private label strategy
It is important to note from the onset that Amazon private label strategy doesn't help you to make quick cash. While your business will rake in hundreds of dollars each month, it will require diligence, endurance, and interest to succeed. Besides, you will need to buy bulk products from manufacturers to get a discount, which means that the plan requires a lot of money.
Outlined below are some of the strategies and tips you could use to outperform your competitors in selling private label products.
1. Start as an individual seller
To start selling on Amazon, you must register with them as an individual or professional seller. While opening an Amazon individual account, you are required to pay $0.99 for every item sale you make as commission. As an individual seller on Amazon, you are only required to sell 40 products only which are listed already.
Opening a professional Amazon account costs $39.99 per month and no additional commission for each item sold. This scheme doesn't limit a professional seller on the number of products that he or she can sell. When starting out as an Amazon private label product seller, it is advisable to start with an individual account to allow your products to be in the Amazon warehouse. Once your business picks up, you can upgrade to the professional account.
To record maximum profits, you must sell products that are on high demand and those with higher profit margins. Thus, doing thorough and wide research will greatly help. When doing research, you must concentrate on your target customer interests, long-term survival, and the market.
Luckily, Amazon occasionally releases a list of the top selling products which you could use to find out the best ones to consider selling. Rather than testing a product to see how much sales it can generate, picking a product that is already performing well in the market will help save time and money. While doing your research on the best private label product to sell, pick one that is high-ranking, generic, and lightweight.
Once you have narrowed down to your final product list, you must analyze your competition to determine whether you stand a chance or not. Analyzing your competition should be easy as you are required to type in your product's name in the Amazon search box. After getting the results, open the top five reviews and listings and then review each in detail.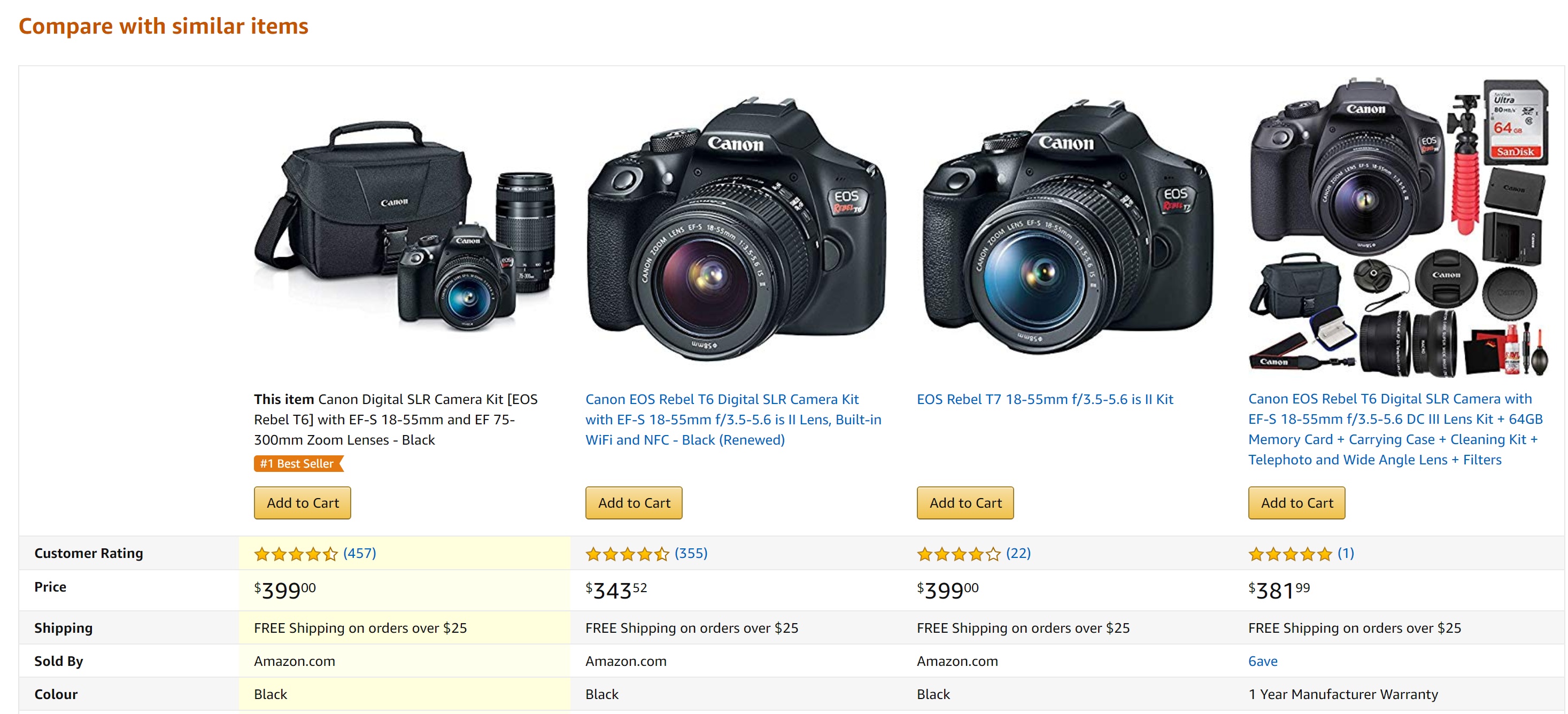 When analyzing your competition, discover the common keywords used by your competitors, read customer feedbacks to find a gap that needs to be filled, and keep yourself updated with the new trends. Also, compare the prices of the products, the number of reviews, the quality of the listing, and Amazon best-seller rank. Based on this data, you will be able to find out whether the products are worth pursuing or not.
Amazon takes the consistency of products and the satisfaction of its customers very seriously. Thus, finding a good supplier is key to the success of your Amazon private label business, because the quality, stock volume, and availability of your products must be consistent. The good thing with this is that there are very many suppliers, open to Amazon private labeling, that you can choose to work with.
Contact different manufacturers that offer similar products, ask for their quotations, and compare them. Make sure that the supplier you choose allows you to sell in the Amazon private label plan; has over two years of experience as well as trade insurance. When making your choice, consider the type and the total quantity of products you need, the location you want them shipped to, and the shipping type you prefer.
5. Utilize Amazon FBA
Enrolling in Amazon FBA selling plan allows Amazon to take over the picking, shipping, and packaging of your products at a price. Thus, you are only left with the responsibility of finding suppliers, packaging your products, and transporting them to the Amazon FBA warehouse. This, in turn, gives you the opportunity to concentrate on growing your business and outperforming your competitors.
The Amazon FBA plan not only incorporates your shipping costs in actual fees but also paves way for your products being eligible for free prime shipping. Moreover, enrolling in the plan makes you eligible to win the Amazon buy box, which is impossible for non-FBA sellers. To enroll for the Amazon FBA selling plan, you must ensure that you surpass Amazon guidelines.
6. Create an attractive and optimized product listing
Amazon private label product's visibility solely depends on how it is listed which in turn determines its sales and customer base. Besides, the conversion rate makes a major difference in the product ranking on Amazon. When listing your products on Amazon, you must ensure that you use a high-resolution product image, include a good title with keywords, clearly state the price, and describe the product using a bullet list.
To make your product stand out, you can sell it at a lower price than that of your competitors but keep modifying it per week. When coming up with a product title, you must include the brand name, its size, color, and ingredients. Also, use keywords that provide high product search volume but do not stuff them.
After properly listing your products, they will start to generate sales and receive reviews which are important factors in Amazon rankings. To get positive reviews, consider building some giveaway campaigns through social media, create encouraging package inserts or send them emails asking for honest feedback. Remember you need at least ten un-incentivized reviews to gather evidence for your product.
7. Perfectly design your logo and packaging
Visual presentation of products speaks volumes about the success or failure of selling private label products on Amazon. This underlines why your logo and product packaging needs to speak for themselves. When designing your logo and packaging, don't follow the current trends, overdo colors, include many fonts and words, and use raster images or vector graphics.
A perfectly designed logo and packaging will help you to build trust, brand recognition, and customer base. Think through your logo and packaging design and follow the right standards before designing one. If you find it a hard nut to crack, you can seek the assistance of professional and highly qualified graphics designers and marketing gurus.
Bottom Line
In case you are looking for an easy way to start selling your branded products, Amazon private label selling plan is tailored for you. The plan not only saves you the fuss of incurring manufacturing costs, but goes a long way in offering a return on investment. Anyway, I hope the tips outlined above will help you to outperform other online sellers and maximize your profits on the road of Amazon Private Label.