Nowadays, the Amazon Marketplace is selling unlimited products all across the globe. But there is an extensive list of Amazon restricted brands that you can't sell to customers. Whether you are a novice or a seasoned seller on Amazon, the term "restricted brands" is definitely not a new thing for you.

Selling restricted brands on Amazon can have enormous consequences on your online FBA business. In this post, we are going to talk about Amazon's restricted brands and why they are not allowed to sell on Amazon. Stay tuned for more details.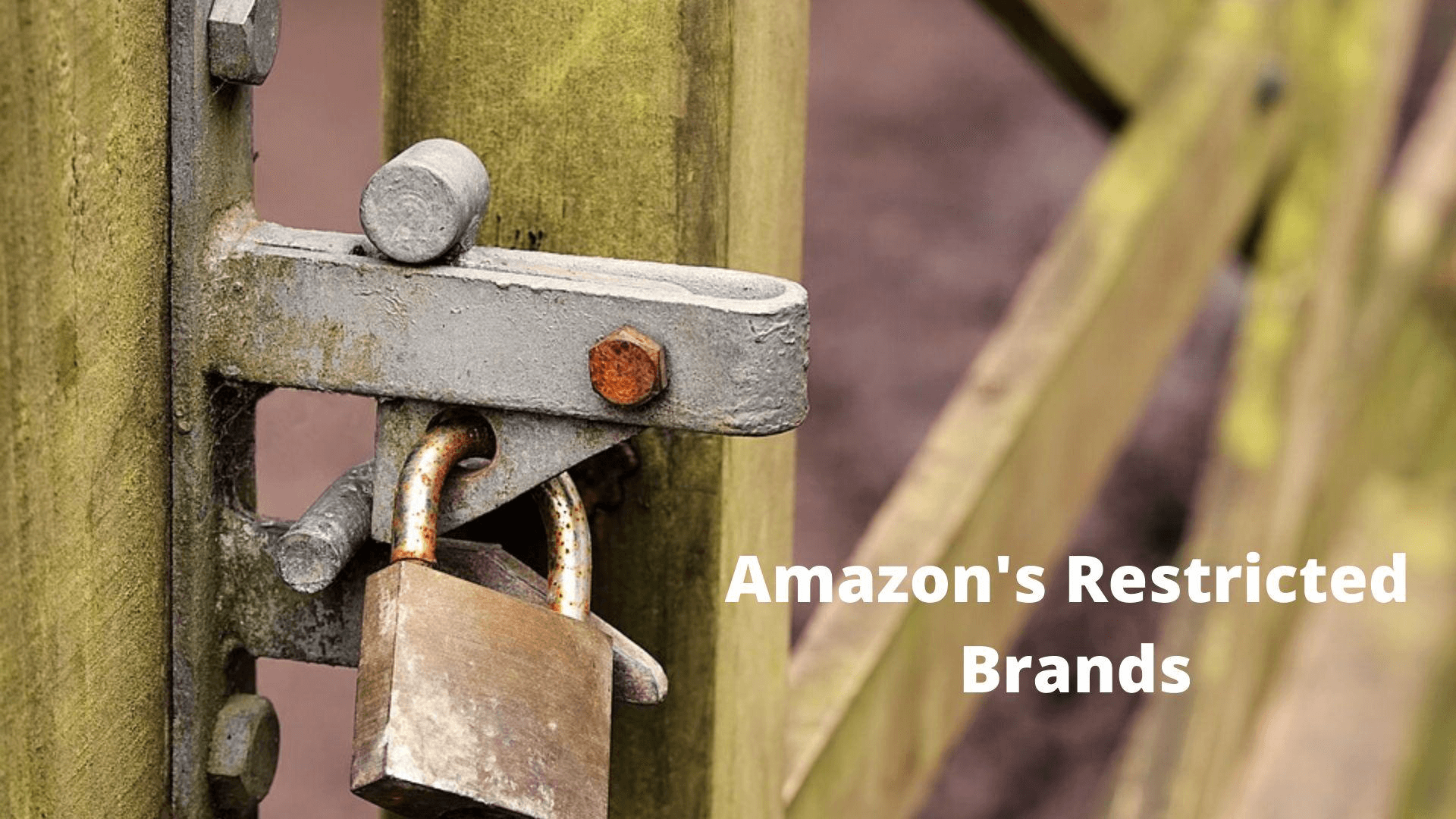 Amazon Restricted Brands
Restricting brands on Amazon is a practical step to prevent counterfeits from being sold on the site. Whether a category is open or gated, being allowed to sell doesn't necessarily mean that you can sell every product that is listed in that specific group. There are many brands which are restricted on Amazon, and for different reasons.
Some brands may have exclusive agreements with Amazon or with sellers, whereas some are counterfeited so heavily that they need sellers to get their products directly through the manufacturer. And you require to be authorized by them as a legal reseller before you list their goods. Some products can be listed, but only in the "Used" condition.
Reasons Why Amazon Restrict Brands from Third-Party Sellers
Amazon wants to be considered a safe platform by shoppers to buy things with confidence. Unfortunately, some sellers sell counterfeit items, and it is disappointing for both Amazon as well as consumers. To combat this issue, Amazon is quite restrictive about what to sell or what not to on its website.

Overall, the primary reason why Amazon restricts certain products or brands is that they wanted to optimize their reputable identity. Having an honorable image is the utmost respect as per a consumer's opinion. Therefore, Amazon is quite strict when it comes to applying rules. But, some sellers still try to bend Amazon's rules and guidelines, which makes Amazon look bad in front of consumers.
Situations like this can result in making customers lose their trust, and they will even start questioning whether or not they should buy stuff on Amazon. To protect their identity among customers, Amazon is focusing on banning certain brands, product categories, and items that fail to follow their standard. With Amazon's brand restrictions, they can filter low-quality products, illegally manufactured items, hazardous goods, inauthentic items, and more.
Some top reasons for Amazon restricting brands include:
● Products are often counterfeited
● Goods are easily stolen from retails shops
● The brand is sold exclusively elsewhere
● The brand does not want to lower their image
In addition, Amazon has long had a brand registry. Under this, the owners of brands could go through a procedure to register their goods and declare they don't want their products to be sold by others.
Now, Amazon is enabling brands to register and restrict sales by third-party sellers. This is an excellent idea for brand owners to limit/restrict their goods.
Brands That Don't Allow Third-Party Sellers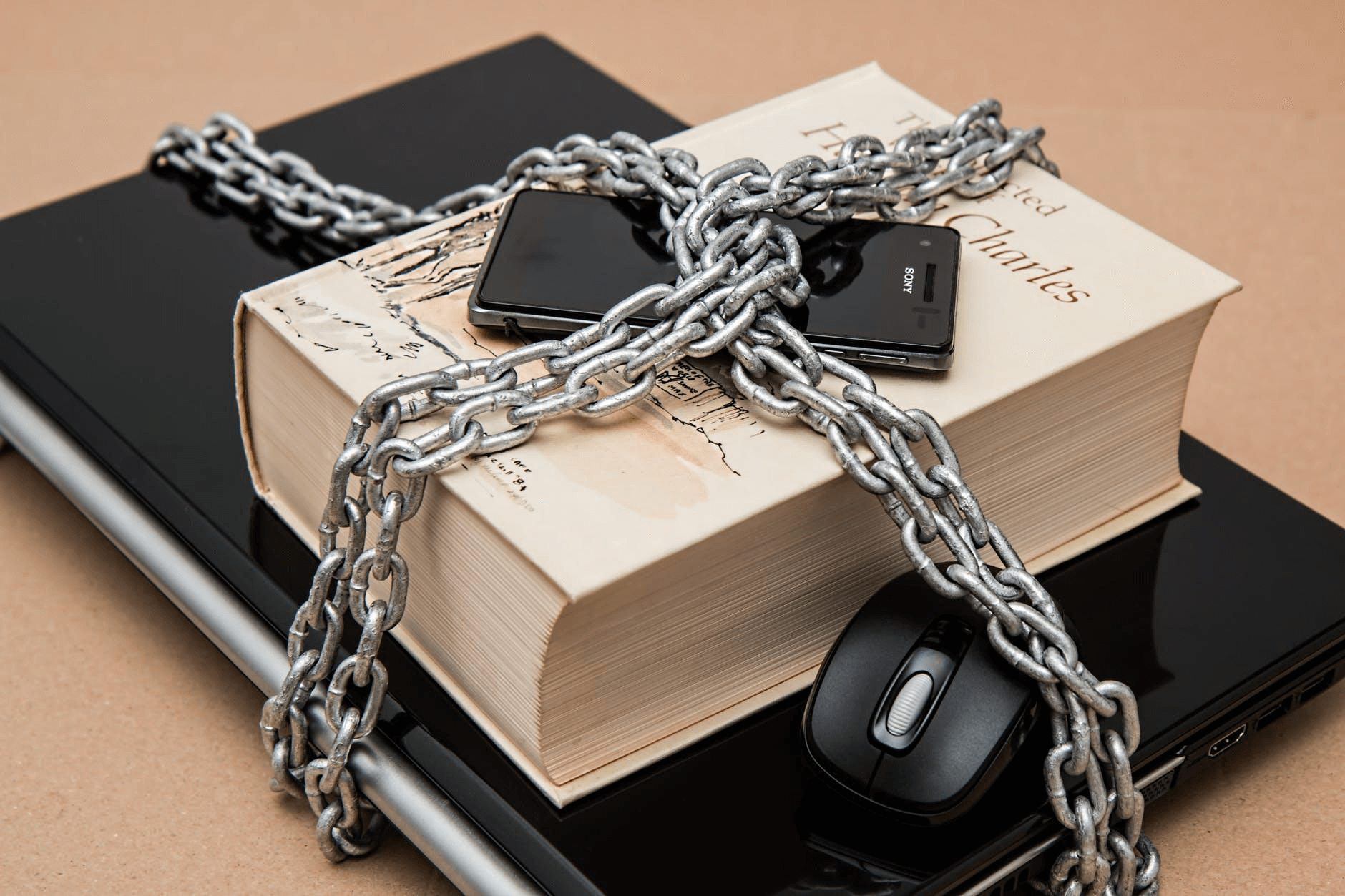 Since Amazon has not given any actual list of brands that cannot be sold by third-party sellers, we've compiled a listing through our experience.

Here, you will find an extensive list of brands that restrict third-party sellers on their listings. Below are some of Amazon's restricted brands in different categories:
ELECTRONICS
Acer Microsoft
Apple Motorola
Audio-Technica Native Union
"Beats" by Dre Nikon Cameras
BodyGuardz OtterBox
Bose Samsung
Canon Cameras Skullcandy
Cobra Sony Cameras
Franklin Electronic Speck iPad/iPhone
HP Spigen
LG T3 and more
HEALTH & BEAUTY
Ahava Julep
Aidance Skincare L' Occitane
Amope LVX
Babyliss MAC cosmetics
Baire Bottles Michelle Phan
Bare Essentials cosmetics Molton Brown
Benefiber Mustela
Bioderma Nature's Sunshine
Bliss Neutrogena
Burberry Nivea
Calvin Klein Norelco
Chanel Olay
Clarins Proactive
Comfort Zone Rodial
Dermalogica StriVectin
Epicuren Discovery T3
Fitbit The Body Shop
Georgio Armani Wen by Chaz Dean
Gucci Zirh and more
Jack Black
Juice Beauty
BABY
Aden & Anais Graco
Baby Einstein Munchkin
Baby Zen Prince Lionheart
Boppy Safety First
ERGObaby Summer Infant and more
The First Years
PET SUPPLIES
Arm & Hammer
Bayer
Furminator
Kong
PetArmor
Petsafe
Sentry Pet Care
Wahl and more
CLOTHING/BAGS/ACCESSORIES
Adidas Levi's
Armani Michael Kors
Bali Nike
Burberry Nintendo
Calvin Klein North Face
Chanel Puma
Coach Ray Ban
Hanes Tommy Hilfiger
Harley-Davidson Under Armour
Kate Spade Victoria's Secret and more
HOME & KITCHEN TOOLS
Amco New Metro Design
Avalon Bay Progressive
Bentology S'ip by Swell
Black & Decker Spark Innovators
Cupture Stanley
Dyson TCP
Farberware Tide
Harley-Davidson Wilton
Joseph Joseph Work Sharp
Kilner Yankee Candle and more
WATCHES
Adidas Fossil
Adidas Originals Guess
Armani Exchange Marc by Marc Jacobs
Brightz, Ltd Michele
Citizen Seiko
Diesel Skagen and more
DKNY
Emporio Armani
SHOES
Adidas Nike
Brooks Puma
Champion Reebok
Converse Skechers
Disney Toms Shoes
Dockers Vans and more
MEDIA
Adobe software
Beach Body / P-90X
Disney DVD
HBO
Microsoft
Rosetta Stone Language
Sony
Showtime
Warner Brothers and more
TOYS
Air Hogs Marvel
Barbie My Little Pony
Cloud B Nickelodeon
Colorama Pokemon
Disney Seedling
Educational Insights Skip Hop
Fingerlings Spiderman
Furreal Friends Star Wars
Green Toys Tegu
Hasbro Tomy
Hot Wheels Tsum Tsum
Lego VTech
Little Tikes Zoomer and more
Magformers
These are some brands that do not allow third-party sellers on their listings.
Note: If a brand is on the restricted list, it does not mean every product under that brand is banned. You need to understand that sometimes the whole brand is forbidden, and sometimes it is only a specific product-line or product within the brand that is not allowed to sell.
Conclusion
The list of Amazon's restricted brands is continuously changing. Therefore, you need to stay aware of all updates to determine whether you can sell a product or not.
Besides, the above list on restricted brands is not complete. If you happen to come across any brand you think should be on this list, please feel free to mention it in the comment section. We will appreciate your efforts.