It's no secret that Amazon has become a great eCommerce platform, and today, many people are selling on Amazon to make money. In fact, there are now over 8 million sellers on this platform worldwide. However, starting selling on Amazon and making it thrive is not a walk in the park. There's always lots of hard work and efforts behind every Amazon success story.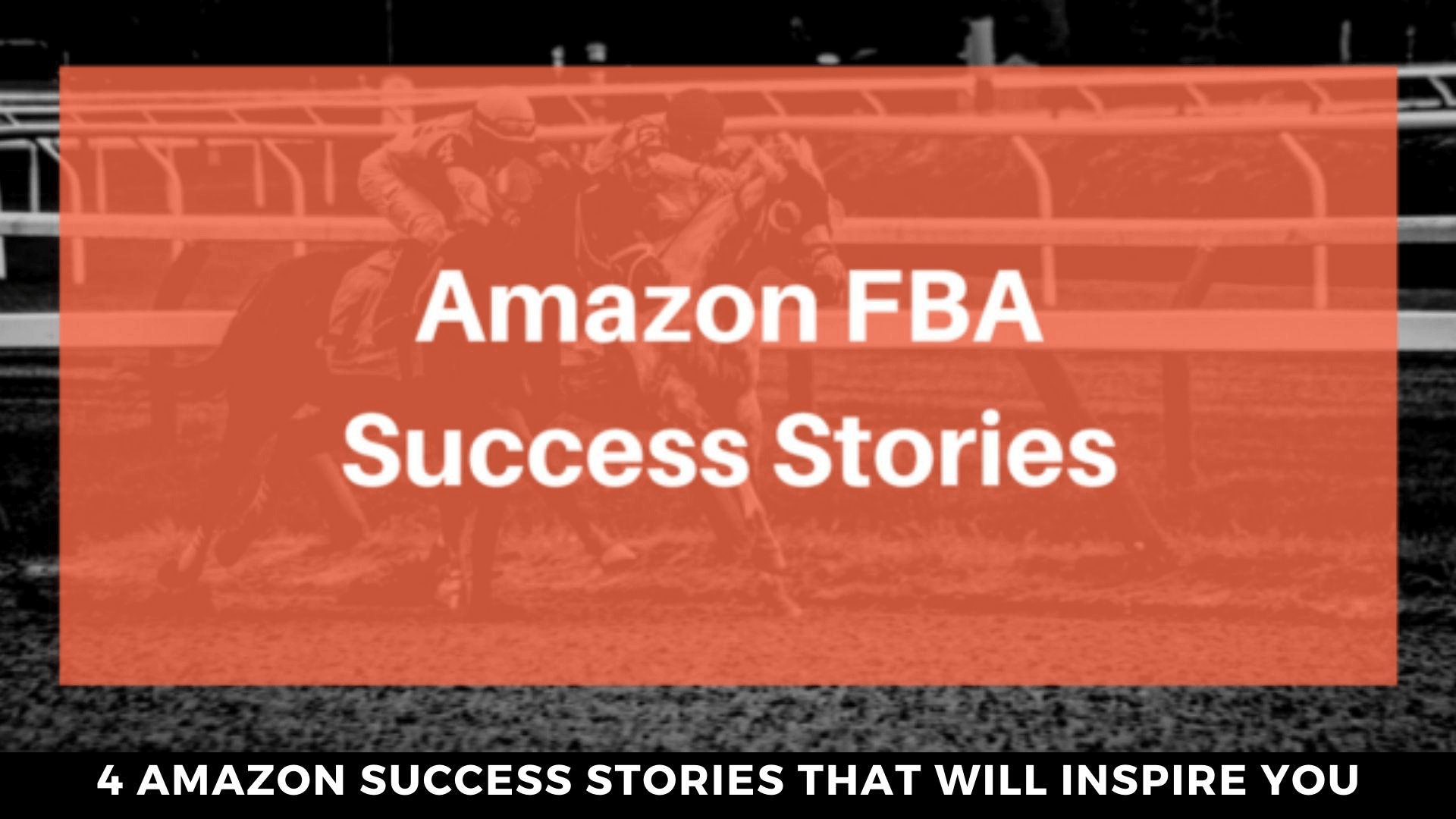 In this post, you will come to know some of the inspiring stories of brands or sellers that became zero to hero within a few months. Take a closer look at these Amazon FBA success stories and get inspired by their hard work, innovation, and determination. So let's get started.
Amazon FBA Success Story 1: Alex Young (Kap7)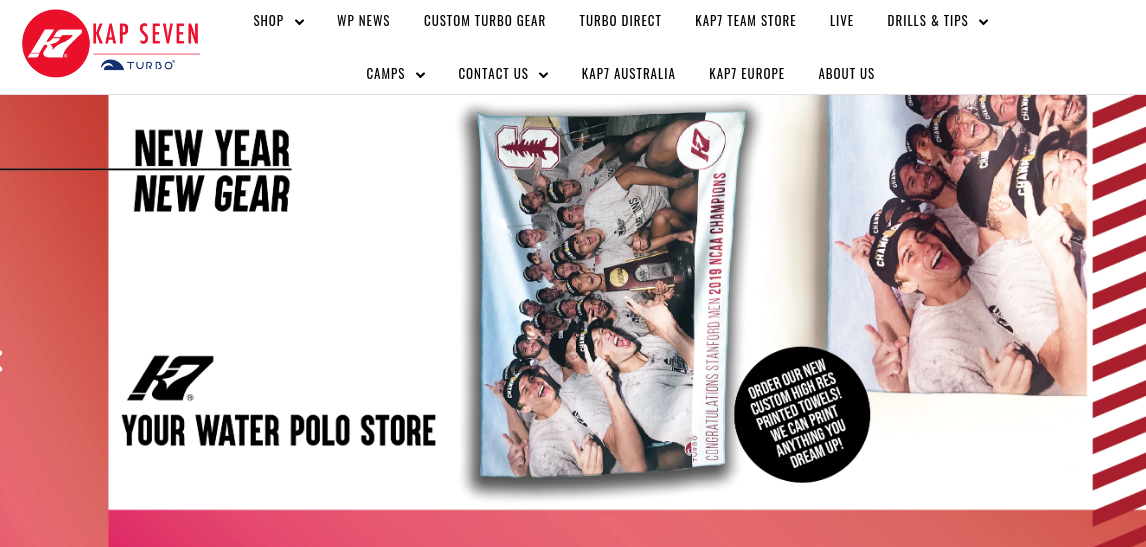 Founder of Kap7, Alex Young came up with the idea to launch his business on Amazon years back. Before directly starting selling on Amazon, he did little research. He realized that there was an excellent opportunity for his company by offering water polo products as nobody was selling such products there.

Today, if you search on Amazon for "Water Polo Ball" products, Kap7 appears in top search results. They showcase on Amazon with some of the renowned brands across the world, including Nike. This is an impressive SEO story on Amazon and beyond.
Today, Alex Young considers Amazon another sales platform for his business. He sees Amazon as a highly-trafficked and high sales channel. He also believes that some people only shop at Amazon; therefore, he makes sure that his products are available to all of them. Undoubtedly, Kap7 has gained massive success, and the company is continuing to grow both online and through Amazon.
The reason behind the success of Alex on Amazon is – being able to target the right audience. If you want to learn more details, click here.
Amazon FBA Success Story 2: Tony Stucker (Pop-A-Shot)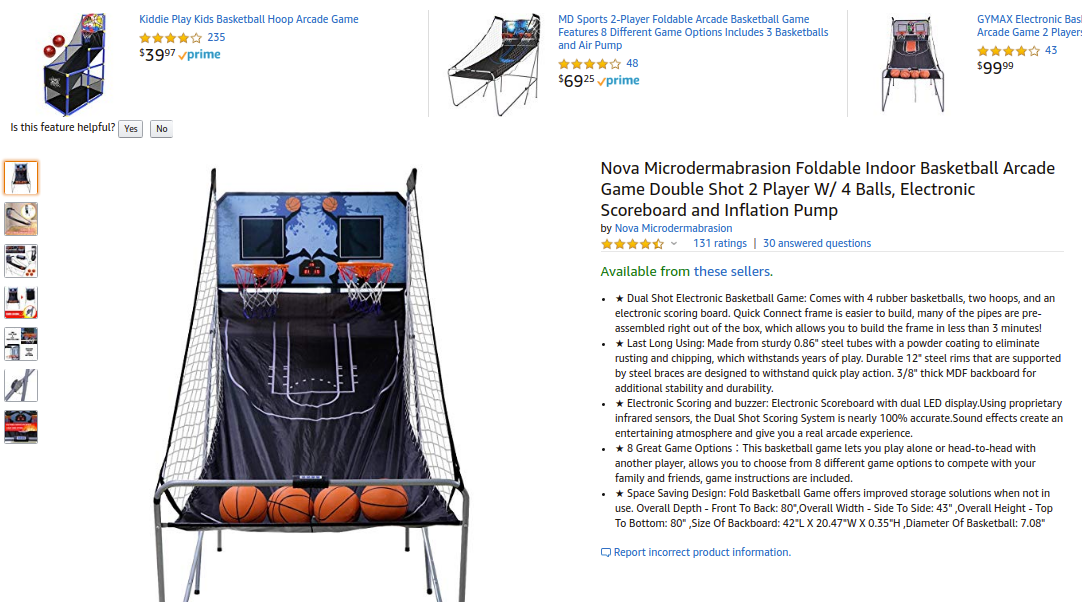 Being a seller, you know that making your own identity as a new seller during Quarter 4 or Q4 on Amazon is not an easy job. But, this was the time Tony Stucker preferred to introduce his business on Amazon. He made an effective CPC Strategy to advertise and sell pop-up basketball net and ring on this eCommerce channel.

Tony took the business in 2016 and gave it a new life by transferring it to Amazon. The secret behind this success was – research. Tony used this research to craft a new home product named Home Dual Shot – which was perfect for families. The strategy helped him to establish a whole new client-base in the market. Stucker also examined inventory and decided to increase product 5-fold and focus strongly on advertising and then delivering.
Amazon FBA Success Story 3: Emily Ironi (The Dairy Fairy)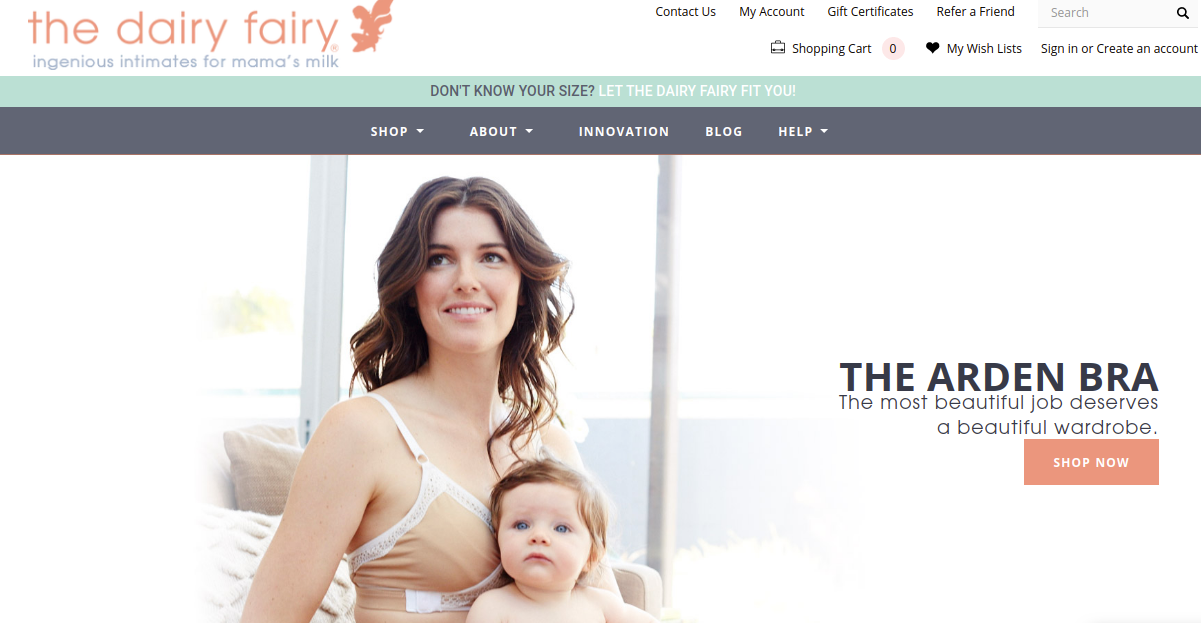 Founder of The Dairy Fairy, Emily Ironi is an evolving company serving people throughout the world. Years back, working as a single mother, Emily was so passionate about breastfeeding her new-born as she wanted to make it comfortable and enjoyable. That's why she came up with the idea of nursing bras. She wanted that no mum should feel unattractive and uncomfortable, so she designed her own bra.

Nowadays, a lot of women prefer to wear bras from The Diary Fairy due to the ultimate support and comfort they offer. After some time of the launch of her brand, in 2015, Emily switched to Amazon to check how sales would go on this eCommerce platform, and she experienced a considerable hike.
In an interview, Emily said, "Amazon's been incredible for my business. I started selling on Amazon in October of 2015, and it's doubled my sales. What that tells me is that there's a whole slew of people who didn't know I existed, and they'd just go in and type 'hands-free pumping bra.' It's working way better than a Google search for me."
Amazon FBA Success Story 4: Whoosh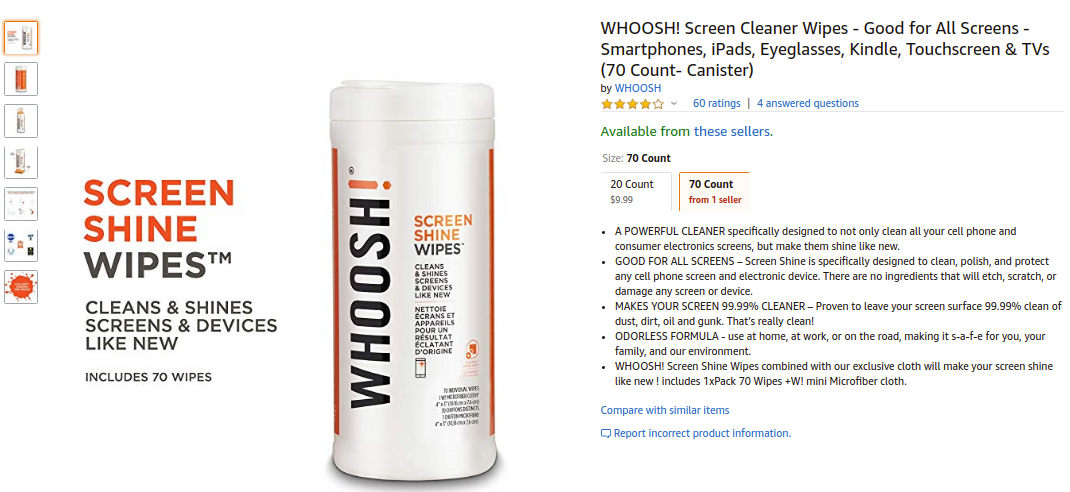 Whoosh is a brand that sells electronic gadgets and tech hygiene products. The company noticed a significant rise in its sales, i.e., over170% by selling products on Amazon. Before realizing the power of this eCommerce platform, Whoosh was mostly focused on physical stores. The decision to sell on Amazon offered the company direct access to its customer-base: gamers and IT users.

Whoosh started its Amazon FBA success story by creating an advertising campaign and optimizing product listings. The marketing campaign included paid display ads, which means they purchased ad space to block the ads of competitors from buying displayed on their listings.
Also, they use a combo of paid headline search ads and keywords to drive traffic to their brand page. These sponsored ads consistently put Whoosh in front of their target audience.
Every individual who sells on Amazon has a story. These are some exciting amazon seller success stories of different brands or sellers across the globe. If you also want to make a considerable amount of money on Amazon, reading an Amazon success story is not enough. Instead, you need to find out how these successful sellers achieved this success.
The best part about these Amazon FBA success stories is - you will come to know what strategies and tactics top sellers or brands followed to succeed. You can consider implementing these tips into your business model to make it successful.
Why Use SellerMotor?
Besides, if you're just starting your selling journey, take a pause and think about what you actually need to make your FBA business thrive. When it comes to selling successfully on Amazon, the primary step is picking a winning product to sell online.
We understand it's not that easy to locate the perfect product from the extensive Amazon database. To make your job a little easier, we are introducing you to a high-end tool, i.e., SellerMotor Product Scout. This tool is specially designed for Amazon sellers to make their job easier.
With this tool, you can find out the most demanding, winning products within a few mouse clicks. All in all, SellerMotor is one-stop-shop to growth-hack your online FBA business. If you're really serious about your selling business, please do give a try to this tool.