The eCommerce marketplace is evolving at a rapid pace. If you're already selling or planning to sell on Amazon, keeping up with the latest Amazon trends is not a choice, it's a compulsion. With more and more vendors introducing their products on Amazon, the competition in this marketplace is getting fiercer.

Every year, the marketing trends in the eCommerce industry change, and 2020 is going to be no different. To sell Amazon trending products successfully, you must be aware of the changes and trends of the Amazon landscape.
In this post, you will come to know some of the notable trends for Amazon sellers and brands that will be dominating in 2020. So let's take a closer look.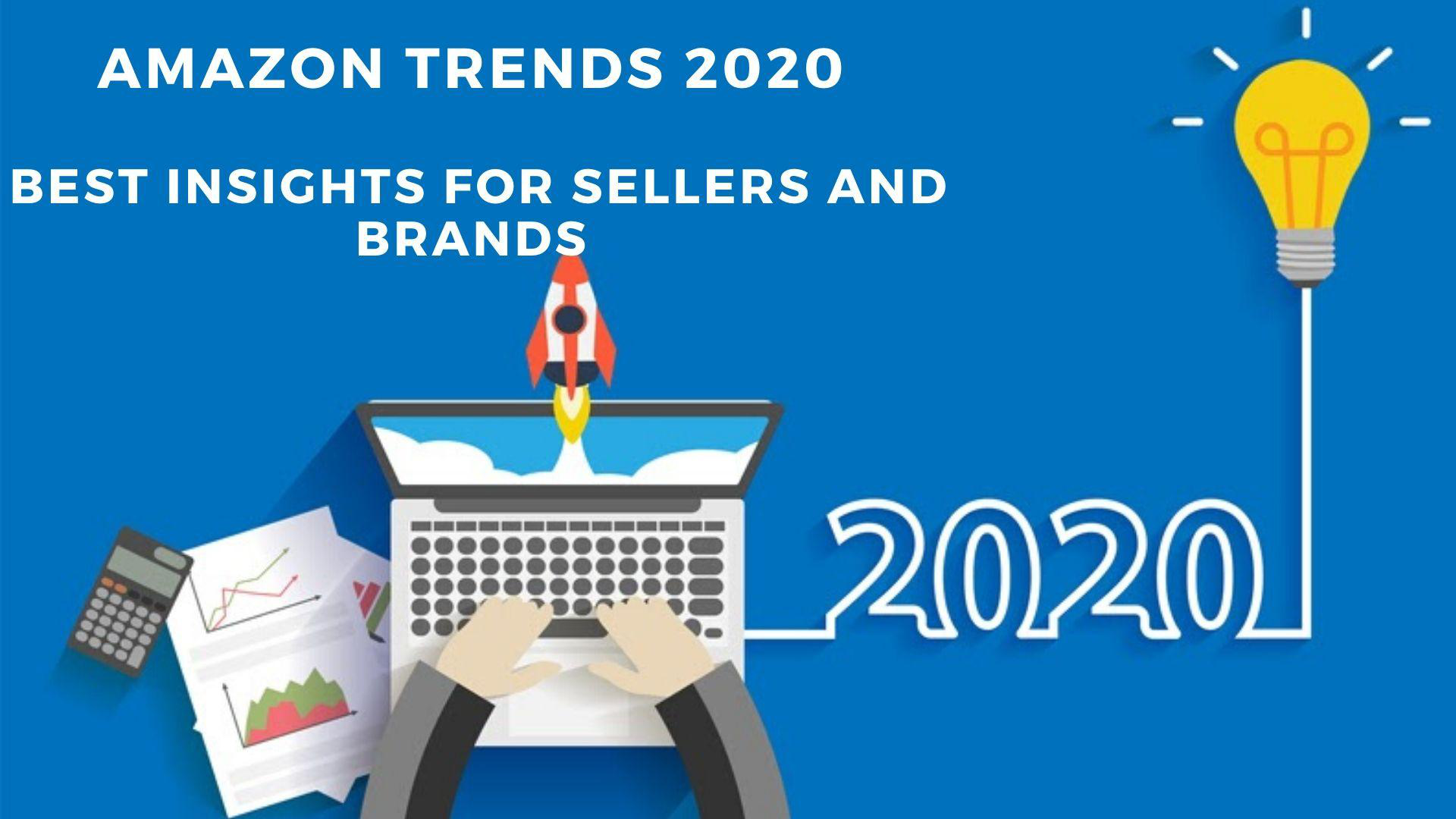 1. Online Sales Growth is Unstoppable
Sales in the eCommerce industry have been growing continuously and for a good reason. According to stats, online sales will grow from 1.3 trillion in 2014 to 4.5 trillion in 2021, and that's a considerable margin. Even though online shopping is the most popular online activity, the usage varies from one region to the other.
With the rising popularity of eCommerce shops, a significant number of people are switching to digital shopping. There are a lot of factors which are responsible for this rise in online shopping. From so many elements available, the most famous is the level of comfort that is delivered to online customers. All such factors together ensure that online sales growth is unstoppable.
2. People are Shopping Through Social Media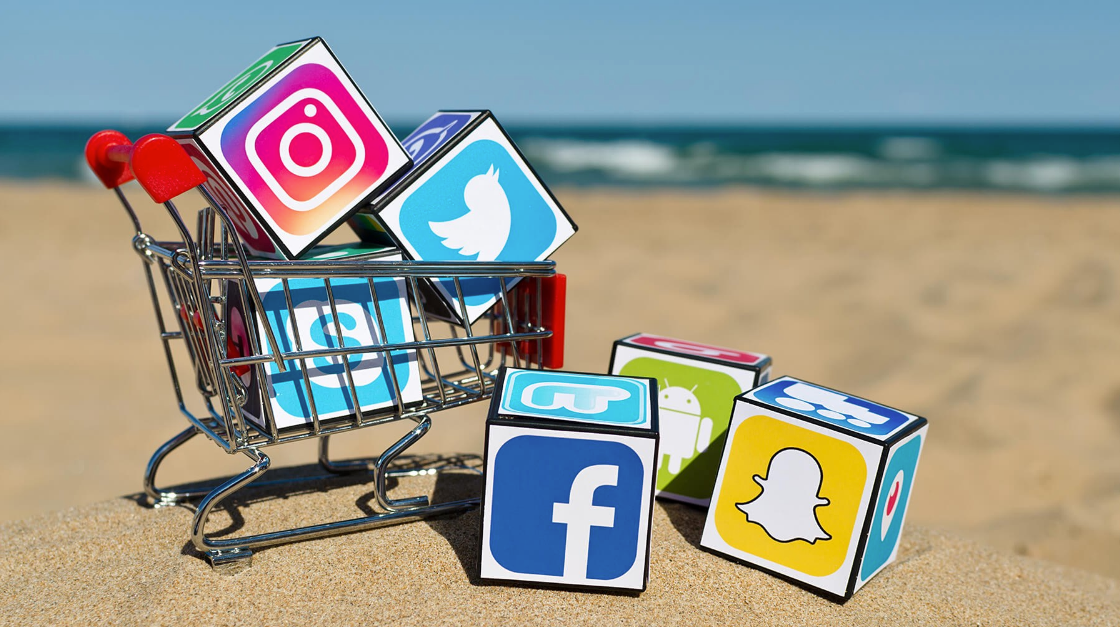 Social media is no longer limited to just posting photos and getting likes & shares these days. Many social media platforms are turning into miniature search engines of their own – as 55% of online customers have purchased products directly through the social media posts of brands.
All social media channels, such as Facebook, Instagram, and others, are making it easier for online sellers to sell their products directly through their brands' social pages by inserting links to their products. That means when clients will click on these links, they will be directed to product pages in no time – making shopping easier for them. All in all, social media is an excellent way for eCommerce sellers to sell their trending products in 2020 and boost their business sales to a great extent.
3. Personalized Items are Becoming Popular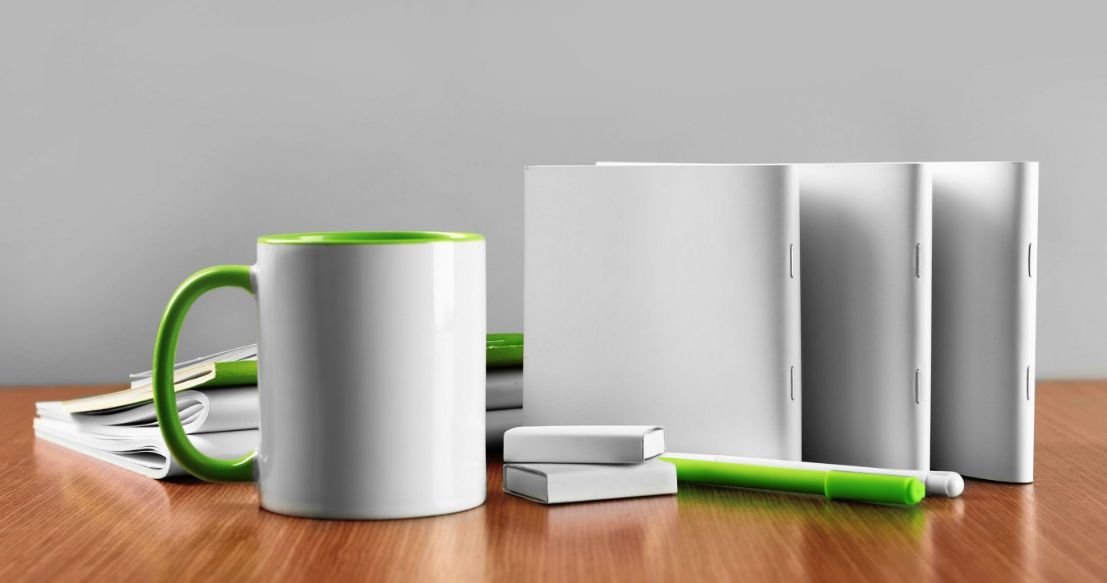 Customization is going to the next level with items that are entirely personalized for a particular person. Many eCommerce shops are taking advantage of engaging content, such as surveys and quizzes, to craft completely personalized items that can cater to the needs and preferences of people.
One specific field where this trend is common is – wellness and health. Many online brands like Native make use of an interactive quiz to build custom scent profiles that customers can buy as body wash and deodorants. Whereas other stores like Gainful and Curology design personalized item lines depending on the health needs and goals of an individual.
4. People are Becoming More Environmentally Conscious
In this era, more and more people are becoming attentive towards the protection of the environment, and they are showing their contribution to it by supporting brands that are focusing on reducing the carbon footprint.
As per the data, 87% of online consumers agreed that they would like to purchase products from brands that offer social and environmental benefits – giving eCommerce businesses another reason to go green. Many online brands are trying their best to lower shipping waste by using biodegradable or recycled materials – such as packing bags that dissolve in water or soil.
5. Role of Artificial Intelligence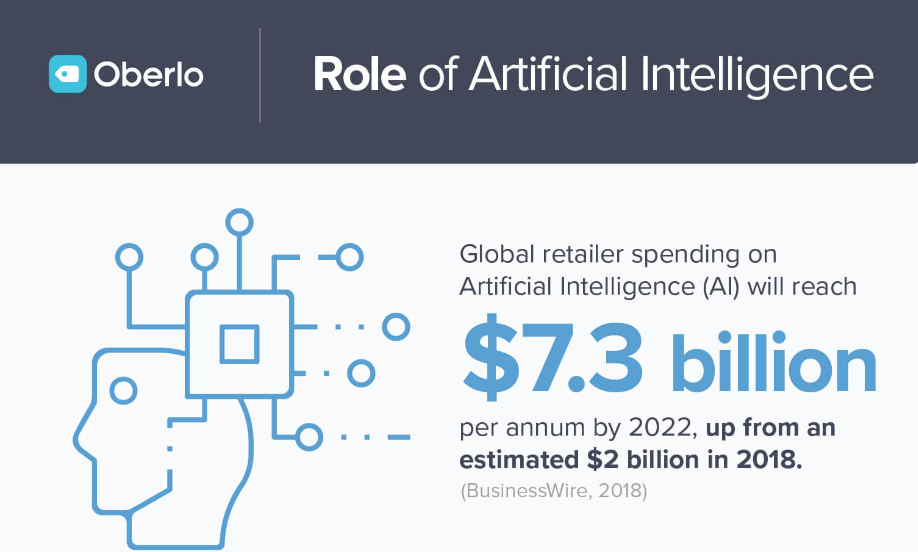 As per the Juniper Research, global retailers who are investing in AI (Artificial Intelligence) will reach $7.3 billion/year by 2022. It will happen as traders will target new avenues to improve the personalization of the client experience.
This research demonstrates that vendors are highly interested in investing in tools that can assist them in improving their services to clients and provide them with a competitive advantage.
When it comes to improving customer experience, there is a vast array of AI tools available on the market, from automated marketing platforms to chatbots to AI-enables pricing and discounting and more. To stay competitive in the industry, retailers must invest in this eCommerce trend.
6. A Massive Increase on Mobile Payments
These days, the usage of mobile payments has grown swiftly. The data depicts that the rate of mobile payments has increased from 26% in 2016 to 37% in 2018. It means over 1 in 3 online customers have made their payments using mobile phones.
The trend of "cashless society" is on the rise. Over the past few years, the use of mobile payments has raised from online shopping to food delivery to other online transactions. Without any doubt, the option of mobile payments has raised the bar of convenience for online customers.
As a result, it is quite apparent that as long as the comfort of the audience is given priority, mobile payments will be a crucial part of the future of the eCommerce marketplace. Amazon sellers and brands that will adopt this trend to sell their trending products in 2020 will be able to stay ahead in the competition.
Conclusion
In 2020, the competition in the eCommerce marketplace is going to be fiercer, and to sustain in the industry, Amazon sellers require to prepare ahead. Hopefully, now you are aware of prominent Amazon trends that can help you take your business to the next level.
Though there are several trends, when it comes to experimenting with these fads, it is essential to ensure that the trend you're implementing can make things better both for your business and customers. Therefore, understand these trends wisely before applying them to your marketing strategies effectively to stay ahead of your competitors and drive more business sales.
Besides, being an Amazon seller, here are three key things you must focus on in 2020.
● Make sure you provide exceptional client experience.
● Keep your product prices competitive to drive more sales.
● Optimize your Amazon trending products listings.
When it comes to optimizing your product listings, we can assist you by using our SellerMotor tool. The tool is trusted by several Amazon sellers globally and can help you in making your FBA business success to a great extent. Give it a try and see the difference in your overall business growth.