As a seller on Amazon, you might know that reviews can make or break your FBA business. When it comes to sales on the Amazon marketplace, client reviews play a critical role. To encourage visitors to buy your products, you need to get genuine and legal reviews from customers on your products.

To help sellers receive reviews and boost their sales, Amazon has introduced a new service called Amazon Vine Program. Being an FBA seller, you might have heard about this program.
Whether you've heard or not, no worries, in this post, you're going to read everything you need to know about the Amazon Vine Program as a seller. So let's take a quick look.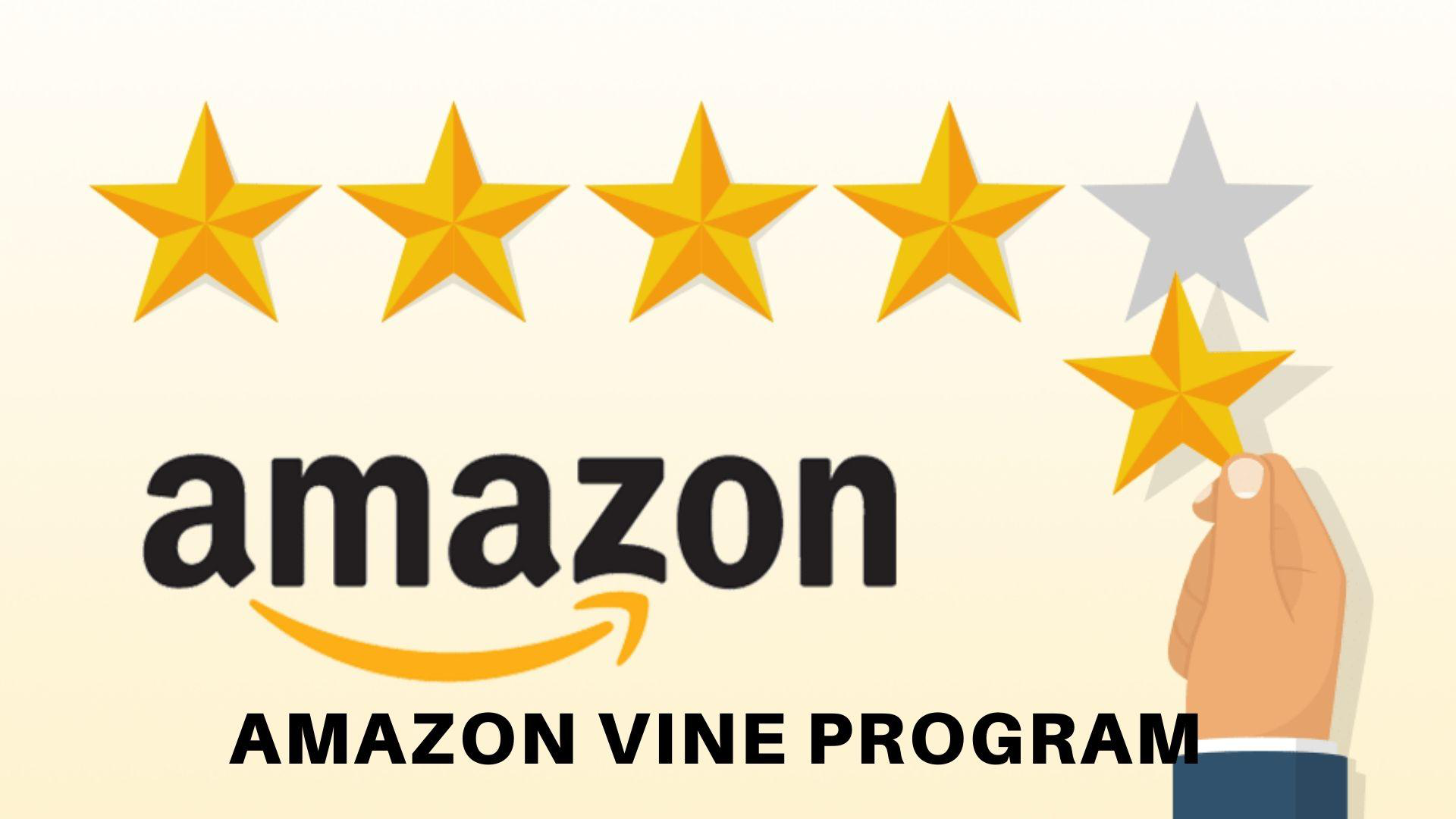 What is Amazon Vine?
Amazon Vine is a product review program formed and optimized by Amazon. Also known as Vine Voices, this program invites a selected group of consumers to post their opinions about pre-release and new products to help fellow clients make informed purchase decisions.
The consumers are invited by Amazon to become Vine Voices depending on their reviewer ranking, which is a reflection of the helpfulness and quality of their feedback as evaluated by other Amazon clients. For more details about Amazon Vine, click here.
Like Amazon Early Reviewer Program, Amazon Vine helps sellers collect honest reviews on their products through genuine Vine Voices. This Vine program of Amazon is only available for sellers who meet specific criteria. For more details on this, keep reading the article.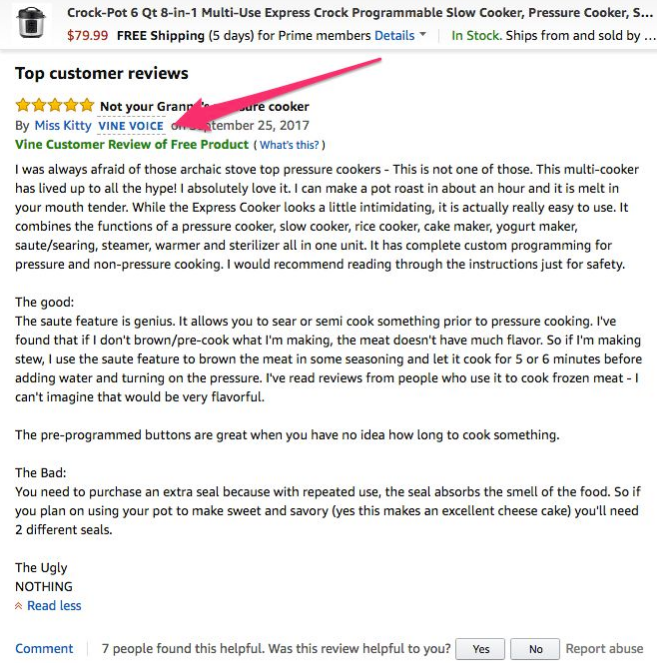 Who Can Benefit from the Amazon Vine Program?
Several sellers on Amazon can benefit from the Vine program, such as sellers who:
● Have a trademark & Brand Registry with Amazon
● Have brands with limited reviews
● Want to boost their product visibility
What are the Benefits of Enrolling in Vine Program?
For sellers, there are lots of advantages of enrolling in this program. Some of the significant benefits are as follows:
● Improved product reviews
● High-quality feedback
● Unbiased and genuine reviews – buyers can trust them
● Improved sales
● Increased awareness of new items or slow sellers
What are the Requirements for Enrollment in Amazon Vine?
Here, you will find both product requirements and business requirements to get started with Amazon Vine.
Product Requirements
● Have less than 30 reviews on the product detail pages
● Inventory requires to be in stock
● Products should be available via FBA in "New" condition
● Listings should be complete with a description and images
● The product must already be published during the enrollment
Business Requirements
● Must have a professional Seller Central account on Amazon
● The business must be registered
● The items have to be in Fulfillment by Amazon (FBA)
How Much Does Amazon Vine Program Cost?
Amazon has not defined the cost of the Vine program clearly. But, Amazon does indicate that they will charge fees to sellers, once they get a review on their products. They do not give more information about their fees.
How to Get into Amazon Vine?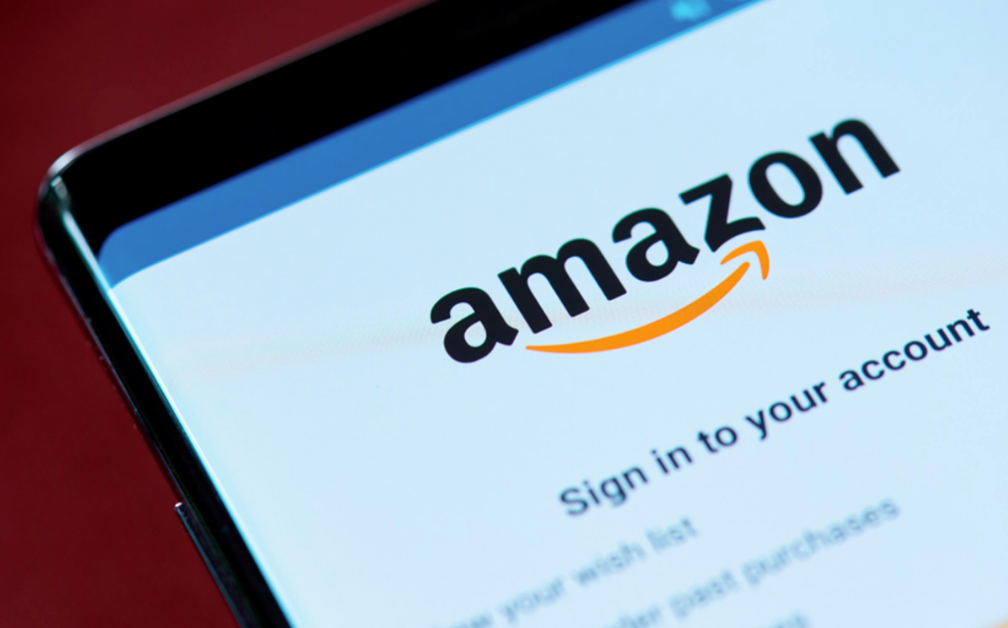 The criteria for joining the Vine program for sellers is continually evolving. Basically, the joining process is simple. Here are a few simple steps you need to follow to enroll your products in Amazon Vine, such as:

Step 1: Sign in to your Amazon Seller Central account and open the main page.

Step 2: Go to the "Advertising" tab on the home page and select "Vine" from the drop-down menu.

Step 3: Now, open your Vine Dashboard. To begin your enrollment, insert the ASIN that you want to enroll into the text bar.

Step 4: Once you register the ASIN successfully, the progress of your ASIN can be monitored using the enrollment details page.
The user can get to the enrollment details page by hitting the "Details" button next to the ASIN being inquired about.
Also, there are three tiers of enrollment, which are:
1. Basic Level: Here, you can enroll 5 items.
2. Plus Level: Enables you to register 10 items.
3. Premium Level: Allows you to register 20 items.
Note: Not all items are eligible for enrollment. Therefore, take a look at your inventory before enrolling in Amazon Vine. Some of the products that Amazon won't approve are as follows:
● Sample items
● Hazmat products
● Goods sold in packages
● Bulky or heavy products
● Adult-only items
● Drop-ship products
How Can You Cancel Your Product Enrollment in Amazon Vine?
Canceling your enrollment through Amazon Vine is straightforward. You need to follow the steps mentioned below to cancel registration:
Step 1: Log in to your Amazon Seller Central and go to the home page.

Step 2: Now, choose Vine from the drop-down menu under the Advertising tab.

Step 3: Hit Details next to the item you desire to cancel enrollment for.

Step 4: Click Cancel Enrollment on the bottom right corner of your page.
What Type of Reviews Can You Get through Amazon Vines?
The Vine program of Amazon invites top-rated reviewers to post honest and unbiased opinions. Amazon doesn't guarantee positive feedback and will not eliminate the review unless it breaks their Terms & Conditions.
Also, it is against the Terms & Conditions of Amazon to reach a Vine reviewer regarding the reviews you receive. With the Vine, all you need is – assurance for Amazon that only high-quality reviewers will be selected and the feedback will be honest and relevant.
How Many Reviews Can an ASIN Get Through Amazon Vine Program?
Each item can get around 30 reviews for every ASIN – which is the maximal number of reviews any ASIN can receive in the Vine program. For instance, if your product already has 20 reviews, the number of reviews it can get through Amazon Vine is 10.
Similarly, if your item has 0 reviews, then it can get maximum 30 reviews through Amazon Vine.
Conclusion
With a wide range of products available for sale on Amazon, it is challenging to stand out among your competitors. Amazon reviews are a crucial component in identifying whether or not your brand will be chosen. Since customers search for items by their ratings, it's essential to rank high to boost your sales. This is where sellers can take help from the Amazon Vine Program.
Join the Vine program of Amazon today and take your sales rate to the next level. If you have any issues with Vine, Amazon Seller Support will assist you. For determining errors and optimizing items, please refer to the Vine Dashboard or visit the Vine Errors Help Page.