Announcement: SellerMotor Keyword Research data for UK market will be released on next Monday!
" Where to find high-volume keywords for my listings to maximize organic traffic?"
"How can I spot hidden keywords I might be missing for PPC campaigns?"
"What's the optimal Amazon sub-category for my product?"
If you've had these questions, SellerMotor Keyword Research is here help you out!
Largest database of actionable keywords directly from Amazon
SellerMotor Keyword Research presents a 30B keyword database across all Amazon marketplaces, helping sellers like you to find most potential keywords and acquire relevant traffic for your product listings.
✓more than 30B keyword data
✓over 500M active product data
✓updated on a daily, sometimes hourly basis
✓100% accurate source data
Reveal the most relevant keywords from all of your top competitors
Just enter a seed keyword and apply our advanced filters, you will get a large pool of relevant keywords.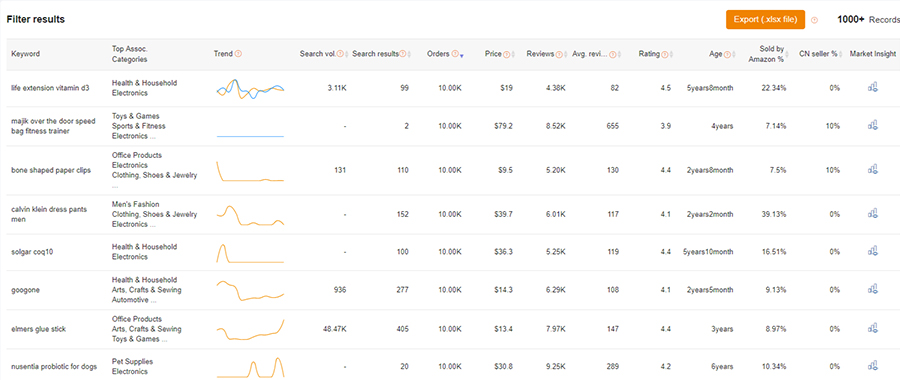 Instead of looking up one by one the indexed keywords that you competitor are using, you can now pinpoint the most relevant keywords from all of your top competitors by just one click.
Reliable listing builder and PPC keywords finder
Combing Amazon search trend and Google search index, our Keyword Research Trend can tell you which keywords are gaining or losing popularity in the past 12 months. As a result, you can easily create powerful Amazon SEO listings and quickly identify keywords with high relevance and low competition for your Ad campaigns.
Never miss a single keyword that will give your organic traffic a solid boost.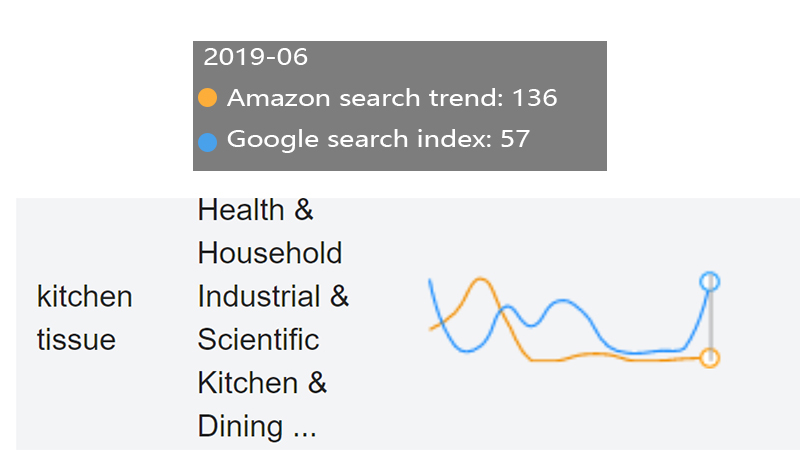 Find the right segment for you
It's acknowledged by all that choosing a right sub-categoryt to enter could potentially bring in thousands of extra ordersevery month.
Now SellerMotor Keyword Research can give you a hand here.
Less competitive keywords usually indicate perfectly competitive markets with low concentration.
Find a seed keyword, apply filters including price, sales volume, review ratio to customize with your expected volume, competition, risk, etc, you can effortlessly discover profitable opportunities that you are currently missing.
Step-by-step Guides and Walkthroughs
Let's assume that you're new to selling on Amazon.
First and foremost, set filter "search results" to less than 1000, which gives you keywords with less competition and therefore easier entry.

Secondly, determine your expected market size, which is reflected by the 'orders 30d'filter. If you, for example, choose to target a really niche market, try to filter a total monthly order of 1 to 10 thousand.

Thirdly, the "reviews" filter is arguably the best measure for entry barrier. Based on the size of your investment, you can pick the total number of reviews from the top 1-5 pages appropriately. For this example, you can choose 1-10 thousand reviews for the first page of products.
On top of these 3 filters, you can add more to further tailor the results to your situation. Once you're done with the settings, click on the "view results" button. Keyword results with performance details will be presented instantly.

Bonus Time!
Announcement: Keyword Research data for UK market will be released on next Monday! To celebrate that, we're offering up to one month FREE subscription. Try now to maximize traffic and skyrocket your sales!