The Amazon landscape is an excellent platform for eCommerce sellers when they get it right. However, the competition in the Amazon marketplace is evolving continuously at a rapid pace. As more and more shoppers are using Amazon to shop, it makes sense for sellers to start selling their products on Amazon. To increase your FBA business sales, you must keep up with the latest trends and list down new tips on how to increase sales on Amazon.

Being an Amazon seller, it is essential for you to keep a regular eye on your competition and learn what works and what doesn't to be in the race – as competition is increasing every single day. To help you make your business successful, we've put together some tips from Amazon experts on how to increase sales on Amazon.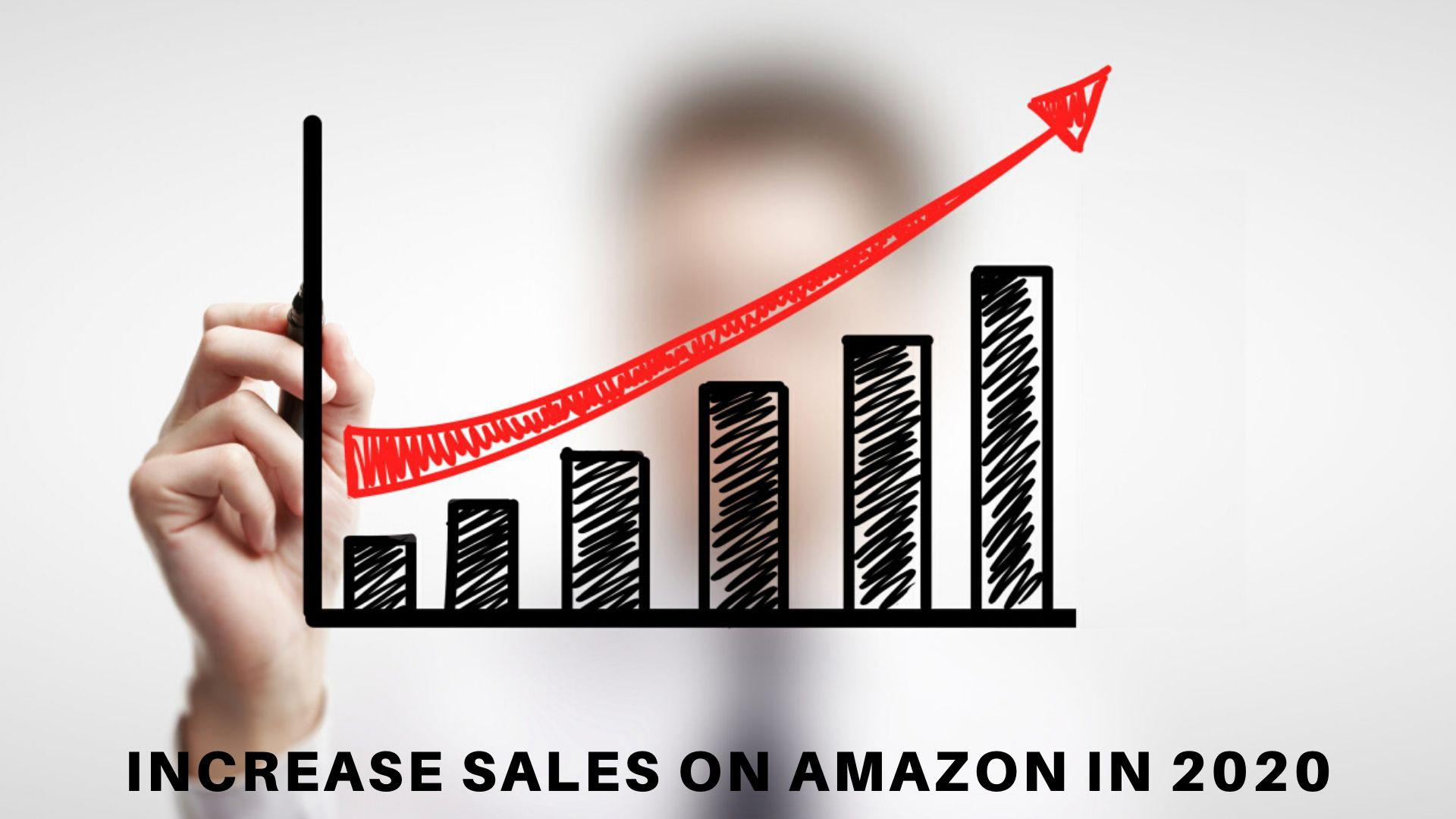 Consider taking a look at these tips and implement them on your marketing strategies to increase Amazon sales effectively.
1. Make Your Brand Stand Out from Your Competitors
Amazon experts say you need to find your business key differentiator to be in the race. To do so, do a proper search and note down points which other sellers are not addressing. Your product copy, pictures, features, and other details should reflect why consumers should purchase your product. The best way to do so is – study the product reviews of your competitors, land pay attention to details, like:
● What do customers think about a specific product?
● What are the things consumers like the most about this product?
● What are the things customers do not like about this product?
These are some of the points you need to focus on when selling your products. Pay attention to these details, try to solve the issues clients are dealing with, and show that in your copywriting and pictures. If you do it successfully, you're going to win that business.
2. Sell to Your Existing or Satisfied Customers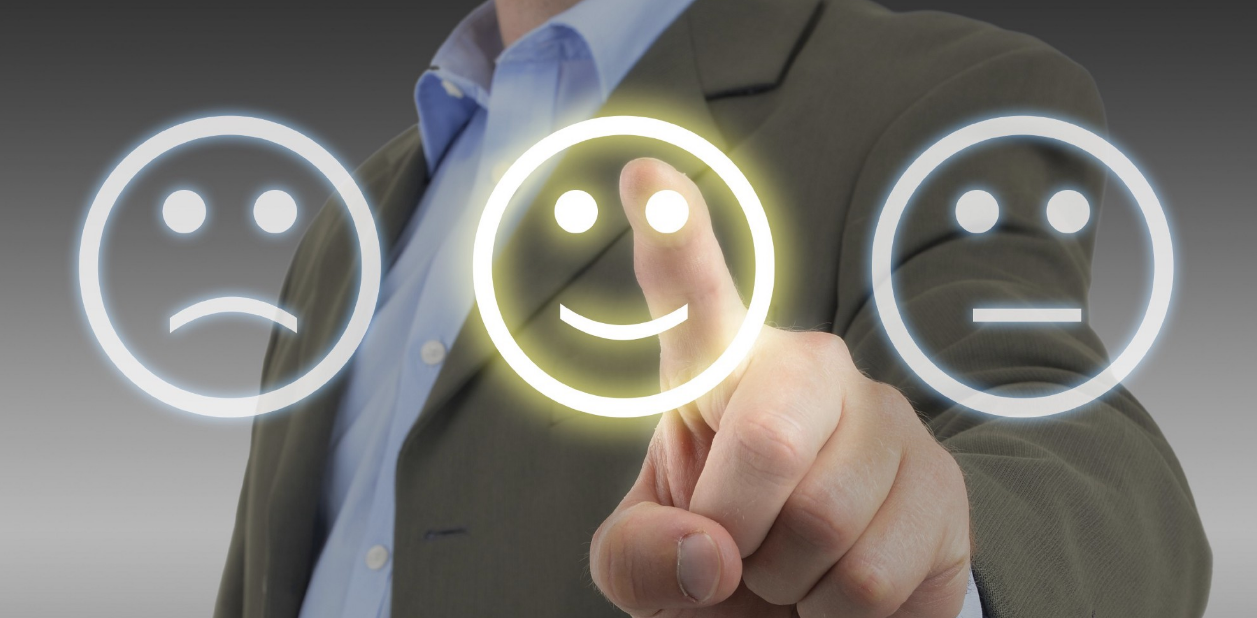 Working as a seller on Amazon, you know the value of making your audience, and there are many ways to do that. One important method for this is – create email lists. Make new products, and when it comes to launching them, make an announcement among people listed on your email list who you know are going to love your new launches.
The other idea is to use the power of social media. There are several social media platforms that can help you in audience building, including Facebook, Instagram, and others. Simply post your stories and add links that direct the audience directly to your product listings.
3. Register Your Business with Amazon
Registering your business legally with Amazon is one of the most popular Amazon FBA tips. By doing so, you can lower the risk of having someone else selling counterfeit items under your brand name. Though the registration process is a little time-consuming and costs you some money, getting a trademark for your business is a necessity.
Another added advantage of registering your business is that it unlocks the A+ Content feature of Amazon for you. A+ Content is an essential sales booster that enables you to explain and show the mission and values of your brand's products beyond the ordinary descriptions and bullet points.
To access Amazon's A+ Content feature, go to Amazon Seller Central and pick A+ Content from the Advertising dropdown menu.
4. Optimize Your Business Inventory Properly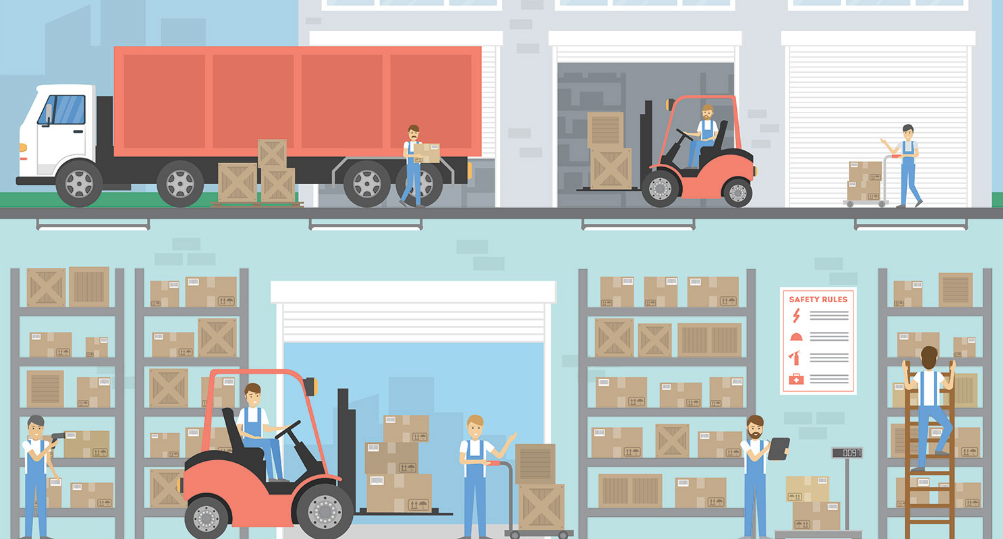 When it comes to essential selling on Amazon tips or tricks, you cannot afford to ignore your inventory performance. This is something that can impact your FBA business more than you might think. For instance, Amazon can raise or lower your product storage limits based on your inventory performance. This is not the end; there's a lot more.
Having too many products could lead you to extra storage fees, and having too little inventory could make you lose significant sales opportunities. Therefore, it is crucial to optimize your business inventory properly.
Note: If an item brings you profit, it is suggested to overstock (pay a little more storage fee to Amazon) instead of finding yourself out of stock and facing a huge loss.
5. Select Products that Can Go on a Large-Scale with Keywords
Scaling your eCommerce business is possible; all you have to do is keep launching new, high-quality products constantly. But with the rising competition, it is becoming tricky to find the right item and consistently rank for it. So, it is always suggested to pick a product that can go on a large-scale with the right keywords.
When it comes to identifying potential products from the biggest Amazon database, you can use our SellerMotor Product Scout tool. Once you make a list of most-demanding products, the next thing is to diversify your keyword research to ensure you can beat your competition and rank high on Amazon to gain more sales.
To find high-relevance keywords, you can use tools like SellerMotor Keyword Research. Once you collect high-volume keywords, include them into your product listings to increase Amazon sales.
6. Think of Your Brand More Than a Product
One major mistake a lot of sellers on Amazon make is – think that they need to create a few successful products to establish a brand. But this is not the case. An Amazon brand stands on 3 major pillars, such as:
● Audience
● Product
● Sales Channel
All these three elements need to work as one. You can also get success with two out of these three pillars, but if you want to take your business to the next level, you must focus on all three factors.
The Bottom Line
These are some practical tips that can help you in understanding how to increase sales on Amazon. Make sure to follow all the above selling on Amazon tips wisely, be organized, and keep testing and optimizing your product listings to increase Amazon sales drastically.
Besides, you can use several online Amazon tools like SellerMotor to boost your business sales. The SmartPPC feature of our tool can help you in taking your business traffic and sales to the next level. Sign up now to see a considerable change in your FBA business success.
How do you like our post? Do you have any additional Amazon FBA tips to take your business to the next level this year? Please let us know your thoughts in the comment section.