The conversion rate is a critical factor for any e-commerce business. When it comes to Amazon FBA business, this metric shows how successful your business is and how many people are buying your products. Being a seller on Amazon, it is great to be focused on your Amazon conversion rate to make your online business successful.

In this post, you will find some practical tips to boost your sales and conversion rate. But before diving into the details, let's start with the basics.
What is a Good Conversion Rate on Amazon
?
The e-commerce conversion rate on an average lies somewhere between 1% to 2%. It is difficult to state what is a good conversion rate on Amazon as it varies depending on the product types you sell. However, a good Amazon conversion rate on average is from 10% to 15%.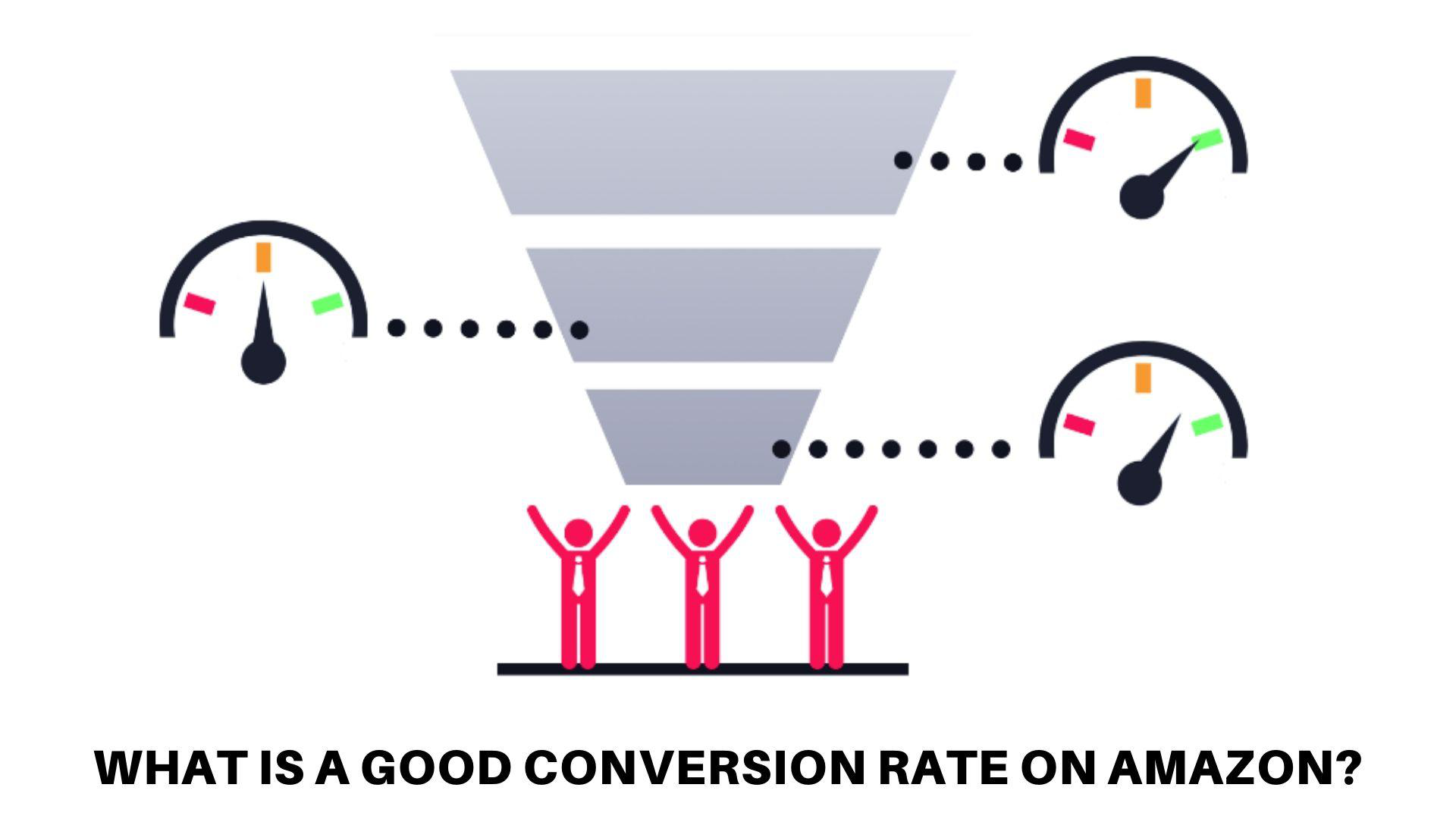 How to Calculate Conversion Rate?
Conversion rate is one of the essential elements for all Amazon sellers as it helps them rank higher on Amazon for their potential keywords. When your product listings start to convert potential visitors into clients, it states that the products you sell are relevant to the keywords that the clients are searching for.
When your product listings convert into sales for potential keywords, the visibility of your products also receives a boost. To calculate the conversion rate, you can use this formula:
Amazon Conversion Rate = The Total No. of Orders / The Total No. of Product Listing Sessions
You may also check the Unit Session Percentage metric to determine your conversion rate. This metric demonstrates how many products were purchased for the number of prospective buyers who visited the product.
How to Increase Your Amazon Conversion Rate?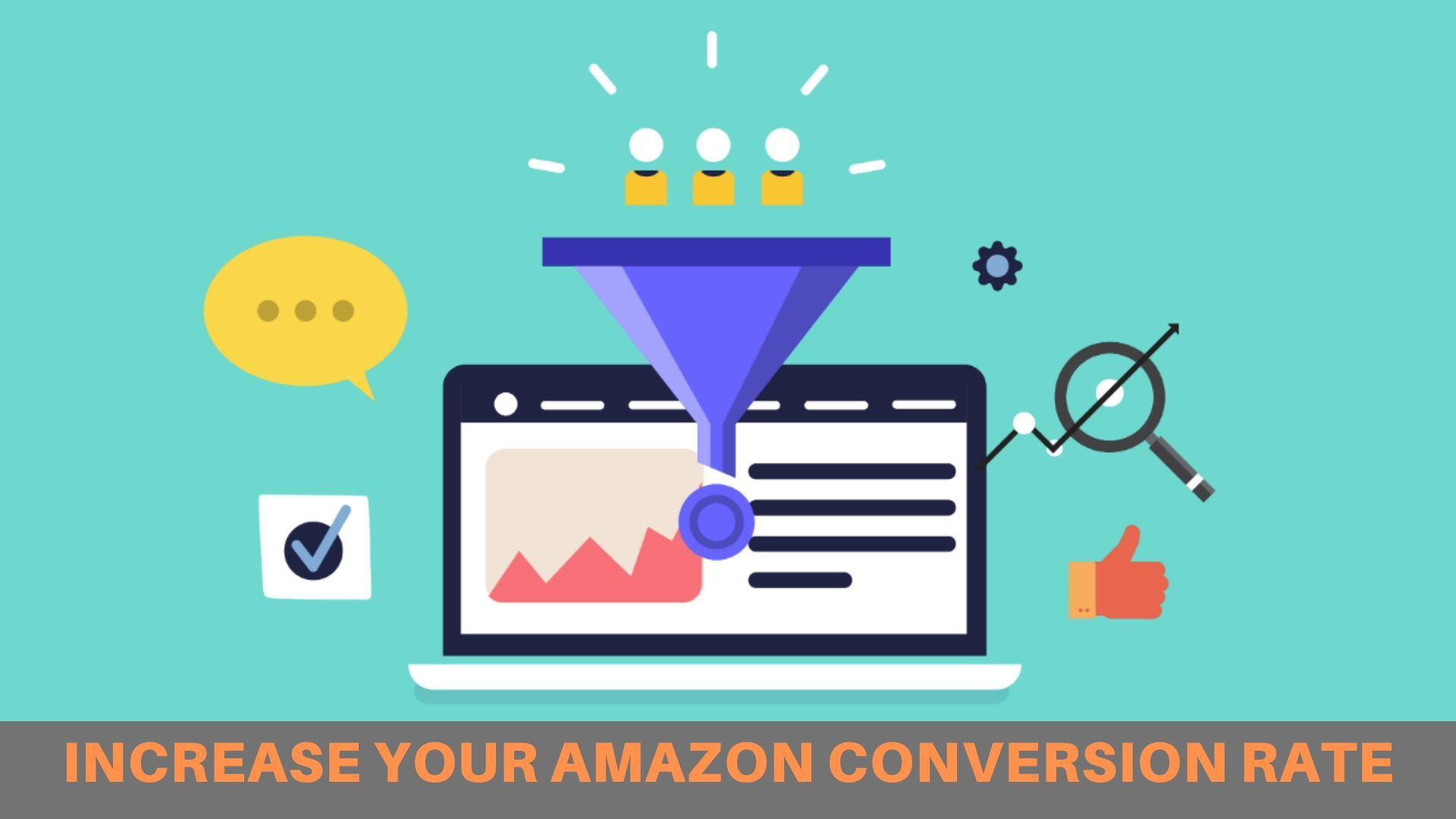 The conversion rate demonstrates the performance of your business in terms of sales. Like any other business, there is a possibility of several pitfalls in FBA business as well. To avoid the pitfalls and improve your conversion rate, you need to consider the following tips:
1. Perform Keyword Research
While evaluating the conversion rate, if the results reveal good traffic, then the next step is to improve the click rate on your product listings. The best method to do so is – performing keyword research. Ranking your items for relevant search terms on the Amazon Search Engine Result Pages (SERPs) gains three things, such as:
● Traffic
● Visibility
● Sales
Once you shortlist the right keywords for your products, the next thing is to incorporate them in Product Titles, Product Descriptions, and Bullet Points. You may also use an ideal keyword research tool like SellerMotor Keyword Research to list down the right keywords to target your product listings.
2. Curate Compelling Product Descriptions
Product descriptions are the most overlooked aspects of optimizing product listings. But you need to create eye-catching and straightforward descriptions as the potential buyers go through them before making a purchase decision. Hence, your descriptions must be:
● Easy to read and understand
● Detailed and useful
● Engaging enough to make a sale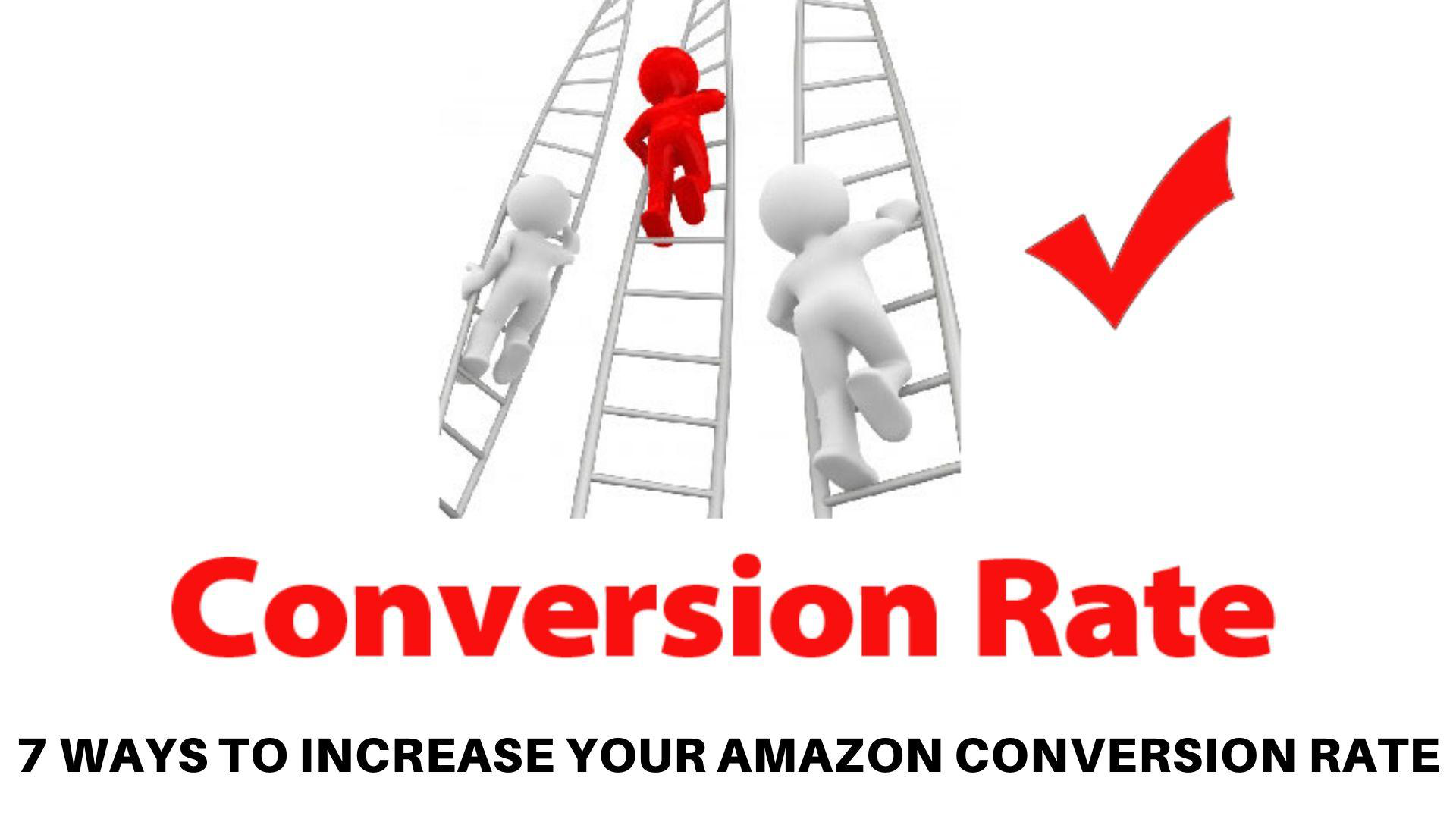 3. Make Use of High-Quality Images
Photos are the first thing customers look for when they browse your products. If you want your visitors to become your permanent clients, make sure to upload clear, high-quality, and attractive pictures. No matter how fantastic your products are, if the images you upload are not good enough, you're definitely losing the customers.
4. Keep Your Product Prices Productive
A great idea to optimize your products is to set competitive rates. To find the right price for your product, firstly, you need to take a look at the rates of your competitors. While deciding the rate, it is suggested not to offer a lower price than your competitors, and this is for 2 major reasons:
● Low prices do not indicate the quality
● Sometimes, profit is more important than conversions
While setting the prices for your products, you should undertake Amazon AB testing to decide what actually works. Instead of keeping your rates low, you may offer discounts and deals to boost conversion rates.
5. Use Amazon PPC
Amazon PPC (Pay Per Click) advertising is one of the best methods to boost sales. It places your product listings higher on the search engine and substantially increases your sales. The more your items are visible on search engines, the more likely you're to make business sales. When it comes to Amazon PPC advertising, there are several tools like SellerMotor SmartPPC, which you can use to improve your ranking and traffic. Use the tool and ensure you are always profitable.
6. Use External Marketing Techniques
To draw potential clients to your FBA business, it is a good deal to use external advertising techniques. There are many marketing strategies you can use, such as social media, affiliate marketing, and retargeting adverts. No matter which external advertising strategy you're using, remember to include a link to your product listings in each marketing method. It will not only redirect the users to your products but also encourage them to make purchases.
A large number of online consumers prefer to go through the reviews before buying a product. Reviews make an enormous impact on the purchase decisions of buyers. Positive, verified reviews on Amazon immensely increase the sales rate. Therefore, you need to make efforts to receive positive reviews on your products. You may do so by sending follow up emails to the buyers. Besides, make sure to keep your emails precise and captivating.
Conclusion
Amazon conversion rate is an excellent method to measure success, and by following the tips mentioned above, Amazon sellers can take their conversion rate to the next level. Increasing your business conversion rate requires a bit of hard work, but boosted sales and improved revenue rates are so worth it. Overall, Amazon is clear about the importance of conversion rate, and the information available in this post can help you bring an improvement in your business sales.