Though there are a lot of online games in the market, board games remain a tried-and-true method of having fun. If you have a good stock of used board games and you think it is worthless, then you're missing out on a big money-making opportunity.

With the popularity of board games, it certainly appears like there must be a way to make money through them, especially online. So, what about selling used board games online?
Undoubtedly, selling board games online is one of the best ideas to start a new business and make extra money. It can actually turn into a decent profit.
So, you've sourced some excellent inventory, but the concern is where and how to sell board games? This post has put together everything you need to know about making money by selling board games online. Stay tuned for details.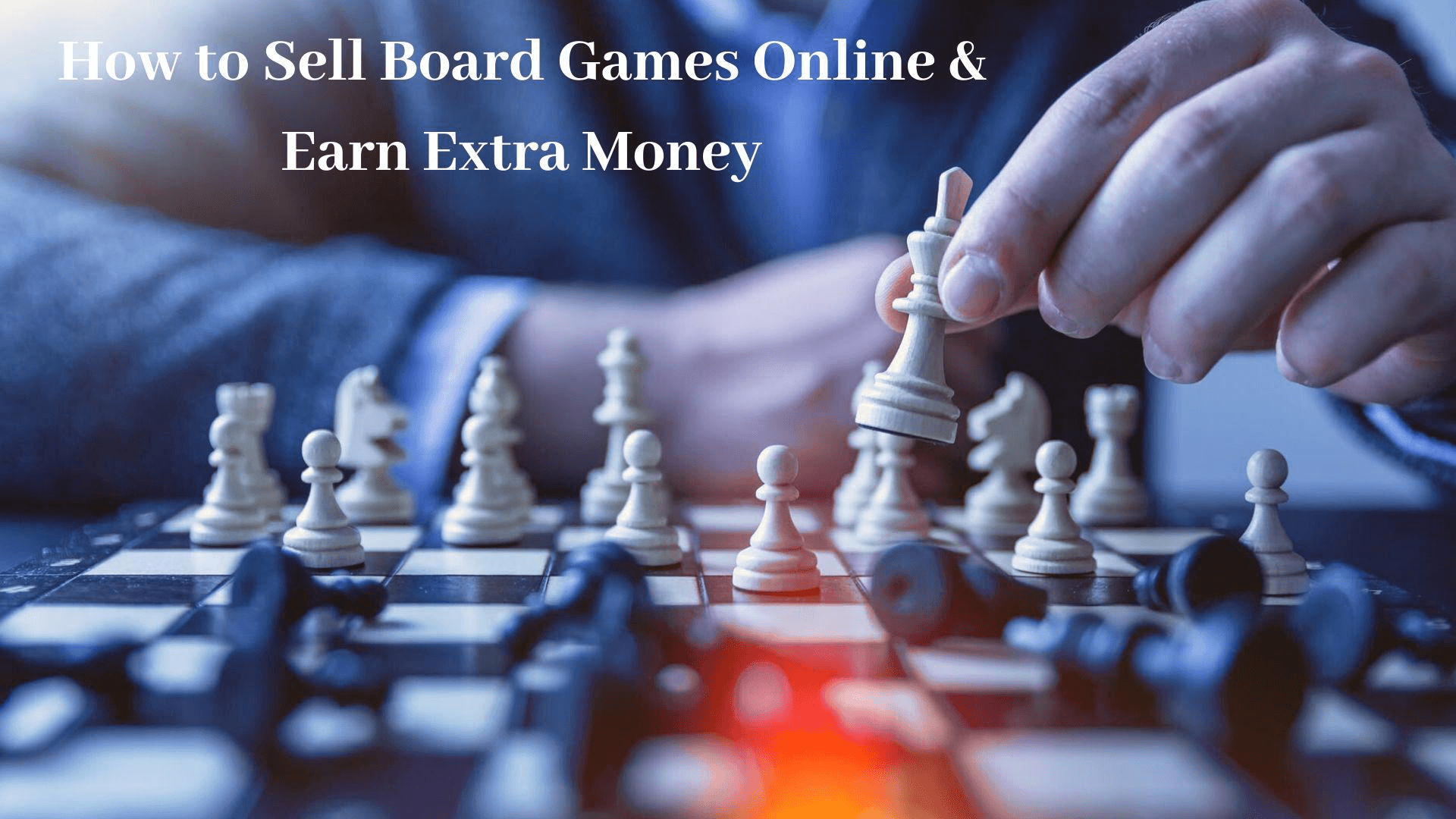 Why Should You Sell Board Games?
Used board games are cheap, profitable, and fun to sell online. You can also find brand new board games at an affordable budget at yard sales and thrift stores. There are several good reasons to sell board games as a seller, and here are some enticing ones:
● High ROI: Like used books, it's quite challenging to beat the Return on Investment (ROI) on used board games. Getting into this business means buying a product for $1 to $2 and selling it quickly for $20, $30, or even more.
Also, the strong sentimental value of board games makes them better than niche books. For instance, when an individual finds it difficult to buy his favorite onboard game from his childhood, he prefers to pay a high price for it online.
Some of the popular onboard games include Snorta, Excalibur King Master III Electronic Chess & Checkers Game, and more. You can make a significant profit by selling such types of board games.
● Perfect for Sellers with Low Budget: The low purchase cost and high profit make board games an ideal deal for beginner sellers and those with low budget. For example, if your budget is $300, you can make this money go a long way by purchasing inexpensive products and selling them on a profit. And, one great example of this is – selling used onboard games. You can turn your $300 into $3000 just by selling board games on Amazon, what else you can expect.
Where to Sell Board Games?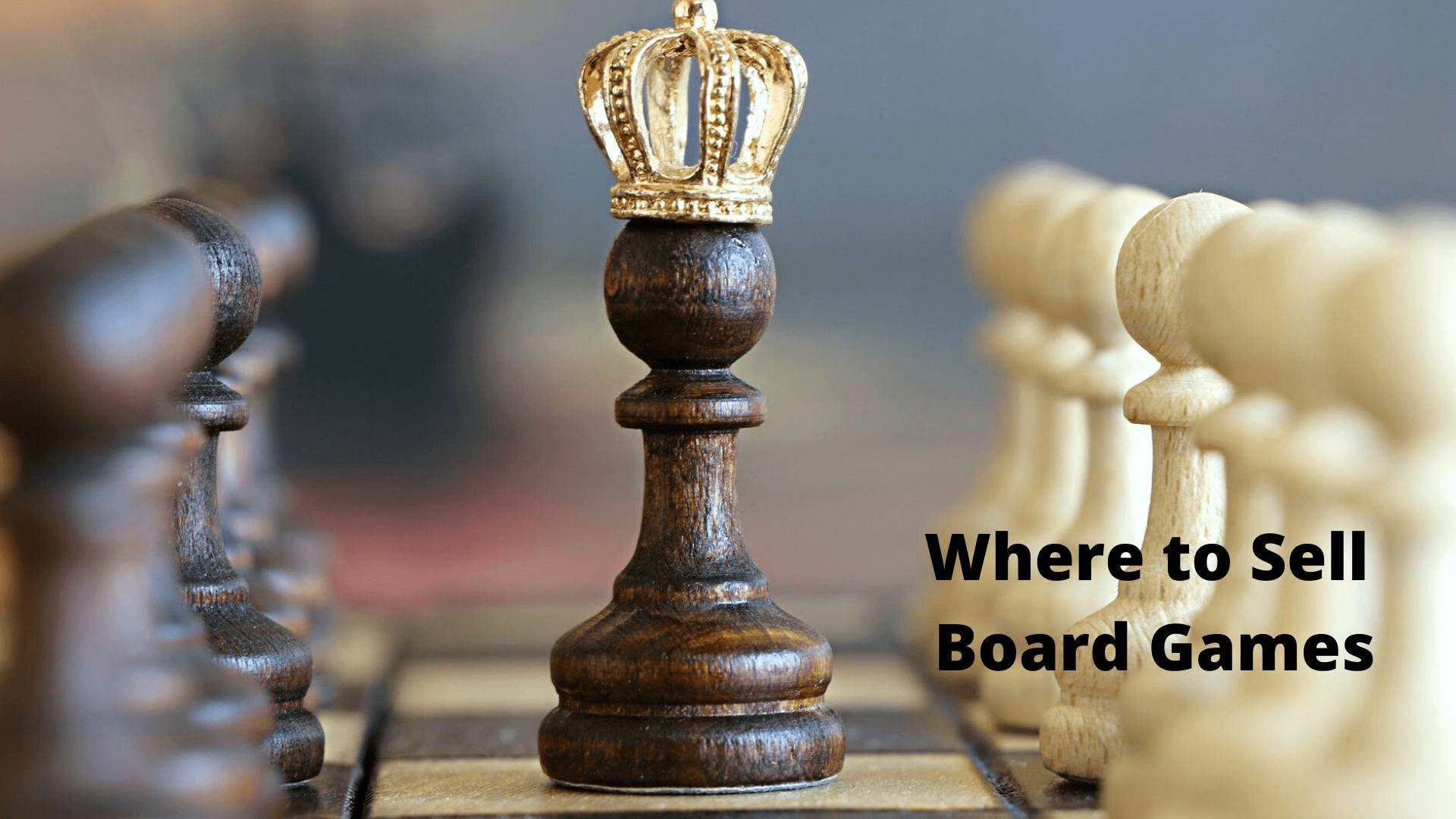 When it comes to finding the right platform to sell used board games, Amazon can be your best pick as it makes the selling process quite easy for sellers. Toys are certainly a massive business on Amazon, and new or used board games are no exception.

Most people don't know this, but as a seller, you can sell both new and used board games on Amazon as long as you follow the guidelines of Amazon. There are usually two ways to sell on Amazon, such as:
- Merchant Fulfilled: In this, you store all your products yourself, and when the sale takes place, you ship them directly to buyers.
- FBA (Fulfillment By Amazon): In this, you ship all your inventory to Amazon, and they hold your products in one of their fulfillment centers. Once the sale occurs, Amazon is liable for packaging and shipping.
Though FBA is a little more expensive than Merchant Fulfilled, the convenience and comfort it delivers are worth the amount you pay. By choosing FBA to sell your goods, you could also set a higher price range for your board games. Also, many people use Prime shipping while ordering stuff from Amazon. This is something that makes the FBA Charges worth it.
Another great reason to choose Amazon to sell your board games is that you don't have to pay any charges until any sale. The only up-front fee you're liable to pay is - if you pick to sell via FBA (to store your inventory).
Besides, if you check the data, you will come to know that board games do sell great on eBay, but customers pay higher prices for the convenience and trust linked to the FBA program of Amazon. Being a seller, you can do all your preparations at once and then source your board games off to Amazon.
How to Sell a Board Game?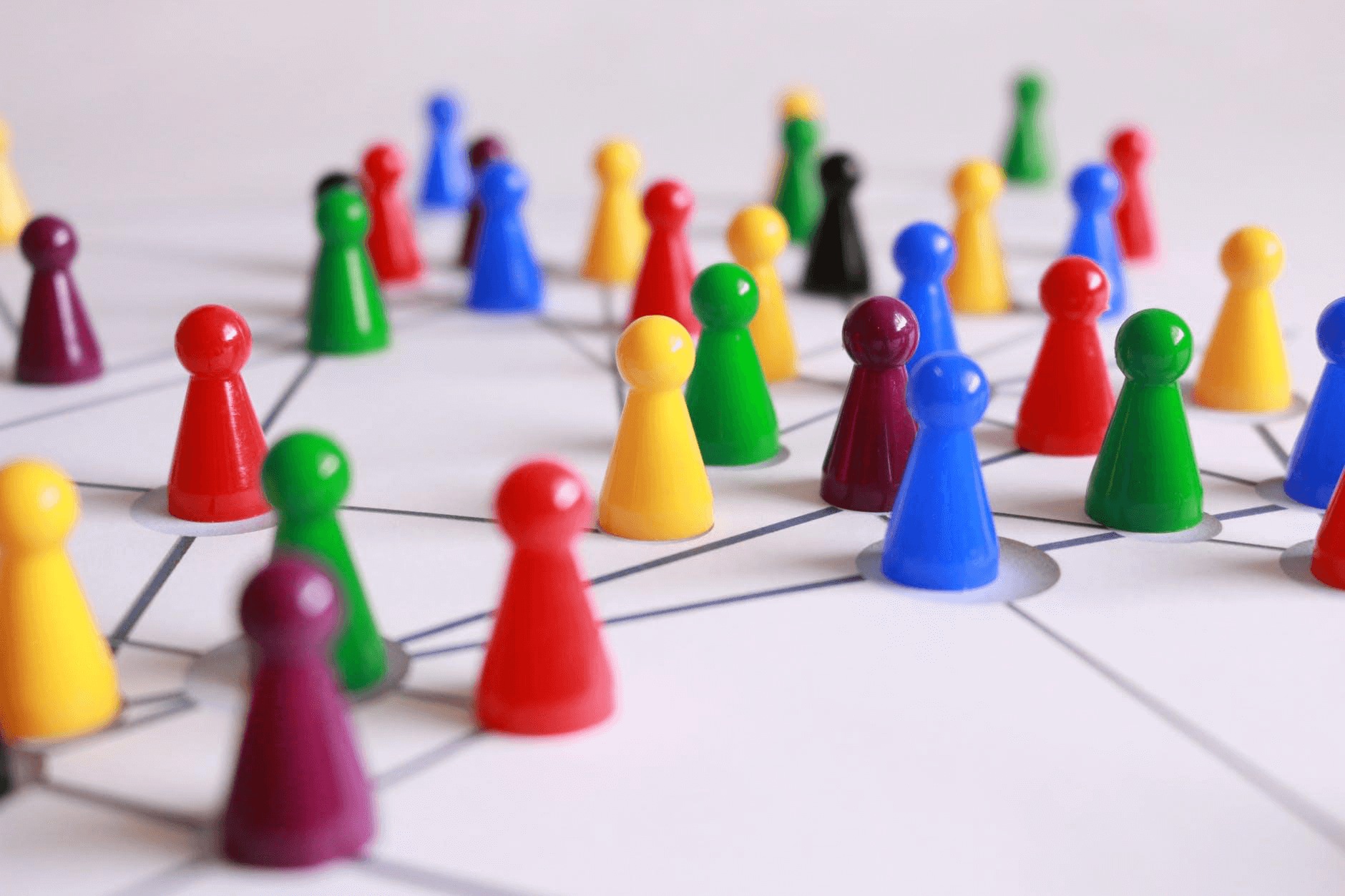 If you're already doing Amazon FBA or retail arbitrage, then there is no issue in including a few board games into your next RA shipment. In case, if customers face any problem, Amazon is liable to handle the client service.
To make extra money by selling games on Amazon, you need to be smart about prep work, sourcing, and pricing. If you're new to selling board games on Amazon, you need to consider the following tips to make the most out of your sales.
● Shop from the Right Place
When it comes to selling board games successfully on Amazon, the first thing is to know where to buy valuable board games. Garage sales, thrift shops, estate sales, and yard sales are some of the great sources to find used board games at reasonable prices. These places are great options for cash-strapped sellers to source board games.
But if you want to make a significant profit from board games, the best place to purchase games is – eBay. Yes, you heard it right! Buying board games from eBay and reselling them on Amazon can help you double your money.
● Read Amazon's Condition Guidelines Thoroughly
If you're planning to sell used board games, you need to know that Amazon does not allow sellers to sell games and toys in the "Used" condition. If you want to sell used games, then you need to list your products as "Collectible."
Amazon has comprehensive condition guidelines for Collectible Games & Toys. You need to follow the condition guidelines of Amazon thoroughly if you want to sell used board games. To understand Amazon's Condition Guidelines, click here in the Amazon Seller Central.
● Pricing Strategies
The prices of collectible board games can really fluctuate, mainly when the supply lowers. Though games sell on Amazon all year round, things can take off during the holiday sale season or Q4. The sale of used or new board games boosts during November and December. To keep a regular eye on the market trend and competitive landscape of Amazon, you can take help from our tools, Market Insight.
Conclusion
Hopefully, this post will help you in understanding where and how to sell board games on Amazon and make money out of it. Utilize the above information, start selling with a few board games, and get ready to see a significant rise in your ROI.
So, what do you think of board games sales on Amazon? Do you want to give it a try? Are you already selling board games online? Please feel free to share your experience in the comment section.