If you're passionate about food and looking for new ideas to make money, selling food on Amazon is an ideal deal. When it comes to selling groceries online, there are several rules and regulations you need to follow. This is because you're going to deal with a service/product that has the potential to affect human health.

Are you really wondering how to sell food on Amazon effectively? Then you've landed at the right place. This post is a comprehensive guide on selling food on Amazon that will show you the advantages, logistics, and challenges of adding food products to the Amazon platform. So let's take a closer look.
Why You Must Sell Groceries on Amazon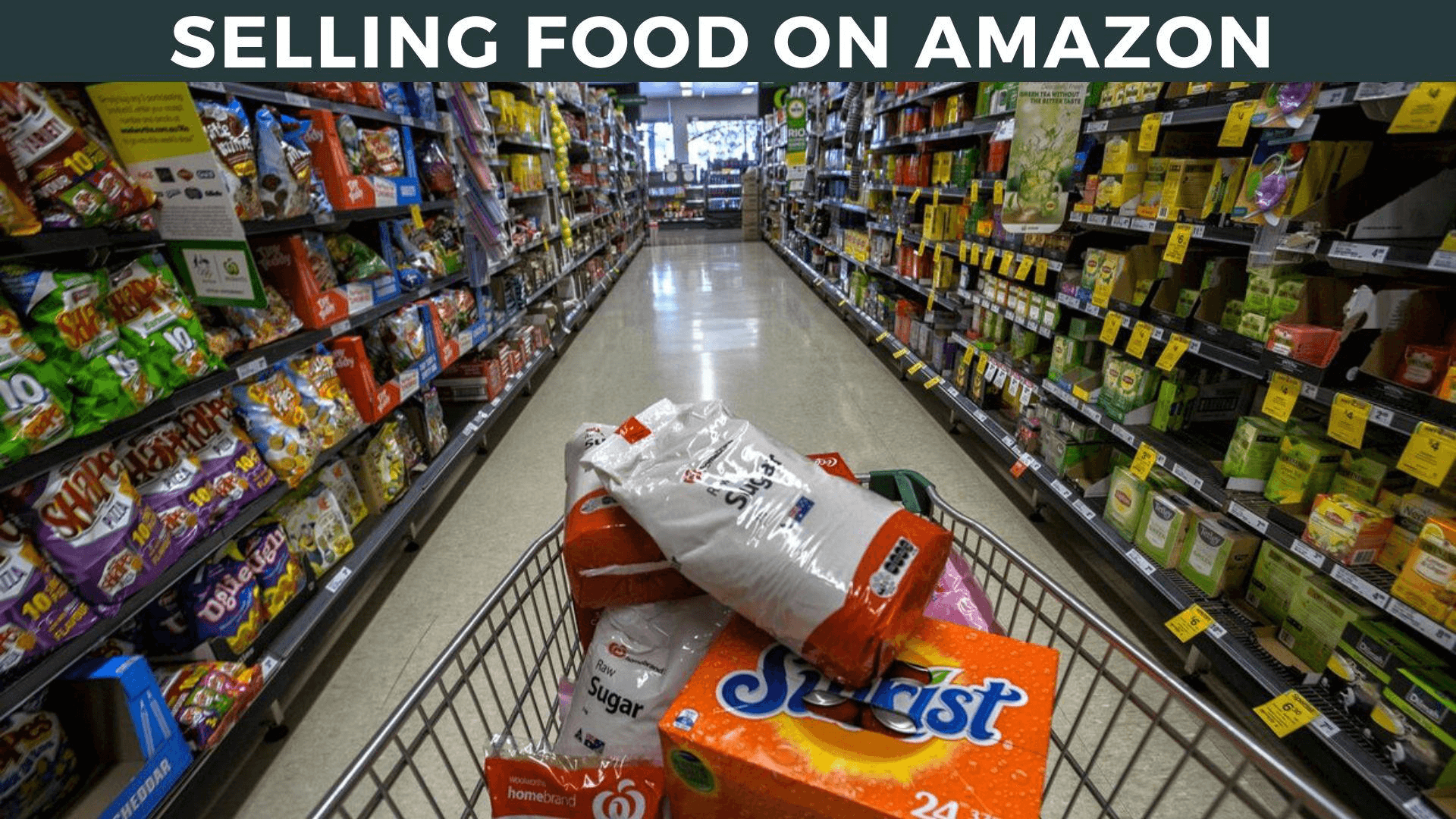 There are several reasons you can count on the platform of Amazon for the success of your food or grocery business. And here are some of them:
1. Amazon is the Global Leader in the Retail Industry
Amazon is the top online retailer across the world. You can say that Amazon has changed the face of eCommerce, retail, and consumerism. As per reports, Amazon is the leading eCommerce site in the US, with approximately $232 billion in 2018 net sales. Due to the global reach and scope of Amazon, you can consider selling food on Amazon.
2. Amazon's Traffic is Incomparable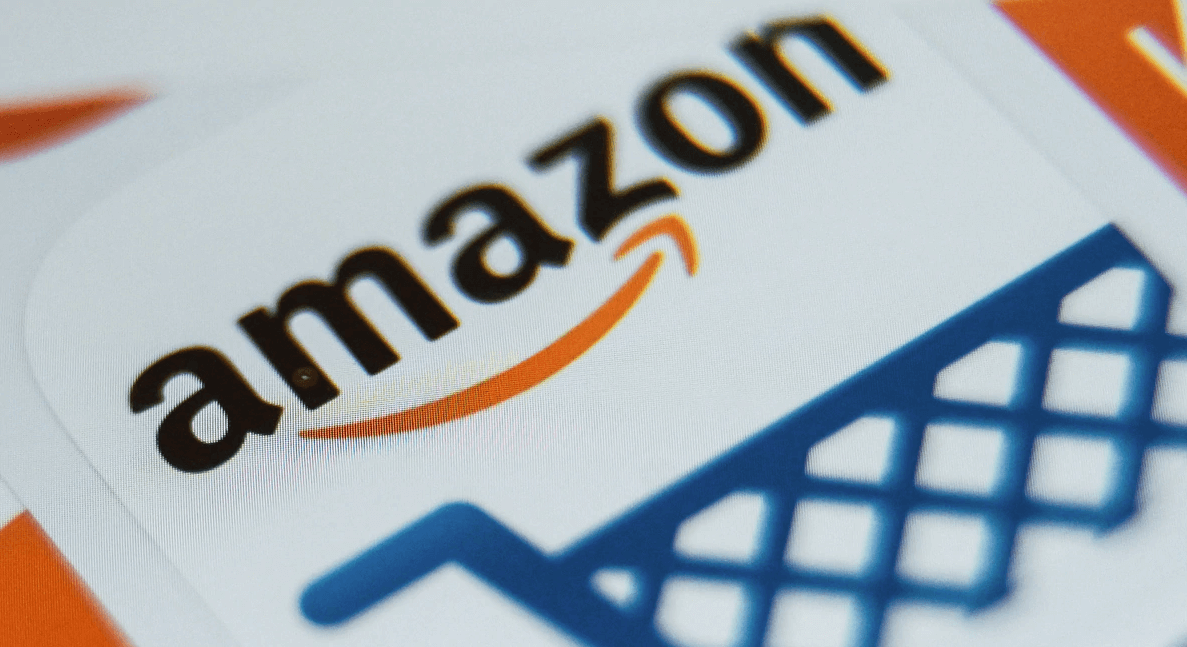 If we talk about online traffic in the eCommerce field, Amazon wins with a considerable margin. According to the survey, Amazon serves around 200 million new users each month. Amazon is also an excellent channel for paid media and equivalent to other main social and search mediums and delivers multiple ways to get your listings seen.
Being a seller, you can pay to advertise your items through sponsored product ads, which can be targeted via topics and keywords. Other methods for product promotion on Amazon include product discounts, giveaways, etc.
3. Requires Minimum Upfront Investment to Sell Food on Amazon
As a seller, you get access to the online platform of Amazon to publish all of your items and assets for a comparatively small investment. It doesn't mean that the investment amount is cheap, but with the right pricing plan in hand, you can prevent breaking your bank.
Sellers have the following two options to pick from depending on your business size and inventory levels.
Professional Seller Account
● Cost you around $39.99 per month + variable selling charges.
● It allows you to sell in specific criteria, like Grocery & Gourmet Food, etc.
● It offers many perks, including access to reports on product details pages, etc.
Individual Seller Account
● Per sale closing fee is $0.99.
● It is a better option for people who want to move just a few inventory units per week.
● Enables you to sell in 20 categories of Amazon (from a total of 30 classes).
4. People Are More Likely to Buy on Amazon
People often come to Amazon to buy something, that means you can count on buyer intention from the beginning. However, they do a significant amount of research on Amazon before purchasing any item – thanks to the product info, images, videos, reviews, and FAQs on its product pages.
Amazon product pages make for ideal testing environments before you establish your own online footprint and website. A presence both on in-store and Amazon work fabulous hand-in-hand. With both at disposal, customers often research items online. Overall, you can reach out to more and more clients by selling food or groceries on Amazon.
5. Amazon Consists of Multiple Distribution Models
Selling food on Amazon takes multiple guises – a warm thanks to the available distribution capabilities. No matter what's the size of your online FBA business, you have a chance to make it successful in the marketplace. The distribution models of Amazon include:
● Fulfilled by Amazon (FBA) or Amazon Fulfilled Network (AFN)
● Amazon Seller-Fulfilled Prime (Amazon SFP)
● Fulfilled by Merchant (FBM) or Merchant Fulfilled Network (MFN)
● Vendor Central
How to Sell Food on Amazon FBA?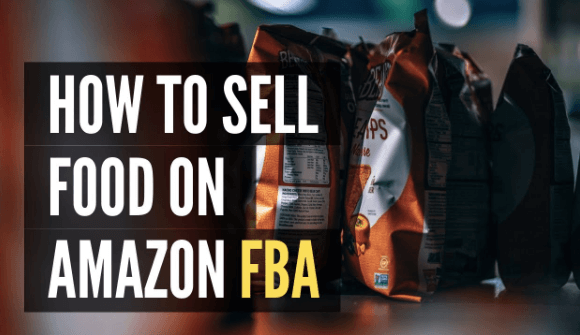 Regardless of your experience, one thing is clear that selling groceries on Amazon is not a straightforward process. This is because Amazon acknowledges that no two brands are the same. Also, Amazon has developed several variables to keep itself and your brand adaptable and agile.
There are a lot of factors you need to consider when it comes to selling food or groceries on Amazon. Some of them are as follows:
1. The first and foremost is to start by weighing the stage and size of your brand. If you've recently started on Amazon, you need to give serious consideration as to whether you desire Amazon to be your single eCommerce platform.
2. Sellers who choose Amazon to be their single retail channel, the FBM model is a cost-effective option for them. As a seller, you require to make a marketing strategy within and beyond Amazon to drive more and more people to your website and keep them with you in the long-run.
3. You need to get approval to sell in the ungated food category on Amazon. To know more about the classes and items that require an authorization, click here.
4. You require to meet packaging requirements and special consideration for food or grocery items. When shipping products to Amazon, sellers should meet the following criteria for packaging:
● Products must be packed and sealed appropriately to prevent the food from melting and spoiling.
● Packaging should protect the quality and safety of food products.
● All packaging must come with specific product info on it, such as net weight, dietary claims, and expiration dates.
5. To earn an exclusive brand presence on Amazon, you need to invest some amount. You don't require to make overcommitments from the very first day of the launch of your business as it can put your brand at risk. Instead, begin with a small investment and increase it over time as per business needs.
Note: An essential piece of advice we give to sellers is that – Whatever you do, don't avoid online grocery.
Conclusion
Hopefully, this guide will help you get started with selling food on Amazon. Another point you need to keep in mind is – offer only the perfect and desired food and grocery items from the biggest Amazon database to make your food selling business successful.
To choose the right and most-demanding products, you can take help from our tool, SellerMotor Product Scout. It helps you in pulling data directly from Amazon in no time. Give it a try, select the perfect products, and be ready to launch your FBA business successfully.