As an Amazon seller, it is important to note that the e-commerce platform is not a social media account where customers will log in to browse updated statuses or trending stories during their free time. They visit the site to search for a specific item that they need to buy. They do that by typing some search terms. Having noted that, it's important to optimize the amazon search terms of your items to rank high in the amazon pages, and increase the number of potential customers that come across them.

Amazon search terms are similar to normal keywords, but they have certain unique features and follow some guidelines. The Amazon system provides five fields where you can enter your search terms. In each field, you are allowed to enter multiple search terms with a limit of up to 250 characters. Optimizing your search terms is vital to increase traffic to your product pages, and failure to do it will mean losing potential customers.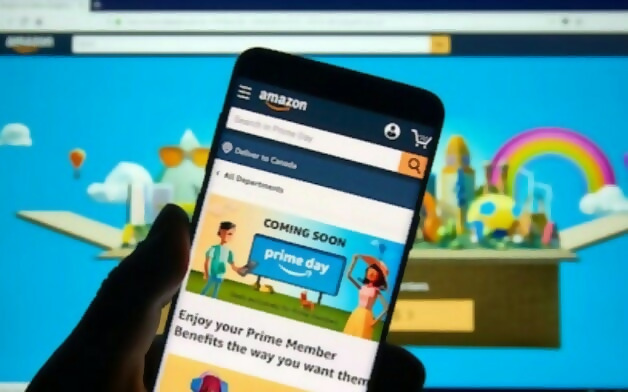 Below are the six proven ways to optimize your search terms in amazon.
How to Optimize Your Amazon Search Terms
It does not hurt to look at the search terms that your competitors are using to win a big chunk of customers. You can use SellerMotor ASIN Lookup to search for terms to use. When analyzing your competitors, pick out your top 10 that are doing well both in reviews and sales, and learn their tactics. Consequently, extract the search terms from 10 of their products and add them into your bank. You should not just copy paste them as they are; try to use them uniquely to avoid being accused of plagiarism.
In the Amazon search box, there are guest words that you could use in order to optimize your amazon search terms. All you need to do is to paste the description of your product in the search bar. A dropdown list of the guest words will appear and you can actually begin your keyword research there. This will provide you with search terms that are optimized; using them will definitely make you rank higher.
Take advantage of holidays and high days
During high days and holidays, buyers tend to flock to the amazon market to do shopping. You should take advantage of these days to boost your sales. The best way to do this is by including the holiday or high days names in your search terms. For instance, during Valentine's Day, you could add valentine's gift for him or her into the list of your search terms. This will, in turn, make amazon search engines to find your products ideal for the season, thus ranking you highly.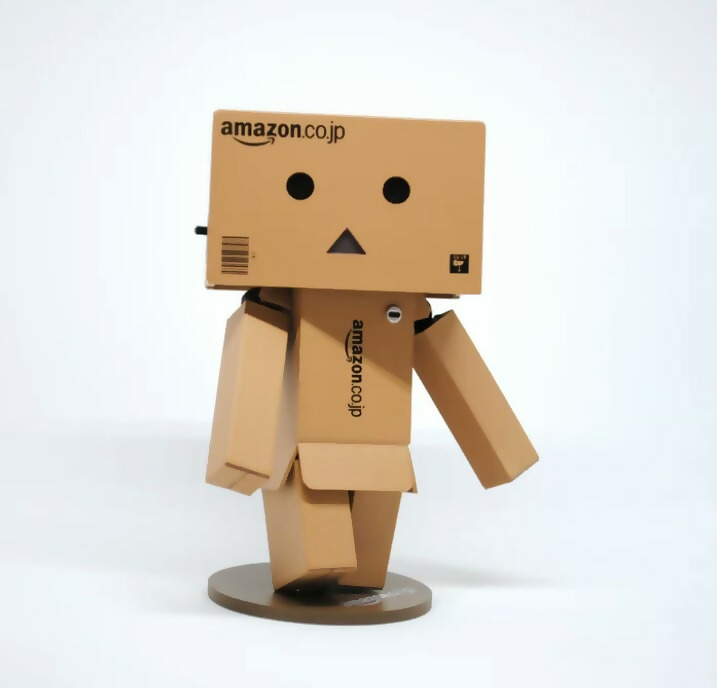 However, when doing this, you will need to adhere to the amazon guidelines. You should be careful to avoid being accused of providing untrue information about your products. For instance, you cannot be selling toiletries and call them valentine's gifts as that can lead to suspension of your account.
Use long-tail search terms
When customers are searching for products in amazon, they already know the usage of what they are looking for. They will have an idea of a specific item to purchase. It is consequently wise to use long-tail search terms, which are keywords that are super-specific. These search terms target customers that know what they are searching for and who do not want to waste time looking for the same.
For instance, instead of using home furniture, you could use hard pine wood customized wardrobe which is more specific and straight to the point.
Optimize your search terms often
Owing to technological advancements, the amazon search engine keeps on changing its algorithms just like Google. This means that the parameters that amazon search engines might be using this month to rank terms may not necessarily be in use the following month. In addition, clients occasionally change or come up with new keywords depending on what is in demand or trending. You should likewise change to match their search. This being the case, you should optimize your search terms as often as possible, in order to ensure that your amazon search terms are updated at all times.
Choose the right amazon keyword research tool
Amazon provides sellers with tools that they can use to optimize their search terms. It's important to do research on the different tools that amazon provides and choose one that caters to your needs. SellerMotor Keyword Research is one of the best tools that can also help you increase your amazon keyword ranking. It will help to reveal the most relevant keywords from all of your top competitors. All you need to do is enter a seed keyword and apply our smart filters.
Amazon's rules on optimizing search terms
As stated earlier, Amazon has a number of guidelines that you should follow when optimizing your search terms. Failure to follow these guidelines will put your Amazon account at the risk of being suspended or penalized. Once you follow these rules, you will have an easy time optimizing your amazon search terms.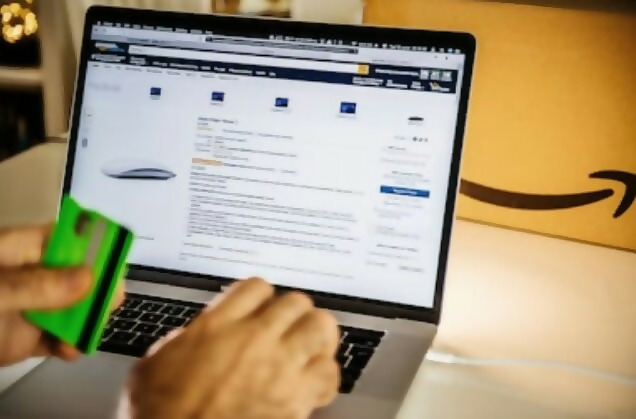 Below are some of the rules that you should follow when optimizing your search terms on Amazon.
· Choose your search terms wisely

Amazon always looks out for sellers that use underhand methods to promote their products to discourage unfair competition or trade practices. For instance, you cannot use brand names as search terms. In addition, the maximum number of characters that your search term can have is not more than 250. When coming up with your search terms, you need to choose them wisely and follow their guidelines.
· Do not repeat keywords
Amazon prohibits duplication of keywords in product pages, ads, and product descriptions. You should therefore never repeat keywords that you have already used. In addition, repeating keywords will do a disservice to you, as you will waste the 250 character allowance that you have been allocated. Develop a habit of developing new keywords to make use of your character allowance. If you find it hard to come up with new keywords, you may consider using a tool like SellerMotor Keyword Research.
· Do not copy paste search terms
Although it is fine to compare and contrast the search terms that your competitors are using, you should never copy and paste them. You are required to know the search terms that your competitors are using in order to inspire you or get ideas from them. Copy pasting search terms will put your products in collision with your competitors, thus confusing your customers. In addition, copy pasting search terms will be committing plagiarism which is a serious offense. Always ensure that your search terms are unique in order to distinguish yourself from your competitors.
· Do not use punctuation
As stated earlier, amazon allots provide that your search term should contain a maximum of 250 characters. This means that you cannot exceed the number at all costs as you risk being suspended or penalized. Using punctuation marks will eat up your allocated search term characters, and force you to have few keywords. Therefore, avoid the use of punctuation unless it is necessary. Nonetheless, you can use space to separate search terms.
· Do not include false product information
The use of amazon search terms is a form of advertisement. Owing to this fact, many sellers are tempted to include false information about the product, so that they can increase their sales. However, amazon prohibits this at all costs, as that is misleading customers to buy products that they did not intend to. You should only include truthful information when coming up with search terms as well as product descriptions.
Final Thoughts
Your amazon search terms play a key role in determining the maximization of your sales on amazon. This is because they determine whether your products will rank high on the first pages of amazon or not. You should at all times ensure that they are optimized and follow the laid down amazon guidelines to avoid being penalized.
However, it is worth noting that this is not a walk in the park, you will need some patience and skills. Always keep checking the search term report in order to determine the changes that you need to incorporate.