Fulfillment by Amazon or FBA, as it is commonly known, is a plan where sellers ship their products directly to the Amazon warehouse. Amazon consequently handles its sales, customer service, picking, and shipping on their behalf. Payments for services rendered in product sales are what constitute Amazon FBA fees.
The number one concern that aspiring entrepreneurs have, when they discover the Amazon FBA selling plan, is the question of fees. This is a valid concern because, whenever you are selling on one of the largest e-commerce platforms, you need to maximize profit. The good news is that the Amazon FBA Fees are not as high as perceived by many; they charge affordable rates and sellers need not be worried about reduced profit margins.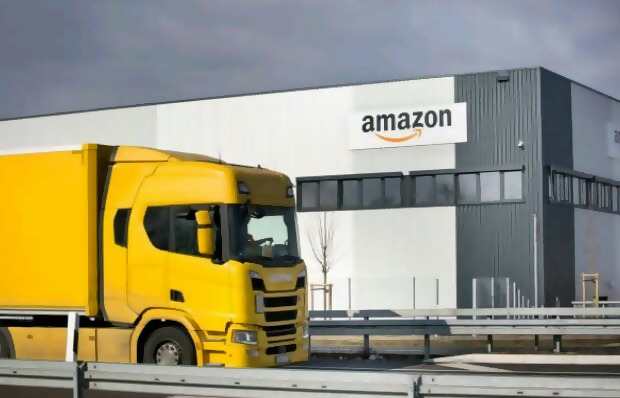 This article will, therefore, delve into the different types of Amazon FBA fees and everything you need to know about them, in order to make an informed choice.
Types of Amazon FBA Fees
There are 4 main types of amazon FBA fees that you are required to pay, once you enroll in the fulfillment by amazon plan. The different types of FBA fees are mainly determined by the services rendered by the e-commerce platform. Below are some types of these fees and the amount you are required to pay for each.
Amazon referral fees
When you sell an item on Amazon, you are required to pay the amazon referral fees. Just like the name suggests, the fees are meant to be for the referral service that amazon offers to encourage many people to sell your products. There is no standard amount of referral fees that you are required to pay, as it is determined by the category that your product is listed under. However, amazon referral fees are generally less than 15% of the product's price. When you enroll in the fulfillment by amazon selling plan, it is advisable to target categories that charge 15% or lower seller fees. This will enable you to save and avoid unnecessary charges.
Some categories like clothing or jewelry not only have high referral fees, but they are also difficult to make sales. Therefore, be cautious of the category of products that you target to sell.
FBA fulfillment fees
The FBA fulfillment fees are charged by amazon for picking, packing, handling, returning, and shipping your products. The amount of money that you are required to pay for the fulfillment fees is determined by the size of your products. The smaller the size, the less it will cost you. The FBA fulfillment fees include shipping costs which vary with the carrier. The good thing is that Amazon has negotiated shipping costs with carriers they partner with, thus enabling you to save.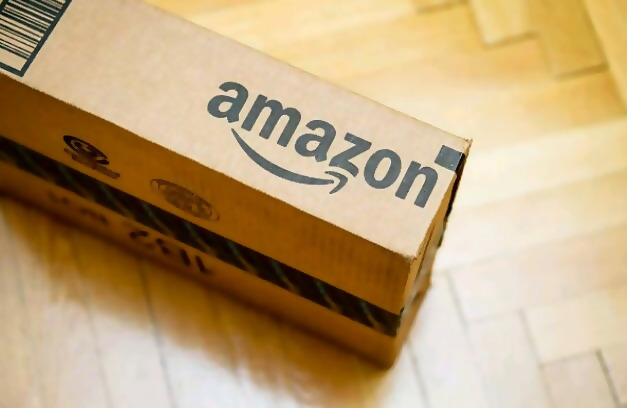 The minimum amount of FBA fulfillment fees that you can pay for your product is $2.41 per unit item, for products less than 1lb., while the maximum is $137.32 per unit item, for products more than 90 lb. If you want to pay less FBA fulfillment fees, you will need to target items that are lightweight and those that can fit in a shoebox. Lightweight items will attract low fulfillment fees and shipping costs.
Amazon FBA monthly fees
Fulfillment by Amazon offers two plans for professional and individual sellers. Individual sellers are not required to pay any subscription fees to enroll in the plan. However, they are required to pay $1.00 for every item they sell. This plan is therefore ideal to sellers that are using the Amazon FBA as a hobby, those who make less than 40 sales, and those that don't have the required subscription fees. Professional sellers on their part, pay an upfront $39.99 subscription fee and no additional costs.
If your plan is selling private label products and maximizing profits with FBA, then selecting a professional selling plan is the best path to follow. This is because you are required to pay a one-off fee as opposed to per sale.
Amazon storage fees
When using fulfillment by amazon capabilities, you are required to cater for the storage costs of your product, in the Amazon fulfillment centers. The amazon storage fees are meant to curtail sellers from keeping slow-moving products in the center for a long time. The amount of storage fees to pay is determined by the calendar month and the volume of your products in the center. These fees tend to be low in the months of January to September, when there is low demand, and tend to rise in the months of October to December, when the demand is high. If your products are held in the Amazon fulfillment center for more than a year, you will incur long-term fees which can run up to $6.90 per cubic foot.
To avoid paying unnecessary amazon storage fees, it is advisable to carry a stock worth two months, at a given time. This will reduce the duration of storage in the center. The minimum amazon storage fee that you can pay for your products per cubic foot is $0.69, while the maximum is $1.20.
How to enroll in the Amazon FBA
Hopefully, after understanding how amazon FBA fees work, you are excited about enrolling in the amazon FBA plan. Below are the 4 easy steps you will need to take, to get into the plan.
· Create a seller account on Amazon
The first step in enrolling in the amazon FBA plan is setting up a seller account on amazon. You will need to log into the Amazon site, click on the amazon seller registration, and fill in your details. You will be required to fill in your name, phone number, and bank account which are mandatory.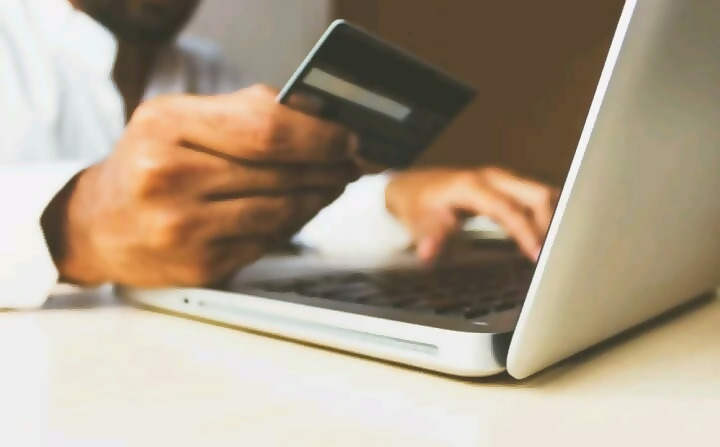 Filling in correct information is very important as it will make payment easier. You can even upload your photograph in your account if you want to, to build trust. After filling in the correct information, you will have to click the okay button, after which your seller account will be created. If you want to create an individual account, the process is the same.
· List your products on amazon
After creating a seller account, you then list your products for sale on amazon. It does not matter the type of product that you intend to sell; you can sell virtually anything on the e-commerce site. Just choose their category and list them there. It is important to also put high-resolution photos of your products for easy visibility. If you have many products to sell, you can ship them first to the Amazon fulfillment center and start your Amazon FBA journey. When listing your products, payment of amazon FBA fees upfront is not a requirement, as they deduct them directly, after the sale of your products.
· Learn about private label
To ensure maximum benefits of using Amazon FBA, you will need to learn about private label. You will have to find profitable products to sell, source them from the manufacturer, and send them to the Amazon FBA center. After your products have been listed, it will be very easy to sell them especially if they are in high demand. You can then sit back and let amazon sell them for you. Once amazon sells your product, you will receive a notification that it has been sold in your seller account that you created in the first step.
· Get paid
When product is sold, you will in turn get paid net of amazon FBA fees or any other fees incurred. Amazon does not pay after every purchase; they do so after every two weeks. This is an effective way of payment as it enables you to budget on your money and operate your business. Amazon will send payment to you and issue you with all the tax information that you need to file returns.
Final Thoughts
Selling through fulfillment by amazon gives you the opportunity to take advantage of the Amazon brand and boost your sales and exposure to potential customers. Amazon does all the hard work for you while charging affordable amazon FBA fees.
To enjoy the above benefits and make better use of the Amazon FBA, you'll need detailed market knowledge which includes competition, sales attribution, cost analysis, and market segmentation. If that's the case, try SellerMotor Market Insight now!