One of the big questions that Amazon sellers often ask around is how to communicate with their buyers effectively. Well, communication is the key to improving and growing your business.

However, when it comes to contacting Amazon customers, there are a number of instructions in place stating what you can do and what you can't. You need to understand that your customers are Amazon's customers. Thus, Amazon is keen to make sure that the customer experience is smooth. This is where Amazon Message Center acts as a boon to the Amazon sellers. Amazon wants buyer experience to be free from annoyances, and thus through its buyer-seller messaging service, sellers get a secure messaging system for direct communication with customers.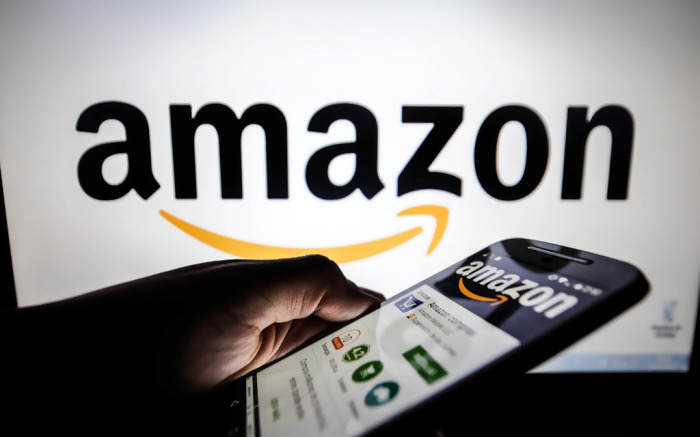 We are going to use this article to help you explain what this buyer-seller messaging system is and how can you use it to communicate better with your buyers.
What are Amazon Buyer-Seller Messages?
Amazon's buyer-seller messaging system allows sellers to get in touch with Amazon buyers directly on its platform. While it works similar to how email works, it encrypts both the seller's and buyer's address, allowing both the parties to correspond without moving the conversation onto a private channel. It looks something like this (for example) – 9876wxyz@marketplace.amazon.com.
There are rules and regulations regarding the contents of the message. Amazon strictly moderates the contents. As per Amazon's rules and regulations:
· Sellers cannot link to their Amazon product listings or any external sites
· Sellers cannot design marketing messages and include any referrals or promotions to third-party products
· Sellers cannot request for customer reviews at all. You cannot ask/force your customer to give you a positive review
Buyer-seller messages are only for the matters relating to any questions, specific order, or dispute. Marketing to the customer or trying to move the topic to something else in any manner will put the seller in clear violation of the Amazon's Terms of Service.
Benefits of this messaging system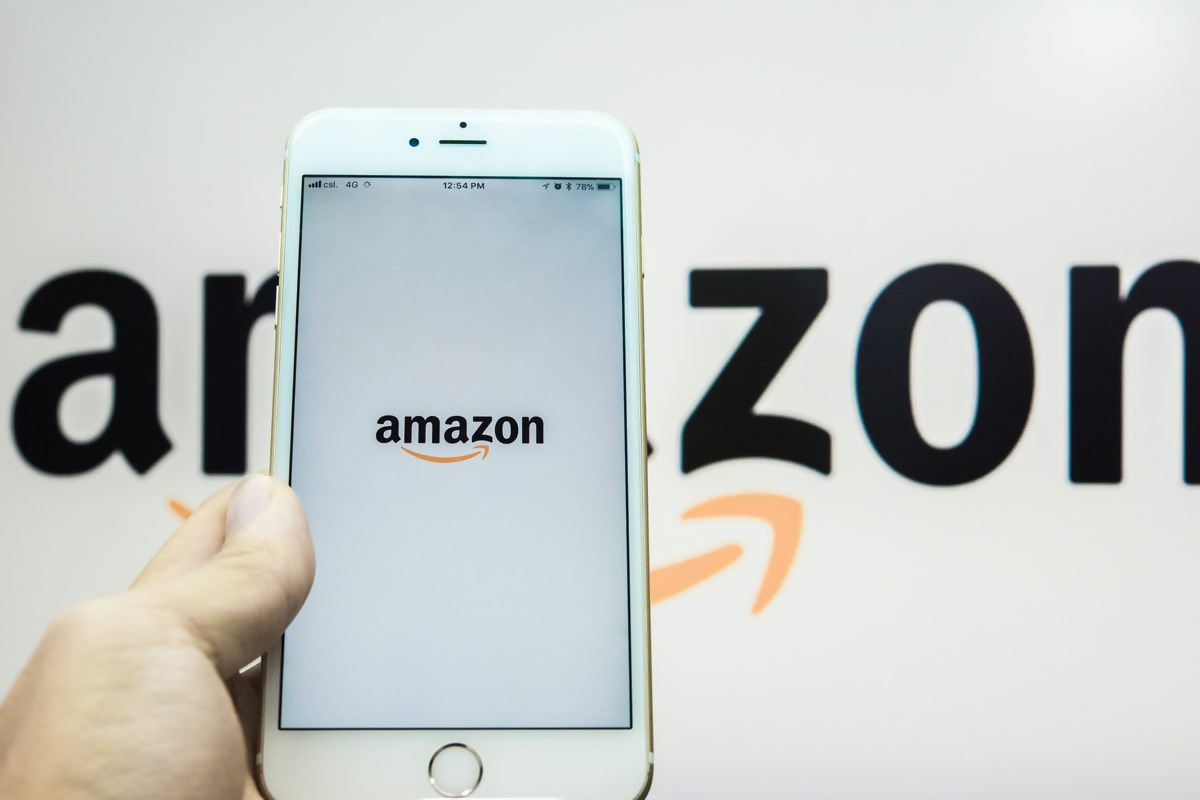 Amazon's buyer-seller messaging system helps in bridging the gap between the sellers and buyers. It allows buyers and sellers to communicate directly on the same platform and discuss any problems, feedback, claims, or suggestions related to the product. You can directly receive feedback from your buyers.
· It allows you to answer questions and resolve customer queries to the best of their ability
· It helps you understand how you can serve your customers better and open new future possibilities
Customers are the most important assets of a business. Thus, it is important to pay attention to what they are saying. Leaning towards your customers' demands can help you take your Amazon business to the new heights.
The buyer-seller messaging system from Amazon helps in achieving customer satisfaction goals.
How to get to Amazon Message Center?
Amazon buyer-seller messaging system has been around for a few years now. As an FBA seller, you need to enable this service in your account settings to use it.
· On the Seller Central dashboard, select "Fulfillment by Amazon." It will be right under the "Settings" drop down menu
· Next, select "Edit" under "Product Support"
· At last, click "Enable" then "Update"
If you think that it requires a lot of time commitment, you can always disable this service.
For contacting buyers using the buyer-seller messaging system, follow the given steps:
· Open your Seller Central dashboard > click Orders > select Manage Orders
· You will come across a list of orders. From the list, choose the product whose customer you need to contact
· In the Contact Buyer section, click on the name of the buyer
· Now, you can either use the buyer's encrypted email address to send the message through another email services or you can directly send the message to the buyer from the platform itself
If the buyer wants to contact you, they will have to:
· Go to their Amazon account, locate Email, Messages, and Ads' section
· Now, click on Message Center for accessing the buyer-seller messaging system
· Here, they can access all the important notifications and messages related to their orders, payments, refunds, and shipping, among others
How to respond to Amazon messages?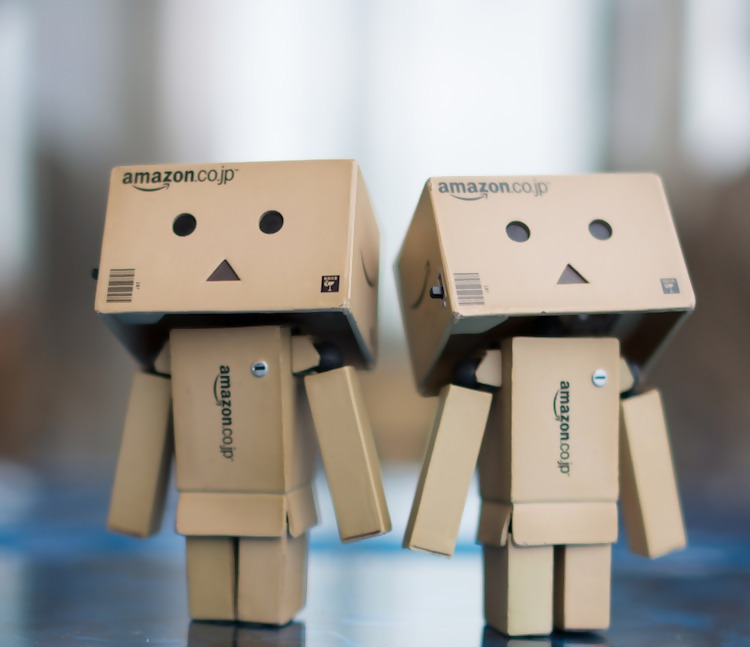 As an Amazon seller, you need to master the art of handling customer support. Quality customer service is critical in retaining customers. There is always a possibility that 2 out of 100 customers will not like your product, no matter how good of a quality it is. You will face dissatisfied customers in your Amazon selling journey. It is not possible to please everyone. Perhaps, your product didn't meet the expectations of a specific customer group. Whatever the reason, your customers will try to contact you. And when this happens, you need to:
· Acknowledge the issue
· Stay calm and composed while addressing the issue
· Try to understand the problem and initiate a conversation with the customer
· Finally, offer a reasonable solution to the problem
Handling customer queries and complaints is itself an art, and how well you manage them is critical to the success of your Amazon business.
Here are some ways using which you can stay on top of your customer handling:
#1 Always take active participation in customer dealings
Customers love brands that quickly understand their requirements. This gives them a sense of hope that they will get what they want. As an Amazon seller, you must be proactive when interacting with your customers. The goal is to establish a relationship with the buyers, even if it requires regular follow-ups. Thus, pay attention to your customer requirements and determine what you can do to improve their buying experience.
#2 Immediate replies form the trust
If you want to gain the trust of your customers, then start responding to their queries at the earliest. This not only gives them the satisfaction that their query has been addressed immediately but also shows the customer that you are there to help.
#3 Prioritize the messages
One good way to make the most out of your customer interaction is to prioritize important messages first. That is, you can attend queries related to payment, shipping, or product first, rather than responding to reviews.
Final Words
Amazon Message Center is a great way to interact with your customers and provide the best services. It is always important that you follow Amazon's Terms of Service with dedication; else, you will face severe complications from Amazon.
If you have any queries regarding the topics covered in this article, feel free to contact us.