When it comes to managing Amazon inventory, there's a lot to take into consideration, especially where to purchase and how to source. One of the essential decisions that can make or break your online FBA business is the Amazon product sourcing strategy.

Many new Amazon sellers do not give that much importance to Amazon sourcing as they take it as a simple process. But this is not the case. It requires a significant amount of time, resources, and money when searching for the right manufacturers and profitable products.
With several ways of getting Amazon inventory these days, it can be challenging to pick an appropriate method. Regardless of the size of your FBA business, this post will help you determine how to source products to sell on Amazon. So let's get started.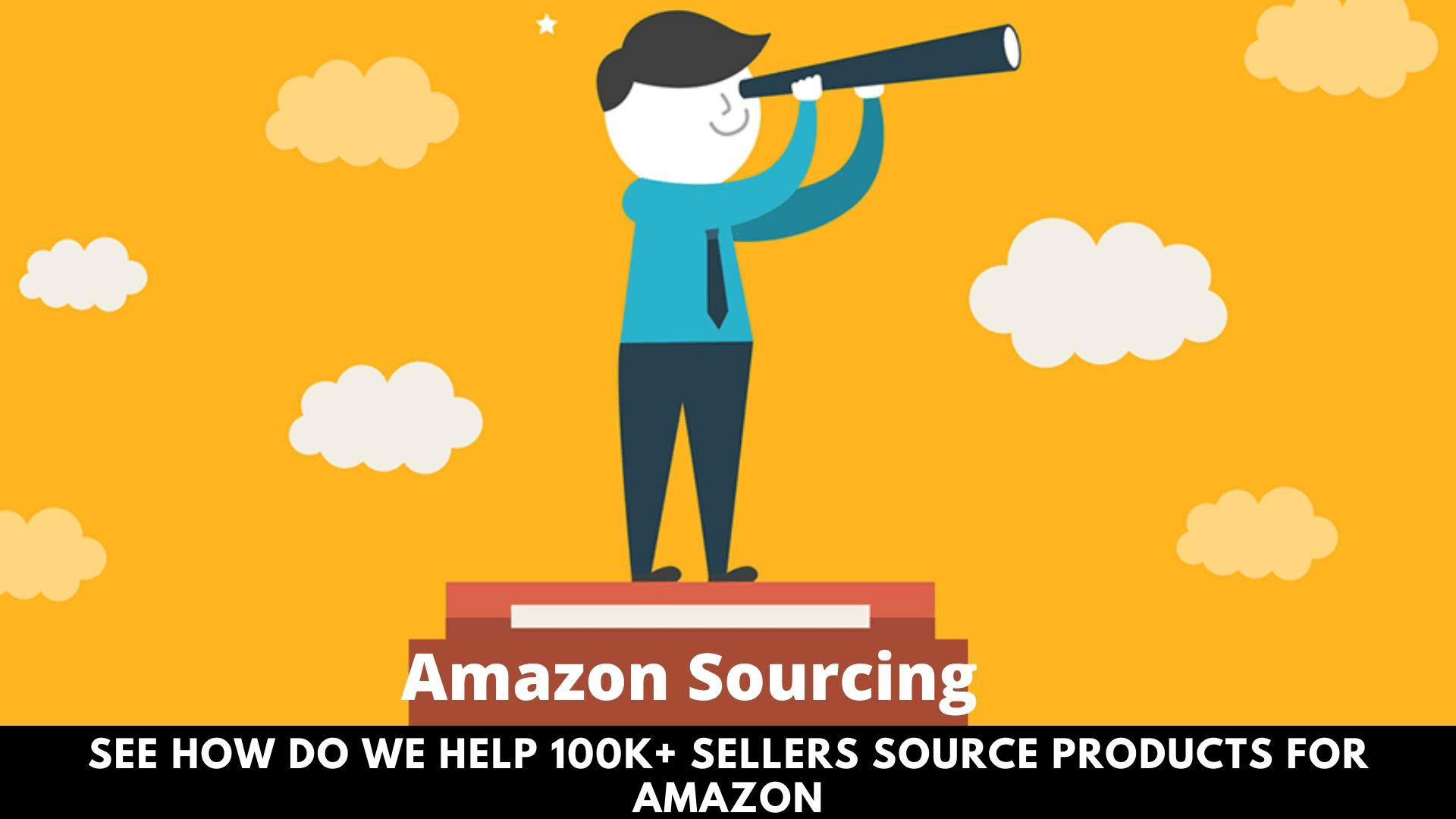 Choose the Right Tool to Contact a Reliable Manufacturer
Selecting the right tool to help with sourcing products for Amazon is a critical part of making your business successful. From so many tools available online, SellerMotor Manufacturer Heat Map is the one you can rely on. This Amazon sourcing and research tool can help you in finding the right product manufacturer within no time. Not only this, but we have also updated this feature to offer a smoother experience to sellers.
The advanced version of SellerMotor Manufacturer Heat Map can help sellers find alternative product suppliers in emergencies such as Coronavirus Outbreak. Read on and you will find a comprehensive guide on the upgrading of this feature, including what has been changed and how to use it better.
And the best part is - users can avail all these updates of the Manufacturer Heat Map feature for FREE until the Coronavirus Outbreak stops.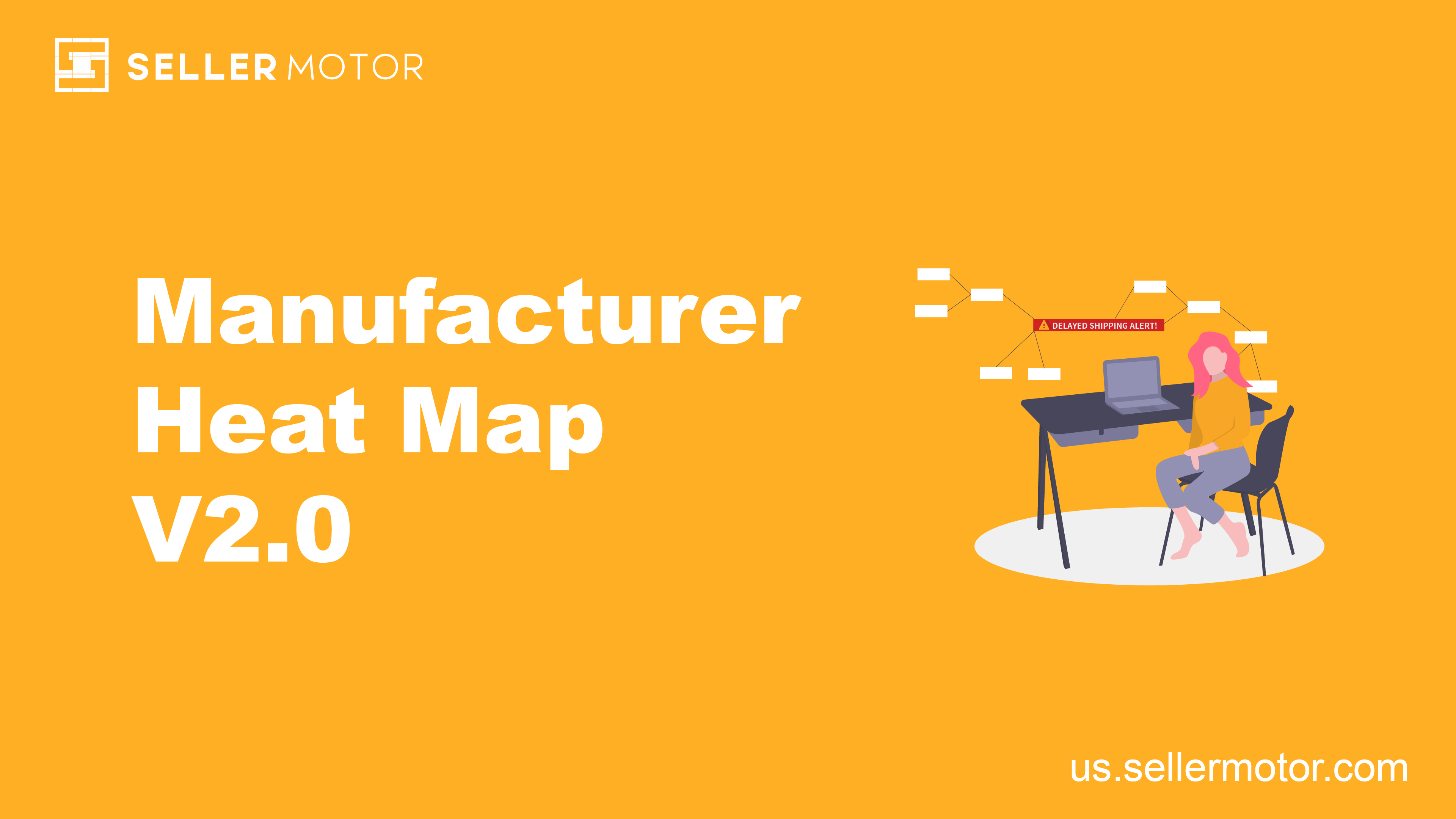 If you're really serious about selling products on Amazon, stay tuned with us.
What's Manufacturer Heat Map and How to Use it?
The Manufacturer Heap Map feature of SellerMotor is specially designed to help sellers find reliable Amazon FBA wholesale suppliers. It provides sellers with a comprehensive list of top manufacturers specific to your target market within a few minutes.
The Manufacturer Heat Map feature also delivers you everything you need to know about a product distributor. You can have a list of Amazon product manufacturers along with their details like sales, price range, ratings, reviews, and more. Simply compare the features of different suppliers with each other and pick the most reliable one.
Also, the simple and easy-to-use functionality of this tool makes it ideal to use for every seller on Amazon - no technical knowledge required. All you have to do is - login into the tool by clicking here if you already have an account. If not, create one now.
After you login successfully, enter your keyword in the search tab and then click the Search button. Now, you will have an extensive list of your niche suppliers on your screen. Compare different manufacturers based on their orders, price ranges, and other details and choose the one who meets your needs the best.
For example, on entering the keyword "surgical masks," you will have the following results, as shown below.

What Have Been Upgraded and Why?
As mentioned above, to help sellers with finding suppliers in emergencies, we have made upgrades in the SellerMotor Manufacturer Heat Map feature. Let's know about them.
1. Use Amazon's ASIN to Find Suppliers
We have made an update in the Manufacturer Heat Map feature of our SellerMotor tool. With this update, Amazon sellers can now have a list of possible suppliers for their target market using Amazon's ASIN (including competitors).
The procedure to use the added Manufacturer Heat Map feature is the same:
- Step 1: Login into the tool.
- Step 2: Once you enter successfully, you will have a search bar on your screen with two options on the top (as shown in the below image):
● Keyword
● ASIN
- Step 3: Simply add an Amazon Standard Identification Number (ASIN) of a product and hit the Search tab and wait a few seconds, you will have a list of possible suppliers for your target niche.
Take Fitbit Smartwatch for example, just input ASIN "B07TWFVDWT", you would get a whole list of its possible suppliers like below:

- Step 4: Now, choose the best product sourcing option for your business and contact them.
2. Utilize the "Ready to Ship" Property Appropriately
We have also inserted a "Ready to Ship" feature. It allows you to identify distributors who can ship products immediately. This property plays a unique role in particular circumstances, such as Coronavirus Outbreak, when a lot of Chinese manufacturers are not available to produce and ship inventory.

3. Make Use of the Latest Transaction Detail Effectively
Besides, we have also added the "Latest transaction" detail in the result list along with other information, including sales, price ranges, and others. Using this, you can figure out who among the available suppliers can deliver your order in the least possible time. It is also essential to sift out those manufacturers who can produce and ship in exceptional circumstances like Coronavirus Outbreak.

All these updates are made to help sellers keep selling on Amazon without facing any issues like not finding suppliers, running out of stock, etc. Having this tool in hand, it would be much easier for you to find alternative Amazon FBA wholesale suppliers during emergencies as well.
Conclusion
It's no secret that your Amazon sourcing strategy plays a distinctive role in making your FBA business successful. That means you need to select reliable and trustworthy Amazon FBA wholesale suppliers to source your goods to sell on Amazon.
Hopefully, this post will help you understand how the SellerMotor Manufacturer Heat Map feature is assisting thousands of Amazon sellers in choosing the right supplier to source products. If you're really serious about selling on Amazon, then consider leveraging the benefits of this feature today.
So, how do you like this post? Have you been using this feature of our SellerMotor tool? If yes, please do share your experience with our audience.