If you're into eCommerce business, one of the crucial steps is to have the right set of eCommerce tools that suit your business. These eCommerce tools play an essential role in the growth and sustainability of your business. They help you in managing all your business activities and can keep you updated with critical details.

Since eCommerce marketing tools are increasing at a rapid pace, there are a lot of options to pick from. From hundreds of choices available to choose between, it can be intimidating and confusing to select the right one.
To make the selection easy for you, in this post, we are going to talk about the best eCommerce tools that can assist you in scaling your business. Go through the list and pick those you find relevant for your eCommerce business.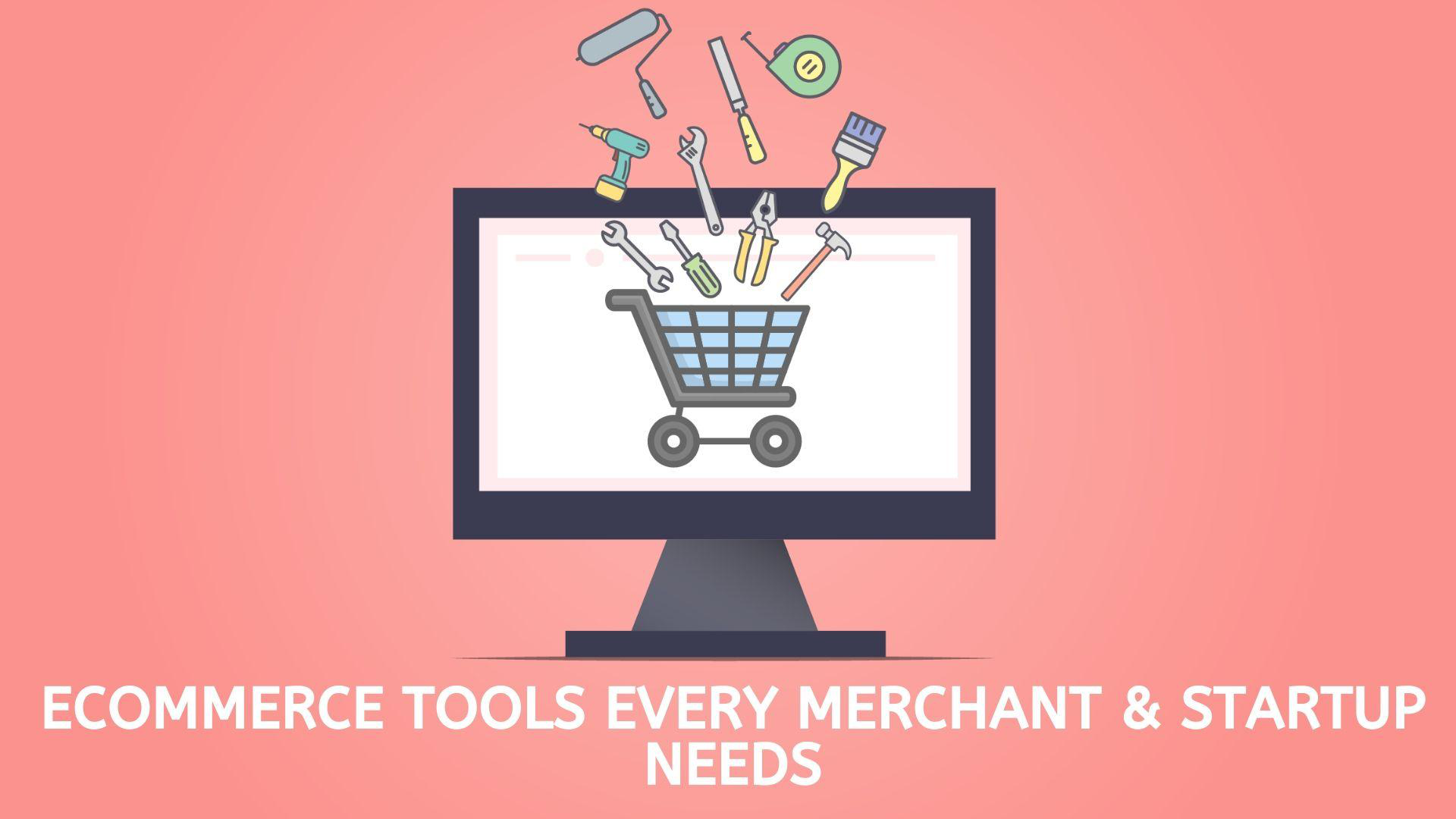 14 Must-Have Tools for Your Ecommerce Business
There are several eCommerce marketing tools that can help you in boosting your online business. Mainly they fall under five major categories, such as:
● Marketing Tools
● Analytics Tools
● Product/Business Management Tools
● Customer Service/Loyalty/Advocacy Tools
● Miscellaneous Tools
Here are some of the best eCommerce tools for scaling your business:
Ecommerce Marketing Tools
1. Google AdWords: Google AdWords is a great tool to increase your brand or product exposure. You can use this to build campaigns that drive more traffic to your business website. With this tool, you may target the desired audience depending on keywords and location, and you only pay for actual results.
2. Optimizely: To enhance visitors' experience and your conversions, you can take the help of Optimizely to build, launch, and examine A/B tests on your eCommerce site. The tool is used by the product, marketing, and engineering teams to test and deploy winning digital experiences, every time.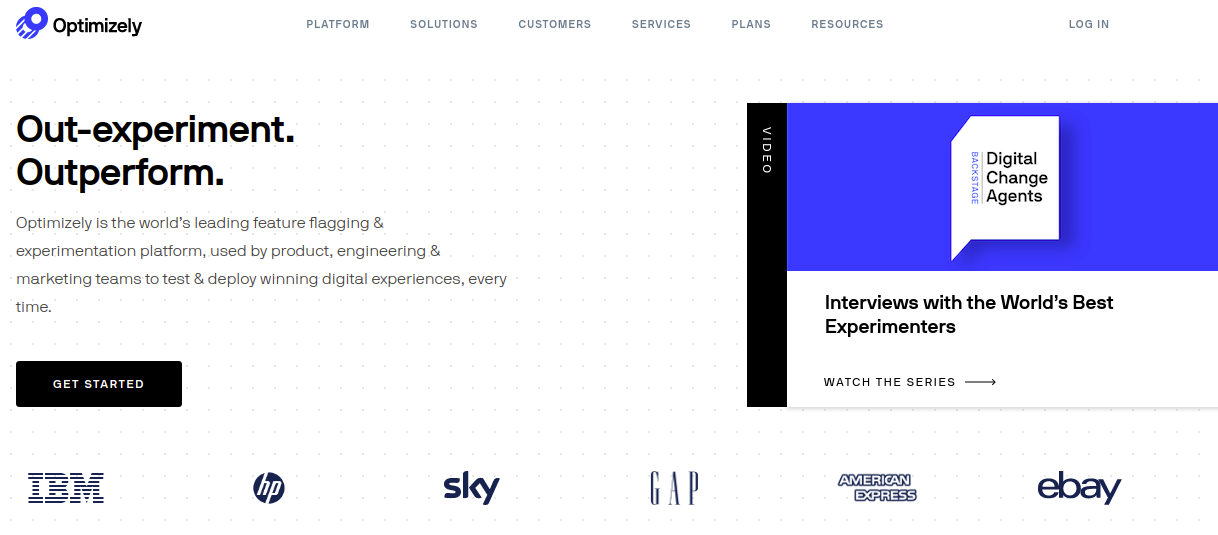 3. Hootsuite: Hootsuite is one of the best eCommerce tools that can help you in building a stronger and authentic eCommerce business presence on different social media channels. The tool allows you to optimize all your social media in one place. From finding the right audience to serving clients to knowing what people are saying about your business and more, Hootsuite enables you to do more with your social media.
Ecommerce Analytics Tools
4. Google Analytics: When it comes to eCommerce marketing tools, you cannot avoid Google Analytics. This is the best analytical tool. Simply set Google Analytics on your site and check how people are interacting with your products and pages. With this tool, you can optimize your eCommerce website and product descriptions to boost the conversion rate on PPC ads.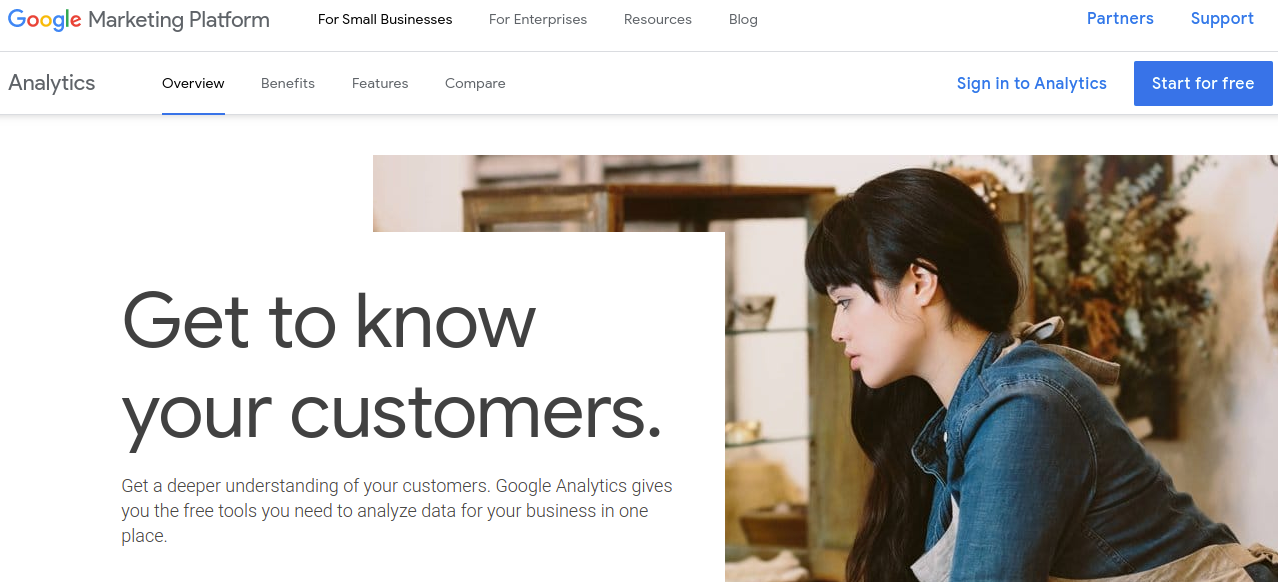 5. Kissmetrics: This is another analytical tool that delivers essential data that can be used to determine eCommerce business opportunities and take your brand to the next level. With this tool, you can leverage the online data to identify who your best consumers are, where they come from, and how to engage more visitors on your site.
6. Moz: This analytics tool helps you scale your eCommerce business. With this tool, you can track keyword ranking for your website and your competitors' websites. Moz also helps you in identifying keyword opportunities, combining desktop vs. mobile rankings, and crawling your site to discover and fix potentially-damaging SEO issues.
● Product/Business Management Tools
7. Kin: Don't want to spend much time on tedious, boring back-office tasks? This is where Kin can assist you. This tool can help you in managing all the HR requirements at your eCommerce brand. Kin optimizes onboarding, staff data, time off, and performance in a simple cloud-based system.
8. SellerMotor SmartPPC: SellerMotor SmartPPC is another popular eCommerce marketing tool that we are offering to Amazon sellers. The SmartPPC feature of our tool delivers ad optimization services only to Amazon sellers. From setting business budget & goal to automatic keyword sorting to real-time budget management and more, our tool makes all essential tasks of running an eCommerce business hassle-free to Amazon sellers. Also, our SellerMotor SmartPPC can help you take your traffic and profits to the next level with its fully automated Amazon PPC.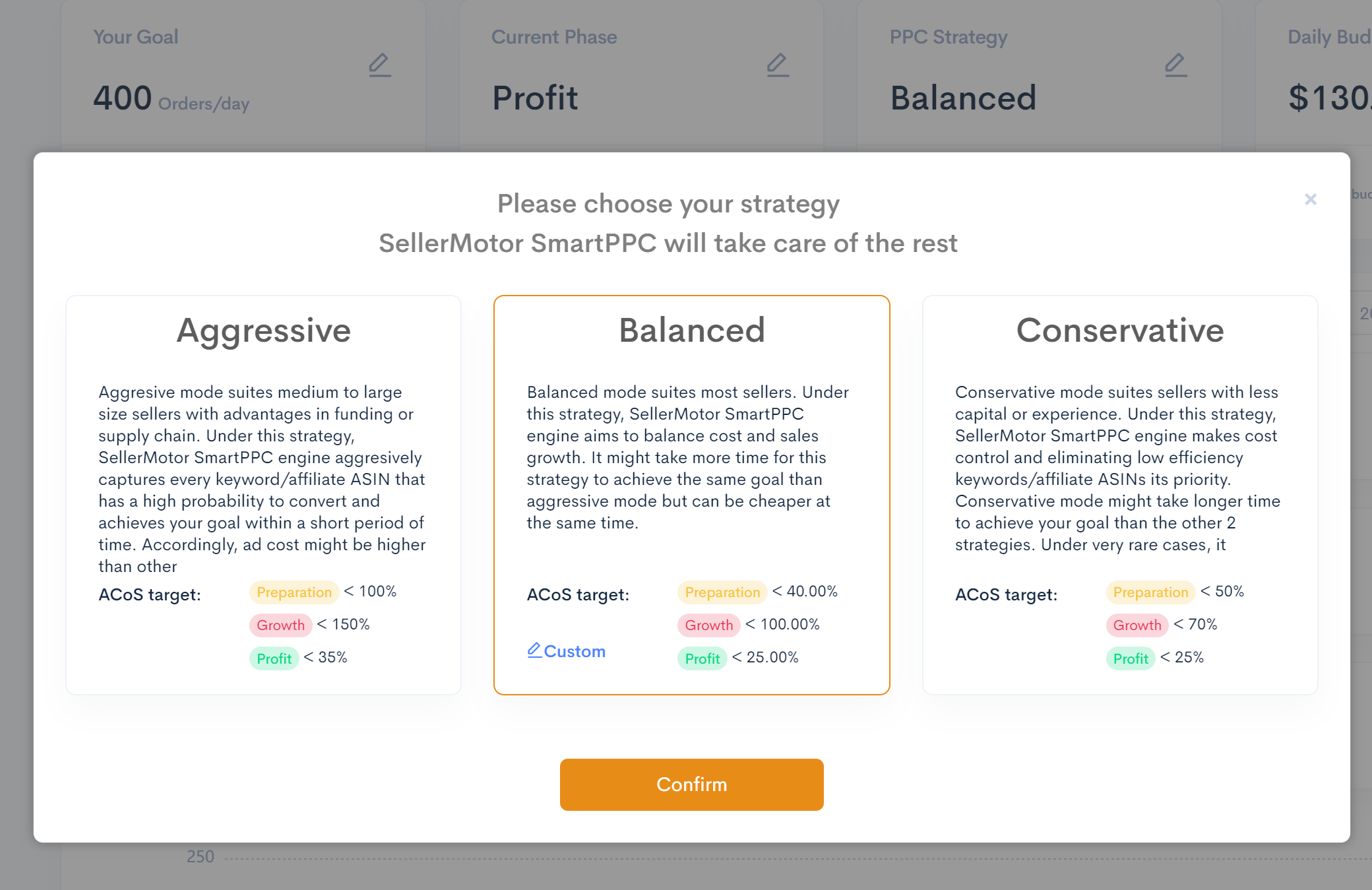 9. Signifyd: Signifyd is a tool that prevents your business against frauds. The tool allows you to manage all scams manually on your own. Signifyd makes it easy for you to optimize fraud cases easily, resulting in improved customer experience.
Ecommerce Customer Service/Loyalty/Advocacy Tools
10. LeadChat: LeadChat enables you to engage with future customers in real-time on your eCommerce website. The tool is more focused on converting clients and determining qualified leads that you may follow up with.
11. Qualaroo: Qualaroo is an online tool that can help you in improving purchasing experiences and learning more about your website visitors and clients. The tool helps you in performing quick surveys throughout your eCommerce site to uncover objections, increase conversions, and understand the customer journey better.
12. Thankbot: Thankbot is another eCommerce marketing tool that you can use to delight clients. The tool makes it simple and easy to send personalized "Thank You" letters to new consumers at scale. Sending such appreciation cards is an ideal way to make your business stand out among competitors.
Ecommerce Miscellaneous Tools
13. SearchSpring: If we talk about powerful personalization eCommerce marketing tools, SearchSpring is a well-known name. You can use the tool to drive more sales to your eCommerce business. This online platform offers the most relevant items you deliver to people who visit your product pages.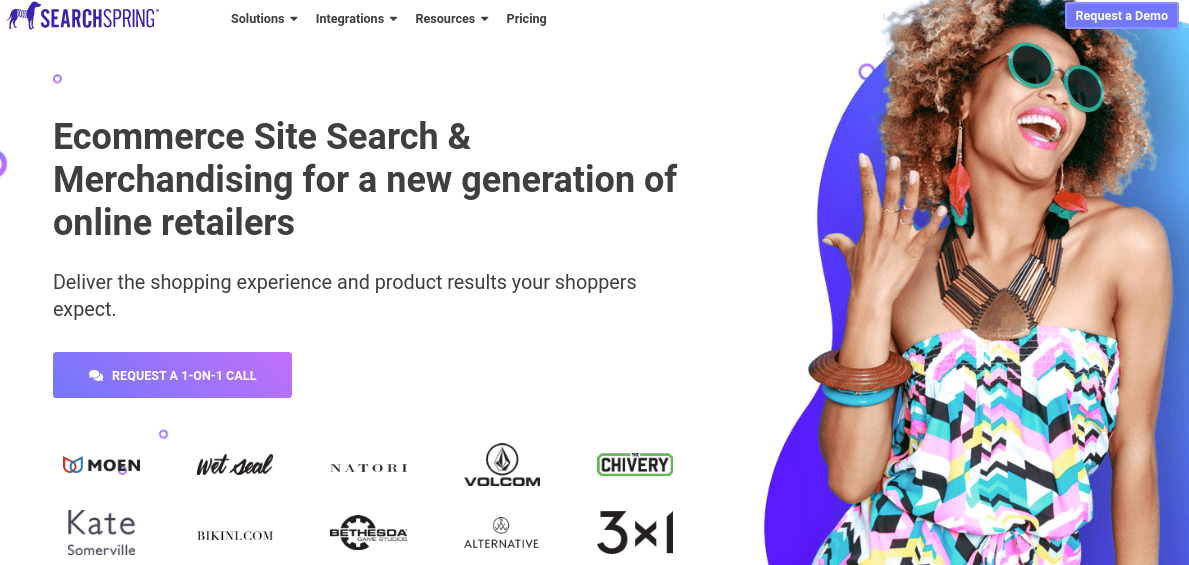 14. PriceWaiter: This tool helps you in boosting conversions and automating sales offers and campaigns. With this tool, you can provide pricing match capabilities to your product pages that enable customers to make offers on your items. PriceWaiter can also help you in creating compelling call-to-action offers that display whenever a client who has not purchased anything attempts to leave your eCommerce site.
Conclusion
These are some of the most powerful eCommerce tools that every merchant and startup needs to have to make their business successful. Choose those you find relevant for your online selling business and use them to accomplish your goals. Make sure to plan wisely and invest in where it counts.
Have you used some of the eCommerce marketing tools mentioned above? Tell us about your experience in the comment section.