Performance Since 2016
586,150,355
Active Product Data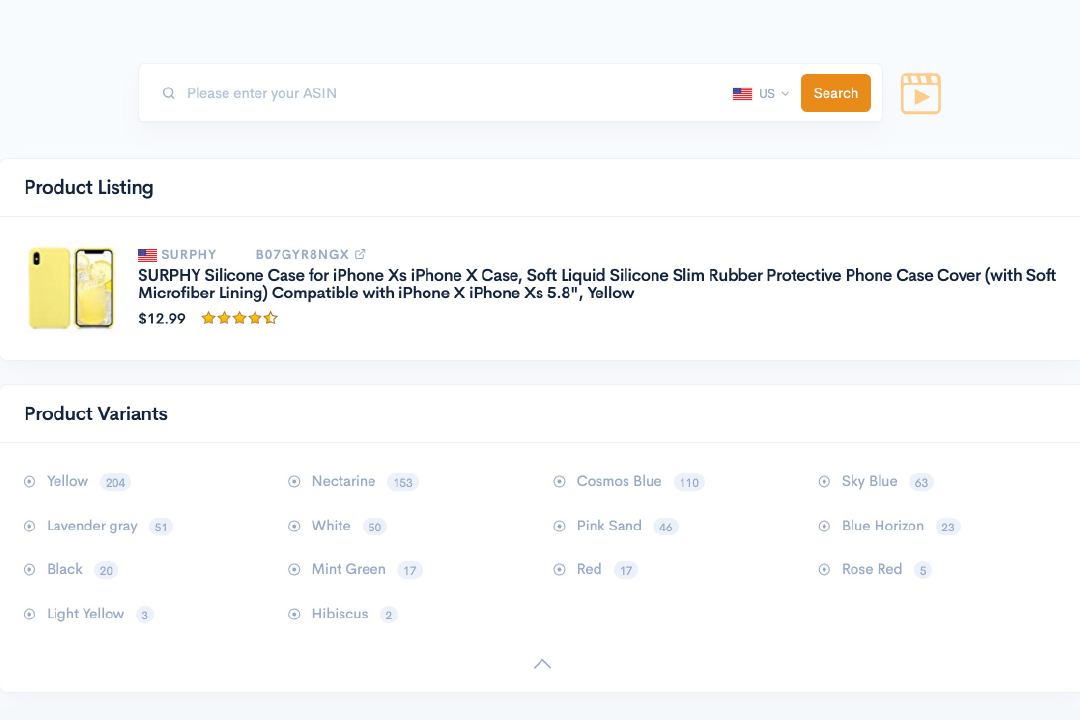 Real-time Keyword Positions
Track real-time position of any product under its primary search keywords, organic and paid.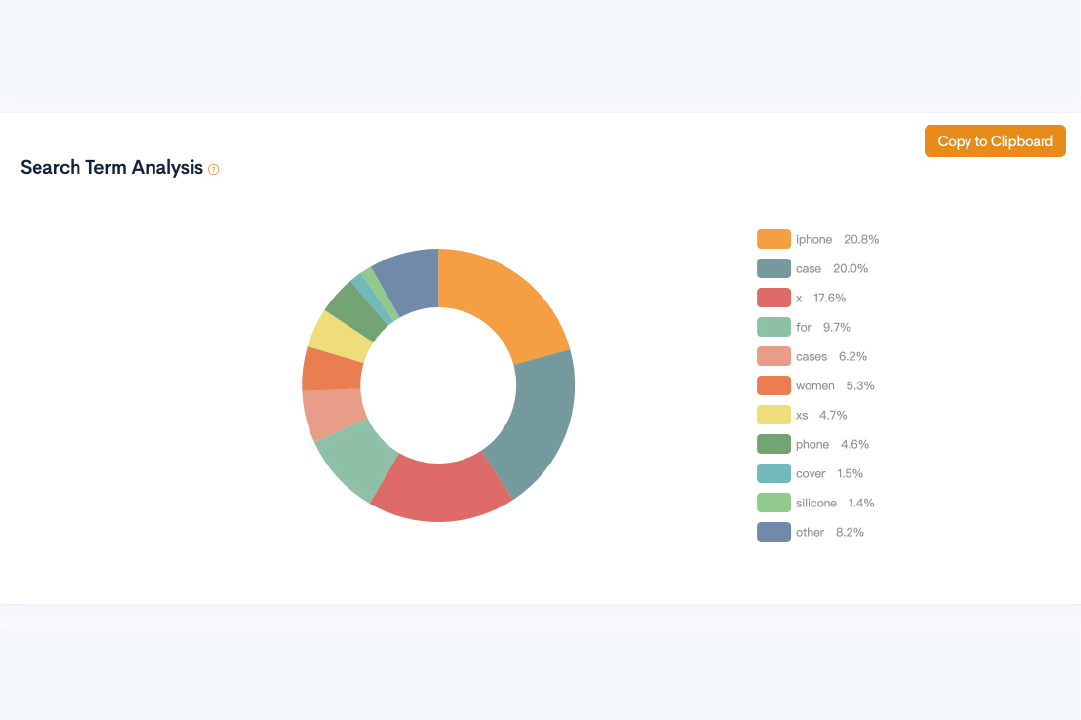 Understand Your Opponents
Know the difference between the traffic source of your product v.s. your competitors, strategize and act .
Keyword Candidate Keywords for PPC Campaigns
Study traffic composition of top performers in your industry and source keywords for your PPC Campaigns.