Performance Since 2016
586,150,355
Active Product Data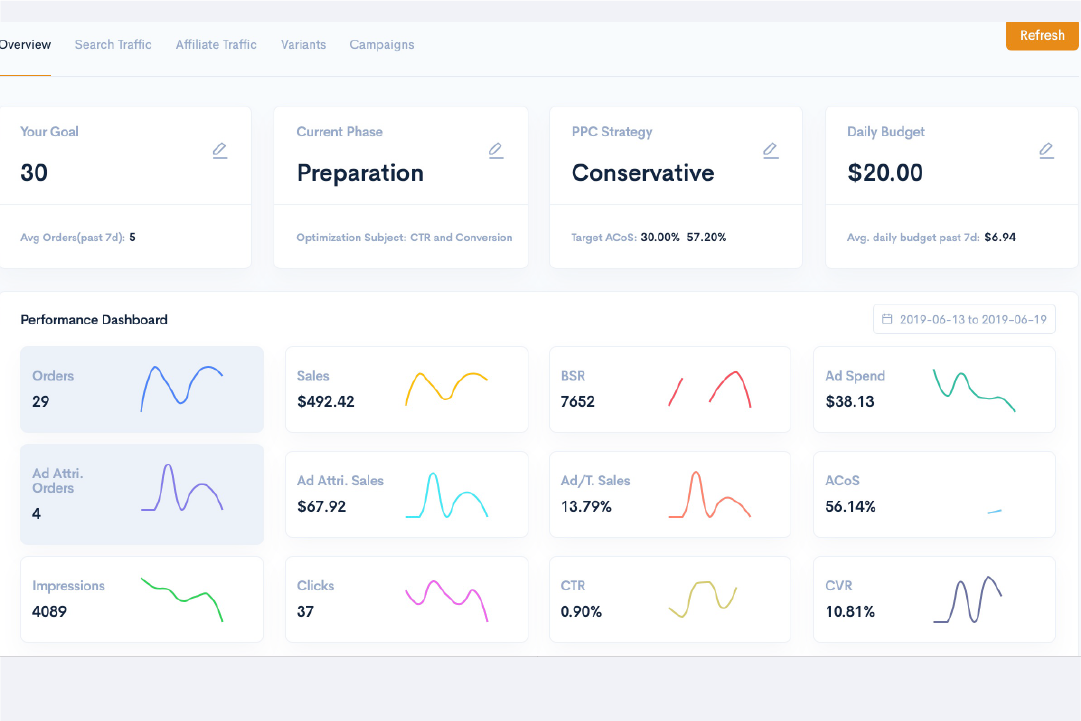 Easy Setup
Answer 4 simple questions and everything will be created and managed automatically. No previous knowledge needed.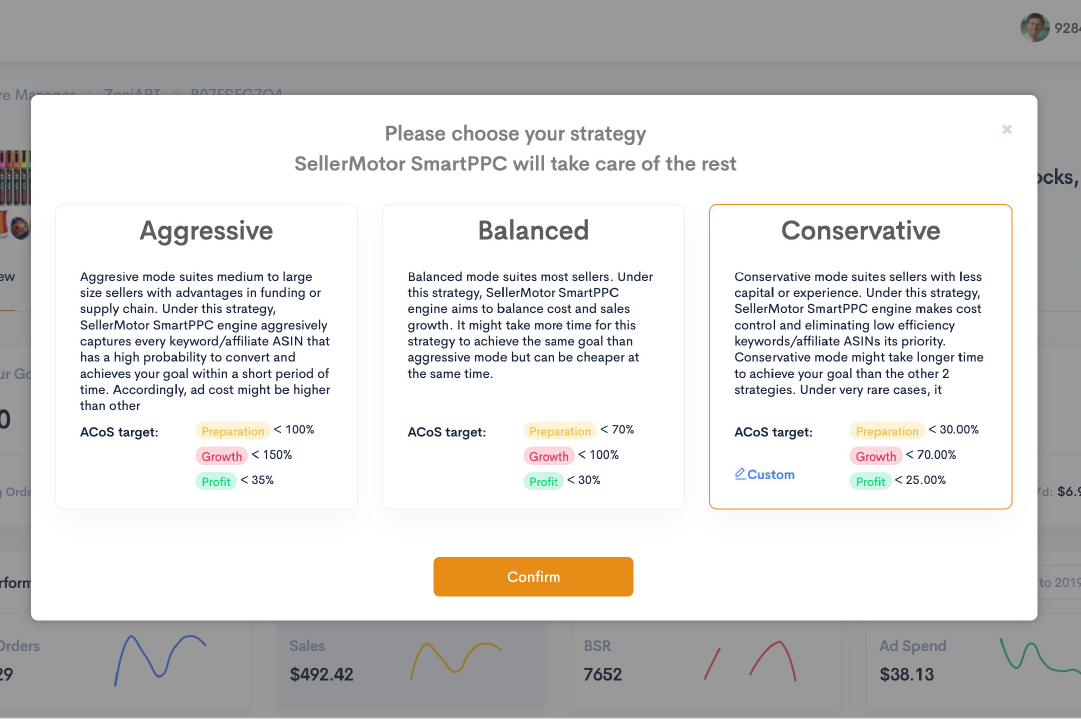 Comprehensive Diagnosis
Gather, analyze and learn from your previous campaign data and customize your campaign structure for better ROI.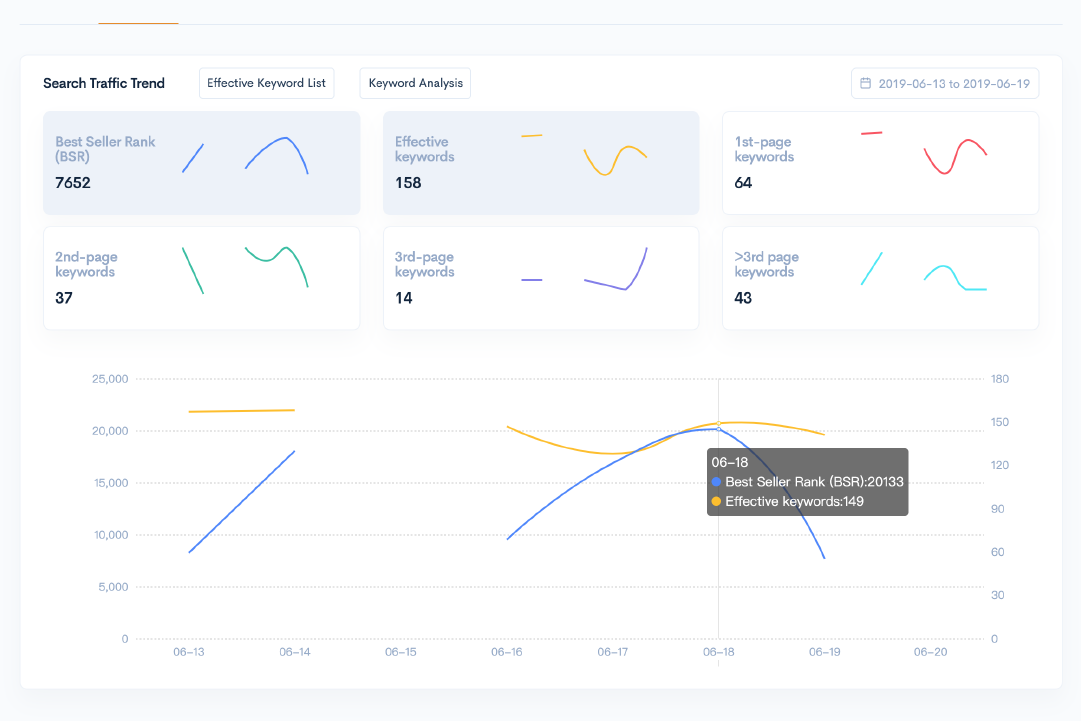 Automatic Keywords Sorting
Automatically add Keywords that are profitable in the long run and remove those that are not,increasing total revenue and Ad efficiency.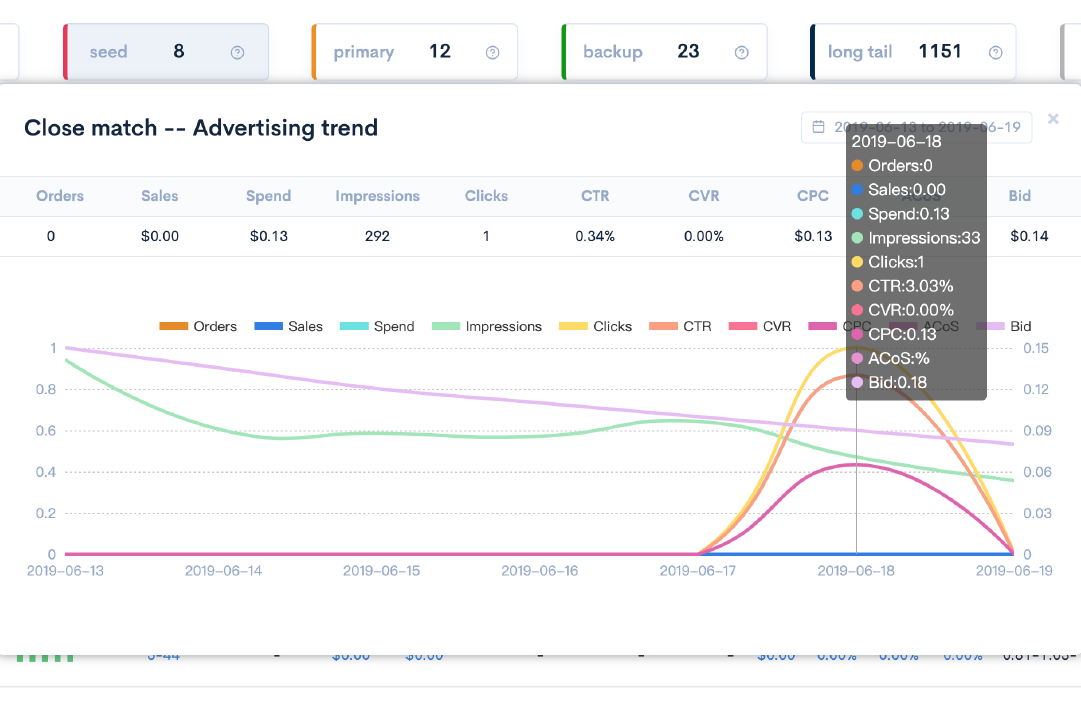 Algorithmic Bidding Optimization
Unlike any rule-based bidding, SellerMotor's SmartPPC automatically adjust and optimize your bids for maximum profitability.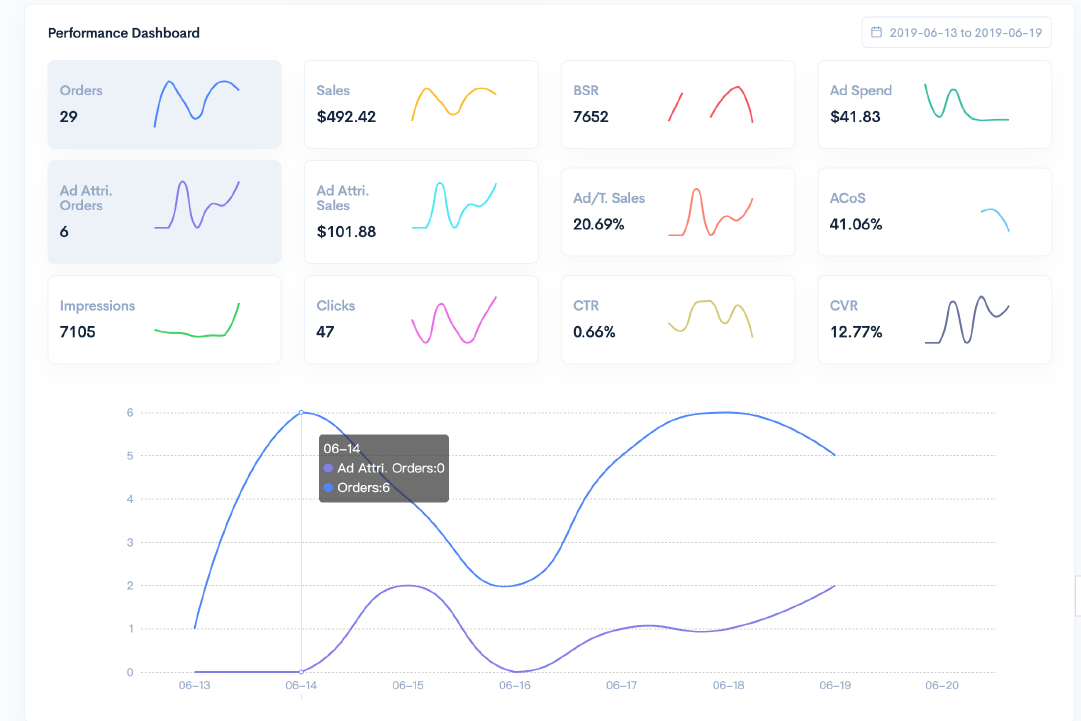 Real-time Budgets Management
Auto-shift budgets from your less profitable campaigns to your more profitable campaigns, cutting down your advertising cost significantly.